Gremlins creator Joe Dante says that The Mandalorian creators "shamelessly" copied Gizmo the Mogwai with Grogu.
When The Mandalorian first debuted, Baby Yoda (later named Grogu) was the breakout star of the show and one of the big reasons why it became and remained so popular. Since then, many have compared Grogu to other similar baby characters, including to Gremlins' Mogwai star Gizmo. As it turns out, the creator of Gremlins has made the connection too.
As reported by IGN, Gremlins creator Joe Dante recently spoke to the San Francisco Chronicle about the legacy of Gremlins and the return of Gizmo in his upcoming HBO Max show. During the interview, Dante speaks about the longevity of Gizmo, before referencing Grogu and The Mandalorian, accusing the creators of"shamelessly" copying the character.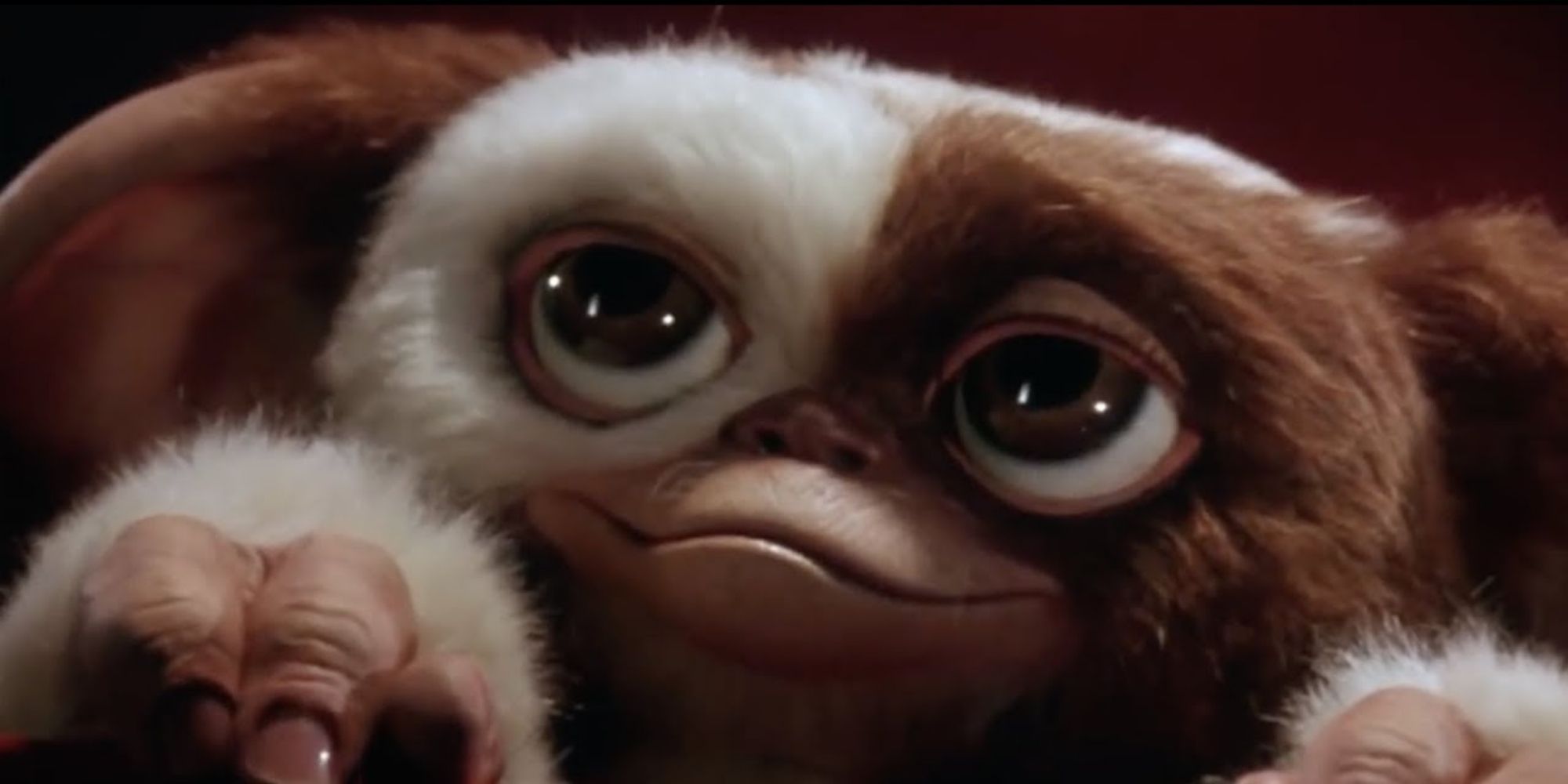 Dante said, "I think the longevity of (Gremlins) is really key to this one character [Gizmo], who is essentially like a baby. Which brings me, of course, to the subject of Baby Yoda, who is completely stolen and is just out-and-out copied. Shamelessly, I would think."
Although a young baby character isn't an idea that was created by Gremlins, it's hard to argue too much that there aren't some very apparent similarities between Grogu and Gizmo. They both have big eyes, long flopping ears, are the same size, communicate through babbles and noises, and generally steal the show whenever they're around.
Elsewhere in the interview, Dante also spoke about Gremlins legacy within theatres, arguing that it's another reason as to why Gremlins has left such an impact., "Whenever I host a screening of either of these pictures, I always ask when I introduce it, 'Raise your hand — how many people haven't seen these movies?' There's always about a third of the audience, usually young, who haven't seen the movies…The people in my generation who loved movies love them because they saw them with an audience," the filmmaker added. "I've seen these pictures over the years many times all over the world, and they always play well in a crowded theater."
Source: Read Full Article