Nine years on from its initial launch, GTA Online is as popular now as it ever has been. If not more so in 2022 following the arrival of the next-gen version on PS5 and Xbox Series X and it being made available for free through PS Plus for a limited time. Regular updates make sure there's always plenty to keep players busy, and while there are always different ways to make lots of money in Los Santos, Rockstar has made it even easier this week, but you'll have to act fast to reap the benefits.
Rockstar usually offers up one way of making a lot of additional money at a time. More prize money for certain mission types, a particular type of property getting a bump in value, that sort of thing. However, as highlighted by PCGamesN, this week's update has offered up two relatively easy ways to make a lot more money. What's more, those two ways can be combined to really boost your GTA Online bank account.
The update has reduced the cost of vehicle and special cargo warehouses by 30 percent, but also increased the cash you receive for completing cargo missions by 50 percent. That means some well-thought-out gameplay and a little bit of grinding could land you millions of $GTA. You'll need to act fast, though. The next update goes live on June 23, and it will replace the above benefits with different ones that will be good, but almost definitely not this good.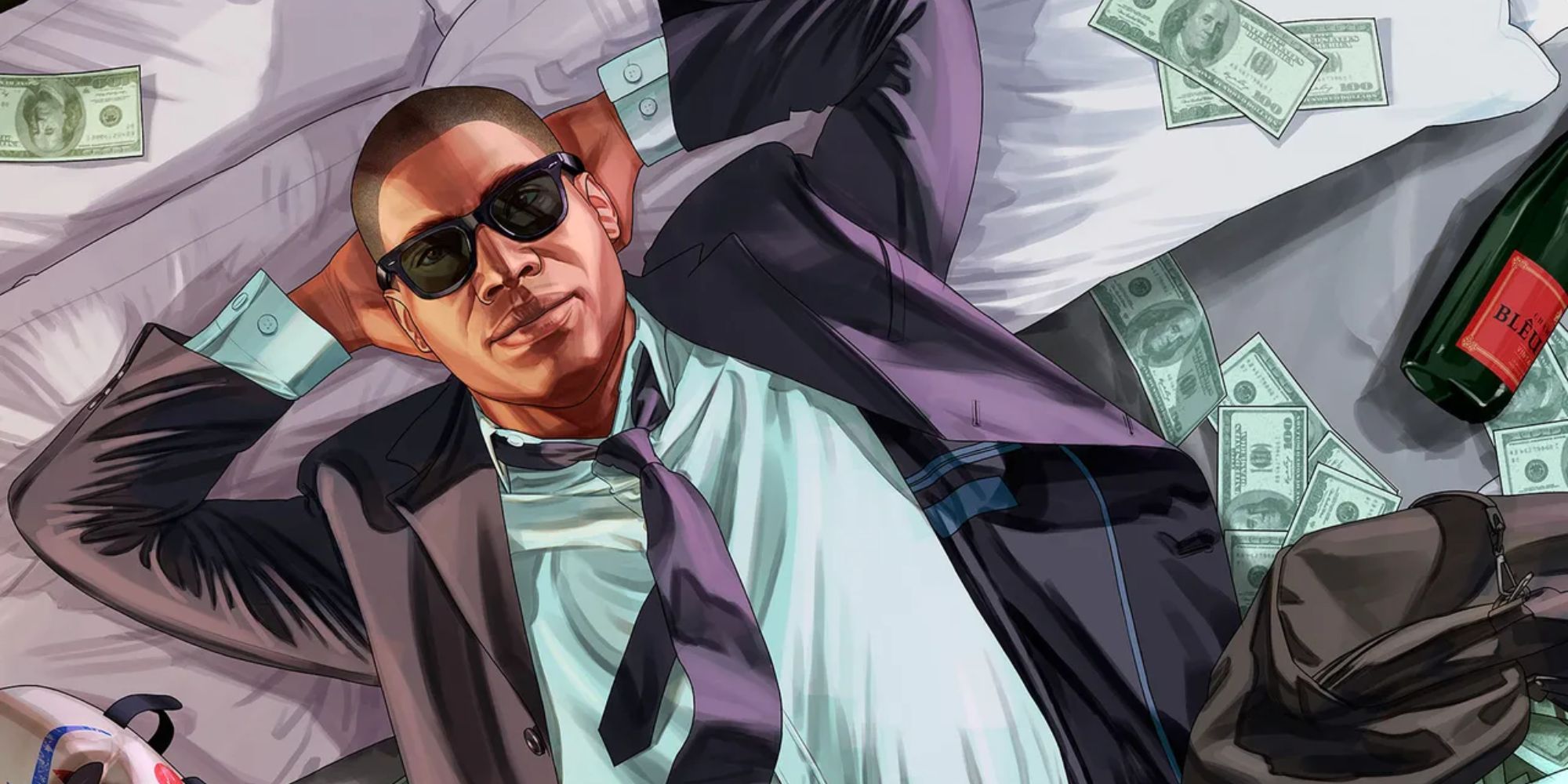 To get started, you'll want to buy the cheapest, and smallest, warehouse possible, which currently costs just $175,000 thanks to the discount. Once you choose to fill it, special cargo missions, the ones offering a 50 percent increase in pay right now, will become available. Complete enough of those missions and your small warehouse will quickly fill up. Its contents, which will usually be worth around $1.3 million in-game, can then be sold for $2 million.
Once you have the money to do so, you can buy a medium-sized warehouse and continue the process, selling the contents of that warehouse for an even bigger profit. And then again once you have enough money for a large warehouse. It's quite a bit of grinding, but it's definitely worth doing if you have the time between now and Thursday when the next update goes live. Elsewhere in the wide world of GTA, Epic wants to know if Fortnite players would like to see the two behemoths team-up.
Source: Read Full Article