A bunch of details about GTA 6 and its developer Rockstar Games emerged this week. Bloomberg journalist Jason Schreier revealed in a report that the long-awaited sequel could feature a female protagonist, that it will focus on one city with many more interior locations than GTA 5, but might add more cities post-launch, and that it has been in development since 2014. In addition, the company culture at Rockstar has reportedly transformed. Now, further details about the development of the biggest sequel perhaps ever have been brought to light.
The Axios newsletter, penned by Stephen Totilo, revealed that Rockstar had originally planned "four protagonists and three cities". From the sounds of it, this expansive approach with multiple main characters and cities was why the codename for the game had been "Project Americas".
Cutting down from four protagonists to the reported two that will be in GTA 6 might be good news for some players, since not everyone enjoyed the three-way story that featured in GTA 5. But originally GTA 6 was going to be far larger. Schreier claims Rockstar once had plans for an enormous map, covering large parts of both North and South America. Eventually, this vision was scaled down and GTA 6 reportedly now takes place in a fictional Miami and surrounding areas. This is a very similar backdrop to 2006's GTA Vice City.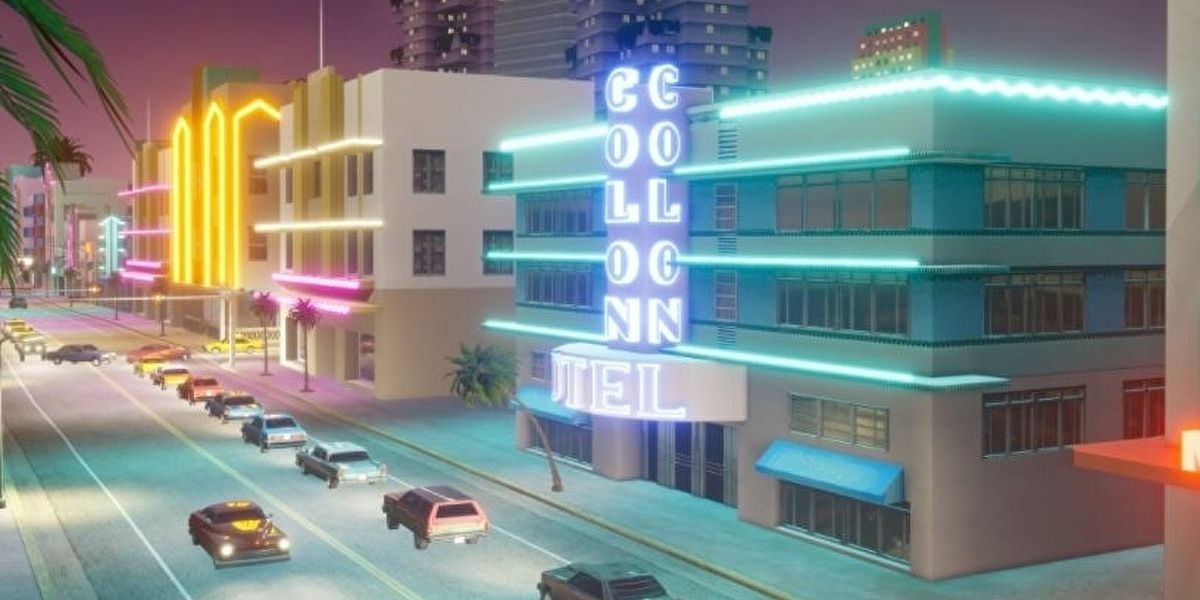 Earlier information shared with Axios Gaming, according to Totilo, chimes with the Bloomberg report, as Rockstar once planned for three cities and four protagonists. While the scaled-down ambitions might've sped up things up, other changes at Rockstar could've slowed down development as detailed in Bloomberg's report.
The news that GTA 6 will feature a female protagonist received some backlash by dark trollish corners of the Internet, but GTA fans pointed out that it wouldn't be the first time that the series has had female protagonists. The original Grand Theft Auto, the 2D top-down game that first launched on the PlayStation, had eight protagonists in the PC port, half of which were female. But anyway, women exist, they gave birth to you, and make up nearly half of the player base in the US, so why can't a Rockstar game have a woman as a protagonist.
Source: Read Full Article