There was a time not too long ago when a game needed to be finished when it launched. If there was a bug in a Mega Drive game then it stayed there forever. Developers today have the benefit of being able to fix games from afar via patches and updates. That sounds like a good thing and for the most part, it is. However, some studios use it as a crutch and launch games in an unfinished state.
A game needing a polish or a tweak here and there is one thing. A game being almost unplayable at launch is something else, and that seems to be happening more and more. The latest example was the remastered GTA Trilogy. There were a lot of issues with the collection at launch, and for the first few days, the game was unplayable and unavailable on PC, something that would have drastically affected its sales.
Turns out the sales of its physical edition, which has only been on the market for a few weeks, aren't doing all that well either. The numbers for the final week of 2021 are in and GTA is nowhere to be seen. Not just in the top ten, but throughout the top 40 best-selling boxed games in the UK during the week ending January 1, 2022.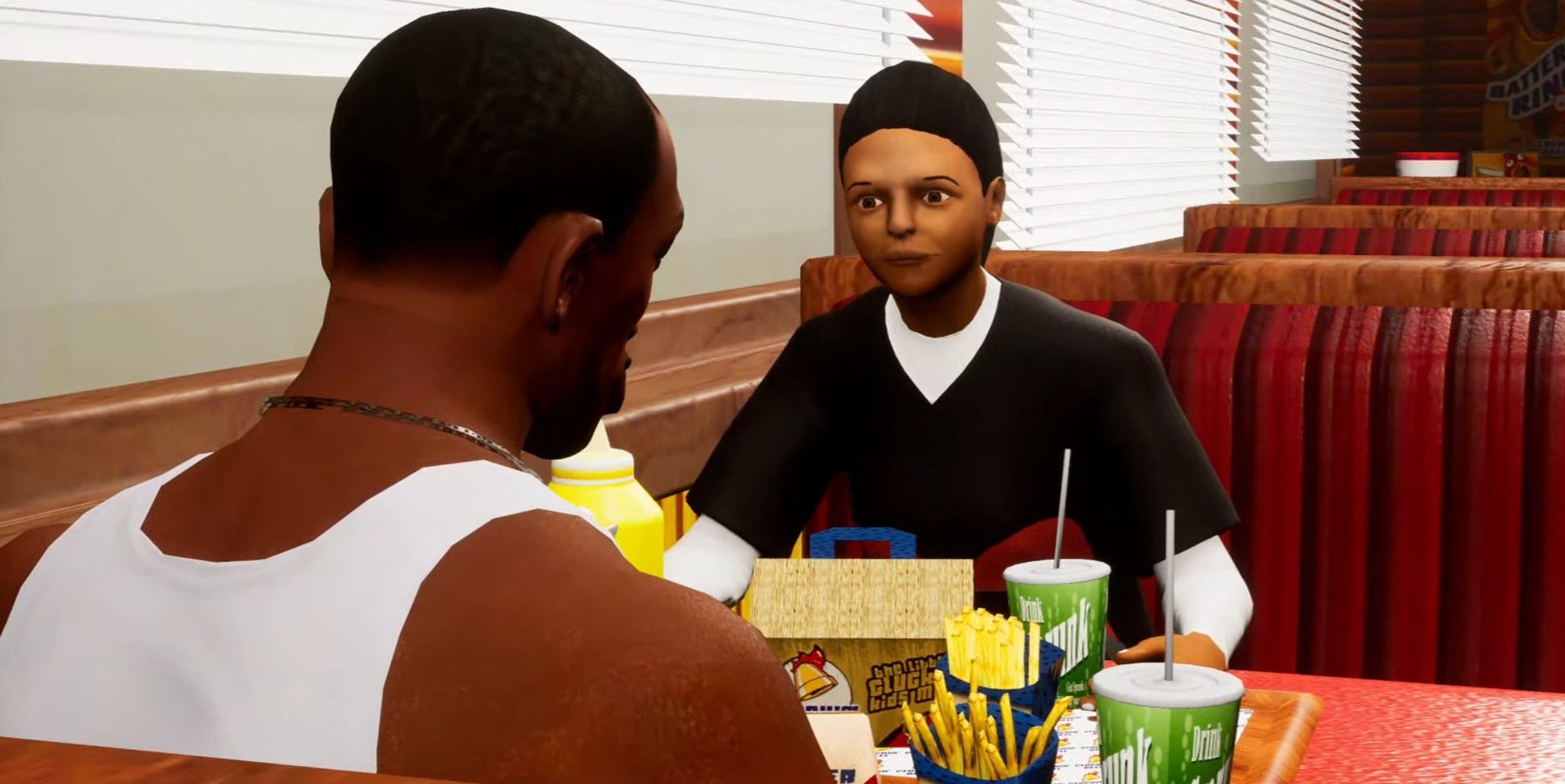 The Trilogy debuted at number eight in the chart the week it launched, dropped to number 23 the week after, and has disappeared entirely in week three. That's not just because players haven't been impressed with the game, of course. The Trilogy launched digitally a month earlier so those desperate to play the remastered classics would have bought that rather than wait around for a physical copy.
The chart is actually pretty grim reading for Rockstar's GTA division as a whole. GTA 5 is normally in the top ten regardless of the time of year. It has been missing for the past two weeks, though. That might mean the game's sales, which surpassed 155 million recently, might finally be starting to slow down. It might also mean people who don't already own GTA 5 are waiting for the enhanced edition which launches later this year.
Source: Read Full Article