Last week, Disney shocked many Star Wars fans by firing Gina Carano from the popular The Mandalorian series. This firing came after a social media post from Carano's account that was quite offensive. Now, according to The Hollywood Reporter, Hasbro has canceled its planned action figures based on Carano's Mandalorian character, Cara Dune.
Though Hasbro has yet to officially announce the cancellation or make any comment, a spokesperson for retailer BigBadToyStore gave a statement on how they had to cancel all preorders for Cara Dune merchandise as the items were no longer being made, stating, "Hasbro planned for another production run [of Dune's figure] and we were accepting preorders from that production run. Due to recent events, Hasbro was no longer approved to produce any more of [Dune's] figure." This comes after Dune's figure was a huge seller for Hasbro last year, with the item selling out almost immediately upon release.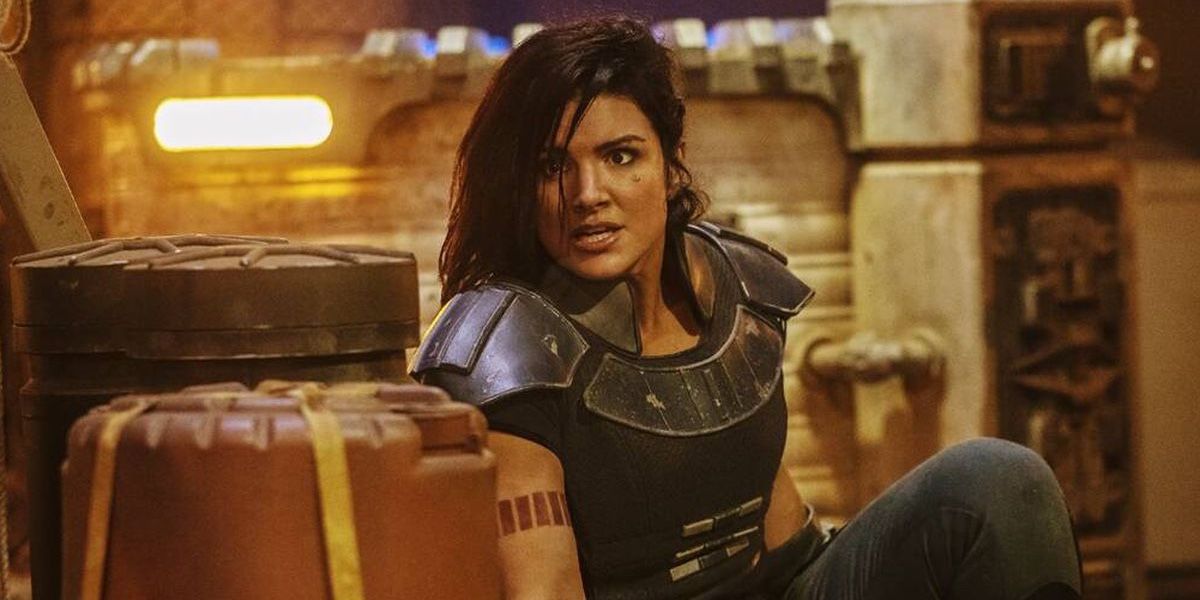 All of this controversy stems from a post made by Carano that likened the treatment of Republicans and their beliefs (particularly Trump supporters and the MAGA movement) to that of the treatment of the Jewish people during Nazi Germany. While Carano was quick to delete the post, the damage was done, as many had seen and saved the post. Disney was soon urged to fire Carano for such offensive statements and they did just that, stating that "denigrating people based on their cultural and religious identities are abhorrent and unacceptable." That same evening, Carano was dropped as a client by UTA.
Carano's firing polarized many Star Wars fans. While some applauded Disney's swift removal of the actress, others were outraged and even began petitioning to bring her back to the series, or to also fire series star Pedro Pascal for his political tweets. For her part, Carano showed no remorse for the post after being let go from the series. Instead, she made another post that claimed she was the victim of cancel culture and announced plans to team with the Ben Shapiro-led conservative website "The Daily Wire" to develop a film.
The cancellation of any Star Wars related merchandise also comes with the news that Carano will no longer be a part of the upcoming Rangers of the New Republic series on Disney+. Though nothing was made certain, it was rumored that Carano's Dune would have been a main part of the cast and would have also featured more in season 3 of The Mandalorian. Whether Cara Dune is recast or written out of the show has yet to be announced.
Next: The Mandalorian Doesn't Need To Replace Cara Dune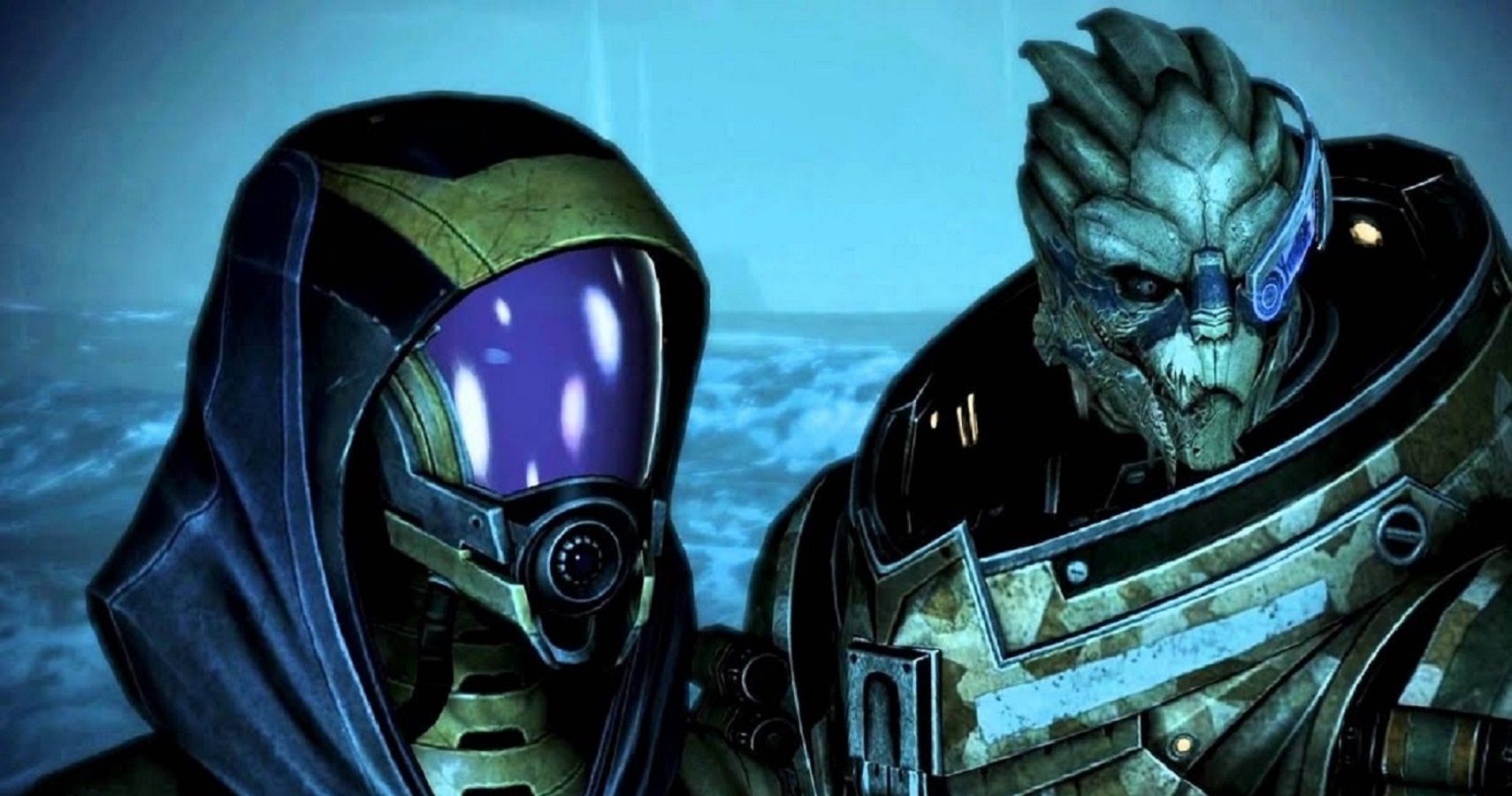 Game News
disney
Star Wars
The Mandalorian
Hasbro
Source: Read Full Article