E3 2021 is just around the corner, and for the first time ever, the show will be right at our fingertips — literally. The ESA has revealed we'll be able to experience all the gaming content the all-virtual show has to offer in two ways: through an online portal and a smartphone app.
The E3 online portal and app will take the way fans experience the show from home to the next level, so to speak. With that being said, here's how they will work.
ESA revealed the online portal and app will form a hub for the show's content throughout the week. This hub will allow the public — those who normally attend E3 in person and those who don't — to visit virtual booths, watch livestreams, and participate in various events the show will host. However, you need to create an account to be able to access the portal and app, as well as an online forum and customization options for your profile.
Both online portal and app will also feature the live E3 broadcast, with interactive overlays powered by Hovercast across all platforms, including viewer polls, featured tweets and a host of others.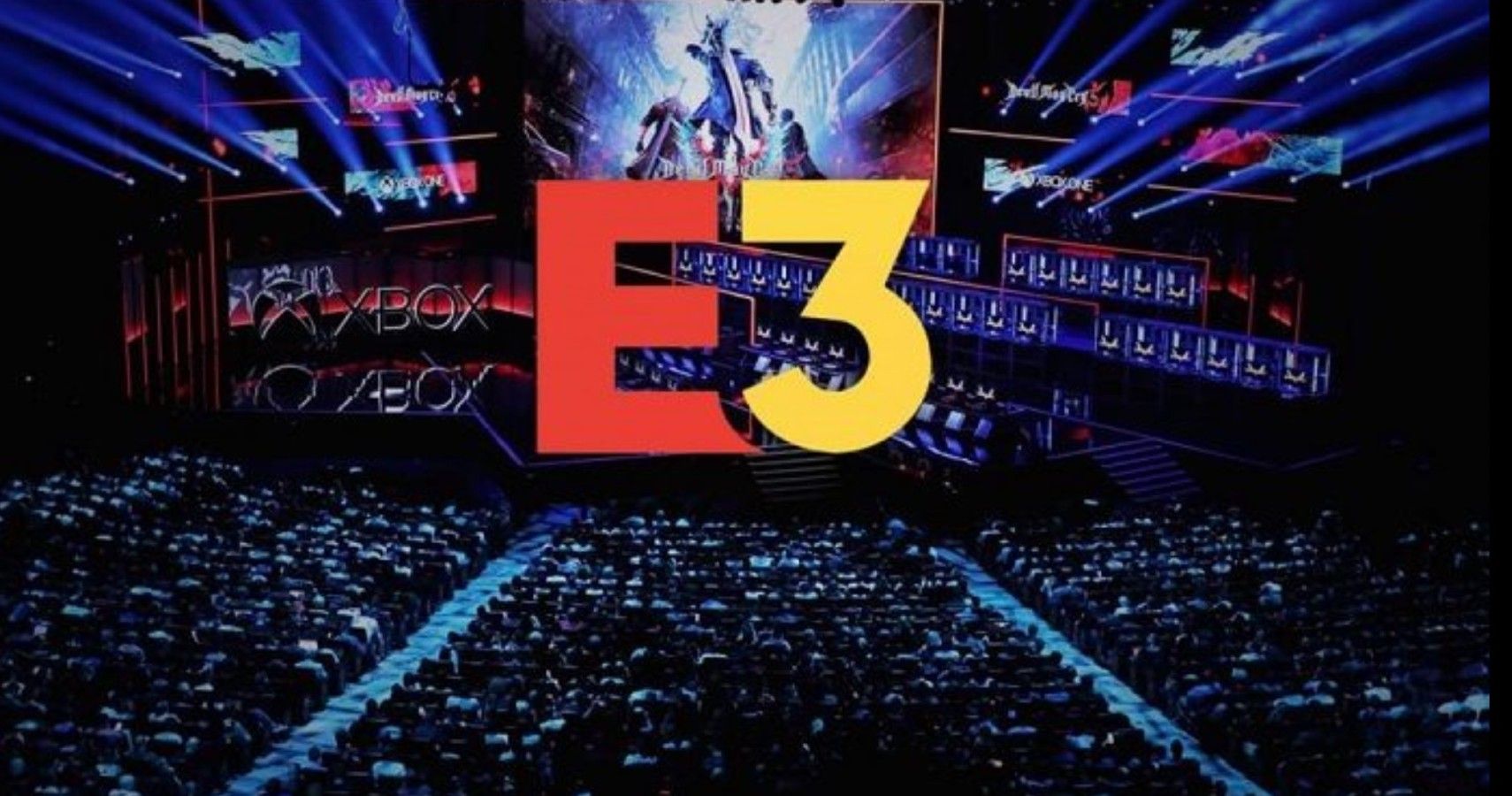 Stanley Pierre-Louis, CEO and President of the ESA, said that the E3 online portal and app was born out of the desire to give fans the ability to experience the show to the fullest, even if they can't attend it personally, and may be used for years to come.
"From the moment we decided to host E3 virtually, we've been focused on providing an interactive experience for fans around the globe that goes beyond the typical livestream," said Stanley Pierre-Louis, CEO and President of the ESA. "The result is a bespoke online portal and app that will allow fans, media and industry professionals to have an E3 experience designed to run parallel to the four-day broadcast, laying the foundation for interactive E3 elements to continue beyond this year's all-virtual show."
Registration for access to the E3 online portal and app will be free and will start later this month. The media will have early access to the portal on June 7, followed by the general public the day E3 2021 begins on June 12.
Source: Read Full Article