Some of Steam's top games for the week aren't really to anyone's surprise. For example, we can still see that Valheim is sitting pretty towards the top of the list at number 4, which is no surprise given its recent massive popularity. It also comes as a shock to no one that Outriders has swiped the number one spot, considering its recent release. It is, however, a bit surprising to see Horizon: Zero Dawn pop back up on the list, given that the game originally came out all the way back in February of 2017.
Of course, there's the fact that Horizon: Forbidden West is set to come out at some point in 2021, so it's likely that people are either hoping to replay Horizon Zero Dawn first, or new gamers want to join in on the hype before the new one comes out.
We still don't have an exact release date for Horizon: Forbidden West, but we've speculated on how brilliant the new underwater content is going to be, based on the trailer, and we've also discussed what could be improved from Horizon: Zero Dawn.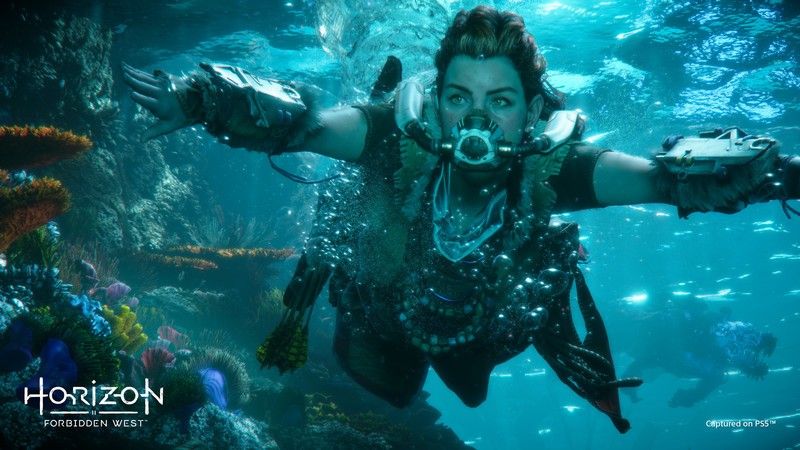 Aside from Horizon: Zero Dawn though, we also found it moderately surprising to see Cyberpunk 2077 make it into Steam's tenth top seller spot. Given that Cyberpunk 2077's release was so tragic, the game seemed to fade out of popularity as quickly as it burst in, despite the fact that it recently got a new patch. Whether people are actually enjoying the game or players are simply still picking the game up because they're curious, it does seem that Cyberpunk 2077 might actually be here to stick around for a while.
Considering the overwhelmingly positive reviews and general reception for It Takes Two, the game sits at number two in Steam's top ten list behind Outriders. In fact, Josef Fares even stated that he would give $1,000 to anyone who could honestly say that they became bored and unsurprised with It Takes Two.
Next: I'm Convinced That Horizon Zero Dawn Was Meant To Be Played In Super Ultrawide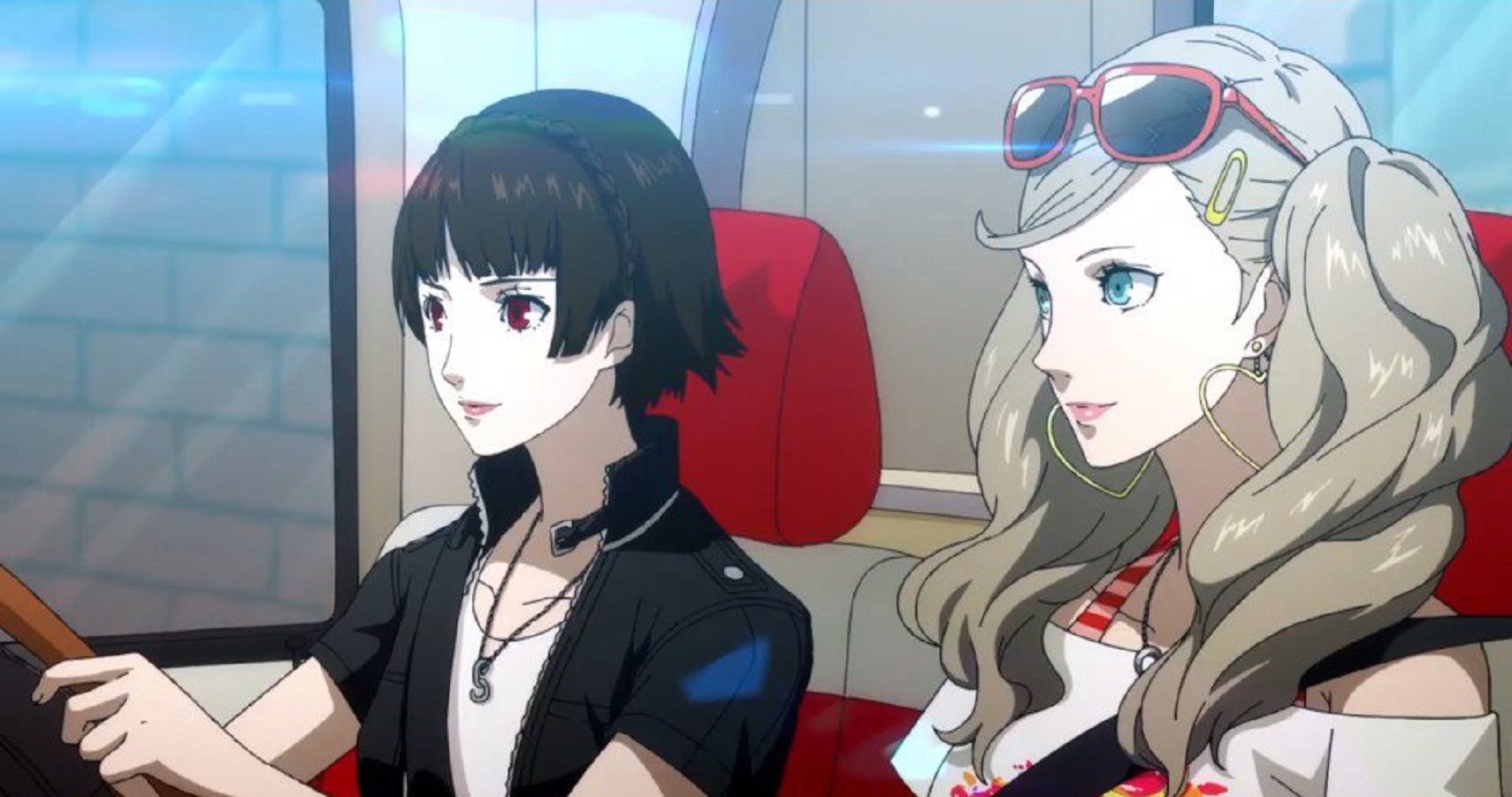 Game News
PC
Horizon Zero Dawn
Steam
Cyberpunk 2077
Horizon Forbidden West
It Takes Two
valheim
Stephanie is an Editor at TheGamer, solidly aligned chaotic neutral. Though her favorite game is Fire Emblem: Three Houses, she vows to do everything in her power to one day see a Legend of Dragoon remake. Absolutely nothing can top her immense love for The Lord of the Rings.
Source: Read Full Article