All of us have been at a friend's house and seen a game that looks really cool. Unfortunately, we don't all have the money for that new video game, and if that friend's game is digital it can't be borrowed. Thankfully if you own an Xbox console, there is a way to share a game with someone through something called Game Share.
Through game share, players can share their digital library of games – which could include some great Xbox One exclusives – with each other so they don't miss out on any of the hottest titles, especially those games that look really good with HDR settings. Here is how you can set it all up.
What Is Xbox Game Share?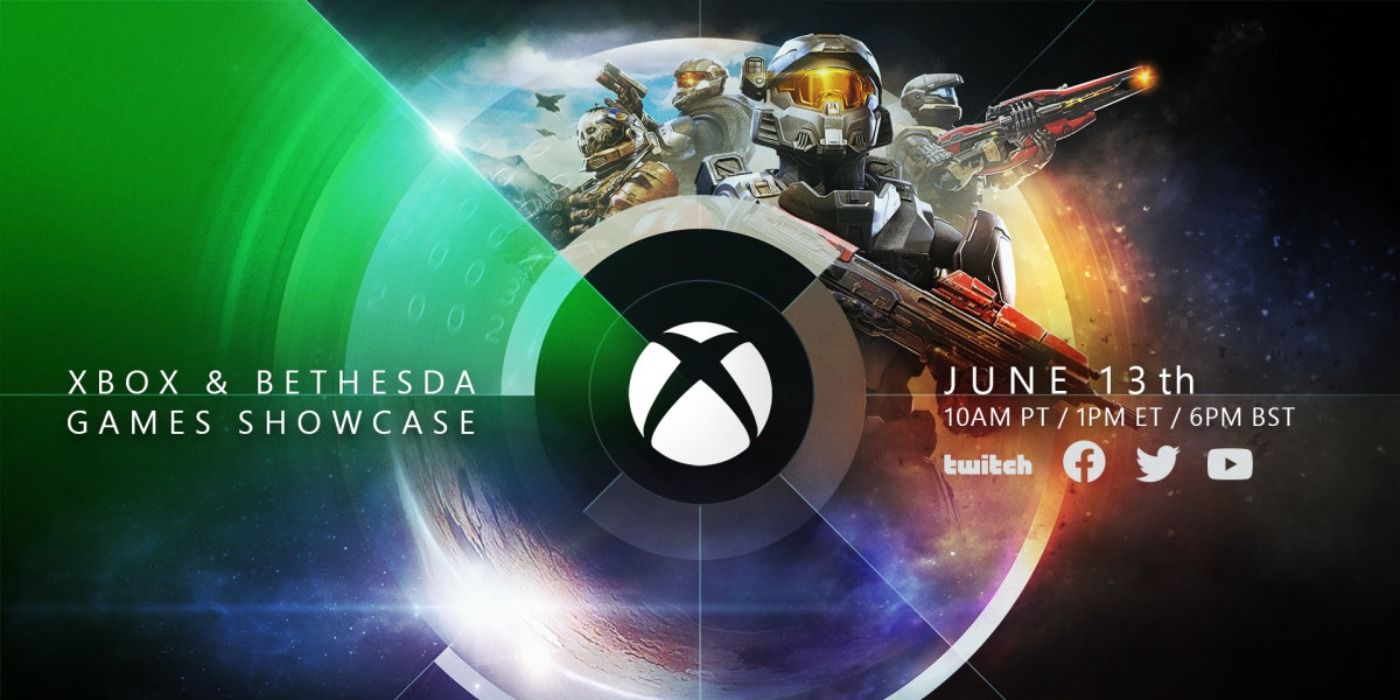 As the name implies, game share gives your friend access to your digital library of games. It also gives you access to their digital library, so the process of game sharing works both ways.
You can also share an Xbox Live Gold membership with each other since enabling game sharing also does this as well. Any Xbox console from the Xbox One to the Xbox Series X is compatible with game sharing.
How To Set Up Xbox Game Share
Setting it up requires you to ask a friend for their email and you to give them your email or phone number as well as your password. So be sure that you absolutely trust this friend not to abuse the account for their own means. Setting game sharing up on an Xbox console, regardless of whether you're game sharing on an Xbox One or Series X is as follows.
Open the guide by pressing the Xbox symbol on your controller
Go to the sign-in option
Select 'add new'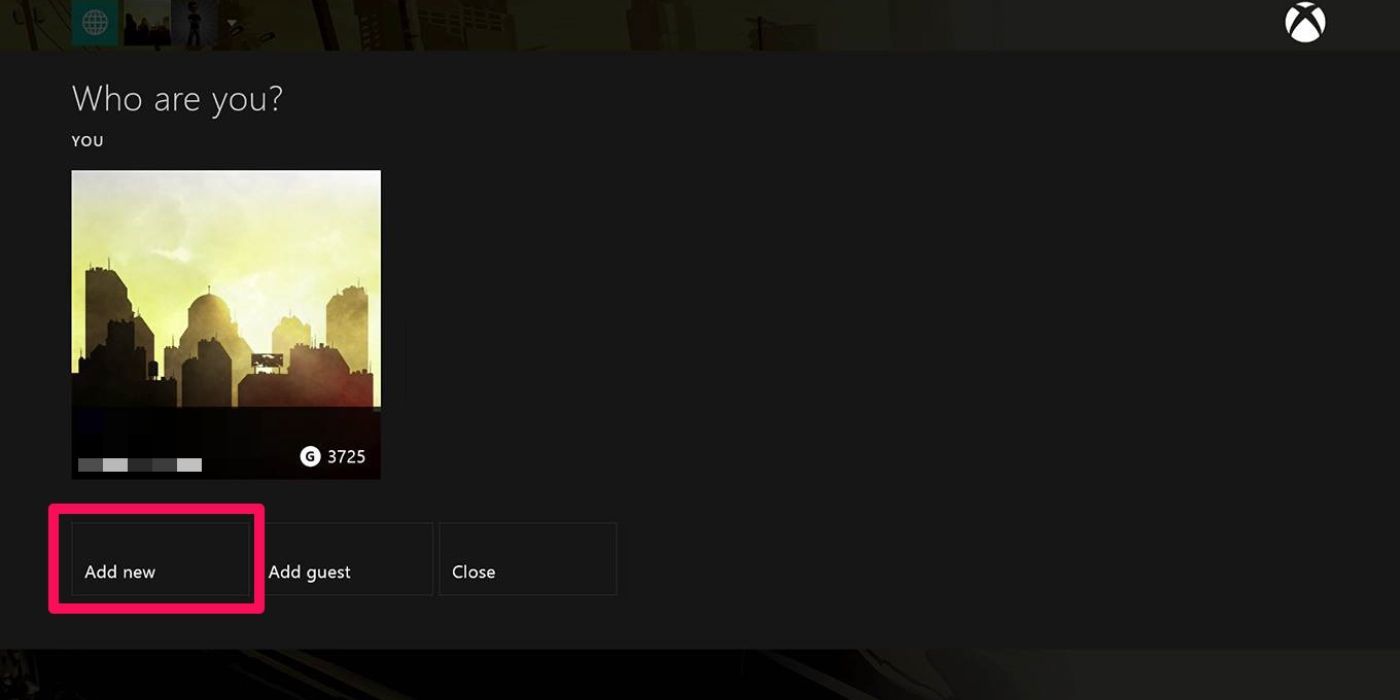 Now enter in your friend's account email and password if you got it from them. If they are with you physically then they can do it if they wish to maintain privacy
Look over the privacy summary statement thoroughly if you wish and then select 'next'
Set your sign-in and security preferences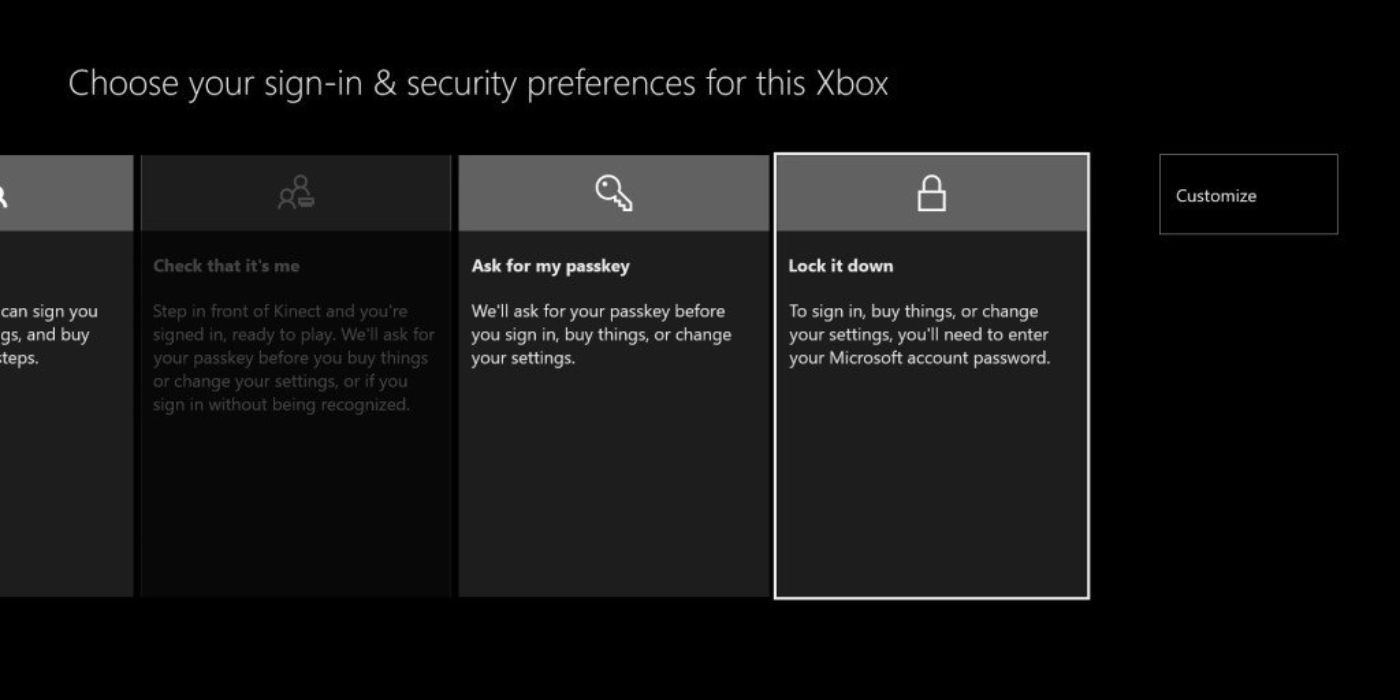 Press the Xbox button to open up the dashboard and select the 'home' option to return to the home screen
Now scroll left to where you can select gamertags to select your buddy's gamertag to sign into the account
While sign into your buddy's account, open the guide with the Xbox controller and select the system menu
Go into settings, then personalization and then select "My Home Xbox"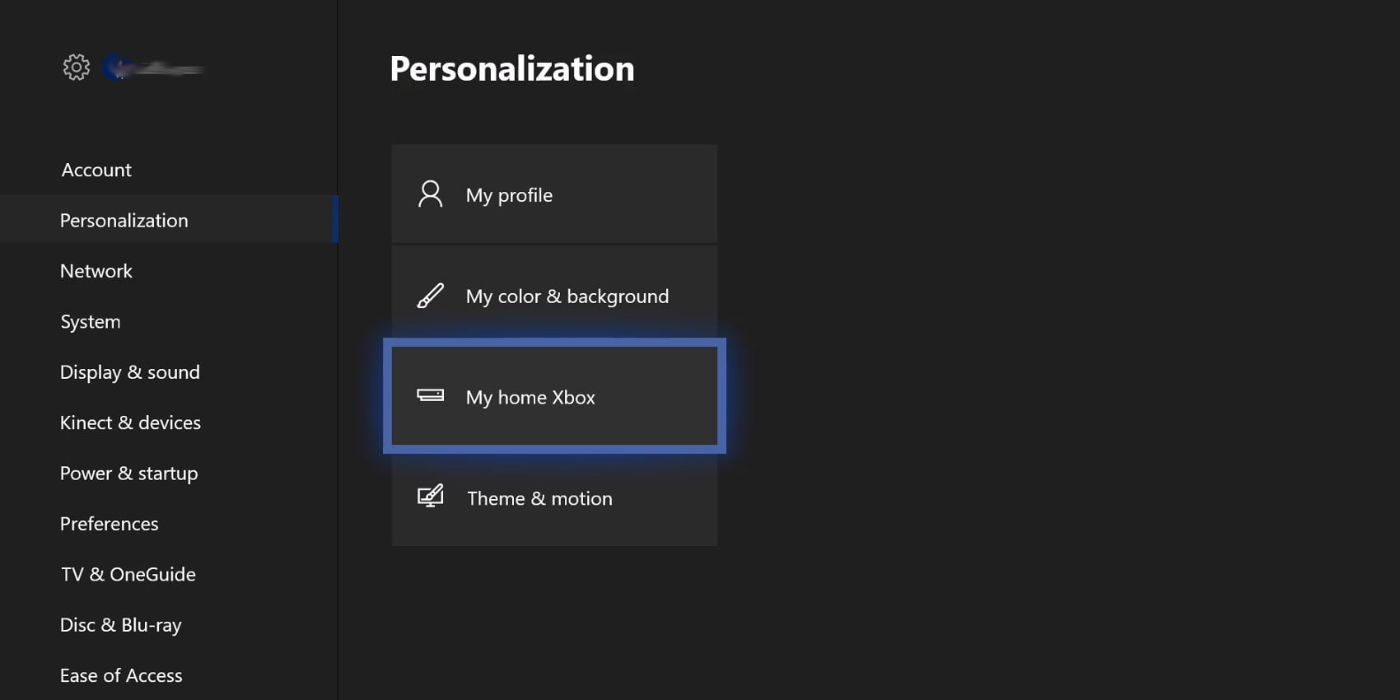 Choose the 'make this my home Xbox' to designate the console you are using as your home Xbox
Repeat the above steps for the other Xbox and then sign back into your own accounts to be able to maintain the other account's games.
Things To Keep In Mind When Using Xbox Game Share
On top of making sure you absolutely trust the other person using your account, there are a few other things to keep in mind when giving game sharing a go.
Game sharing only works between two accounts. This means that game sharing is limited to only one other person. You do have some leverage since Xbox does enable your account's home Xbox to be changed five times a year. You can swap out who you share with up to five times a year.
Microsoft can block it at any time in the future. While it probably won't happen any time soon, be aware of this and anticipate a day where you may be unable to Game Share with friends.
Physical copies of games will not work with game sharing since those game will only work on the console the disc was inserted into.
With all of that out of the way, you can now grab a friend to expand your library of games and see if you can find a game you might have otherwise overlooked.
Source: Read Full Article