Quick Links
How To Boot Up Elden Ring
Babylon's Fall is by far and away the worst big-budget game to release since Square Enix's other catastrophic flop, Balan Wonderworld. In this way, one could call it the best at being the worst, which is an achievement few would consider worthy of Gamerscore.
With a dead-on-arrival day one player base, and gameplay so poor most publications chose to abscond the reviewing process (not us…) – Babylon's Fall is truly something special. If you were one of the tens of people who bought the game, then we have something cooked up just for you – how to uninstall it.
PC/Steam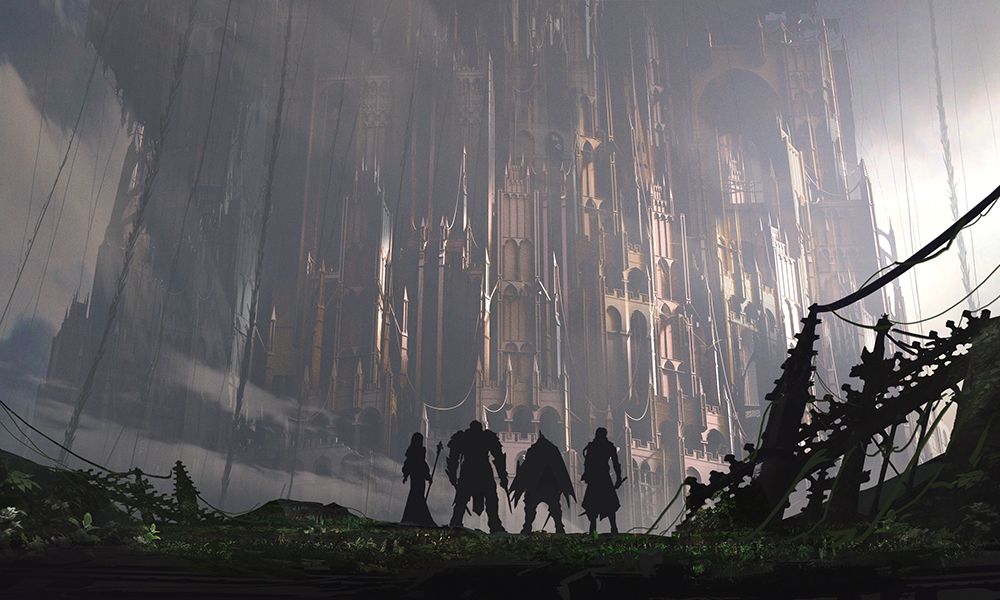 Babylon's Fall is a tricky beast to get rid of, but not one that a few hearty clicks can't overcome. All one must do to purge their computer of Babylon's Fall is:
Turn on your PC
Open up Steam
Go to your Steam Library
Search Babylon's Fall
Right-click on Babylon's Fall
Go to Manage
Left-click on Uninstall
Bish, bash, bosh – Babylon's Fall is gone and your Hard Drive is ready to receive better games.
Playstation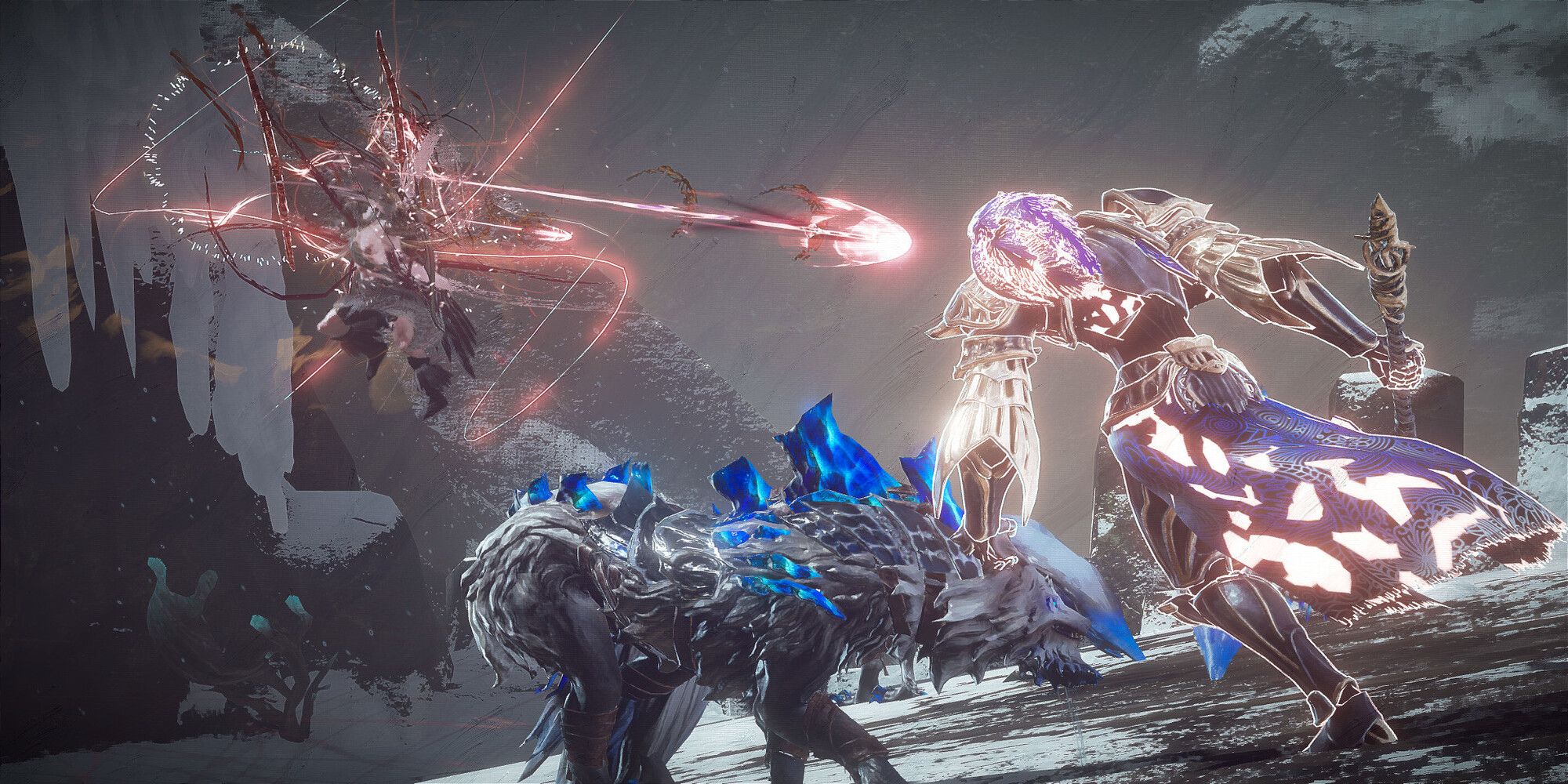 If uninstalling Babylon's Fall sounded strenuous on PC, then let me tell you, getting rid of it on Sony's bulky box is a feat of Babylonian proportions. Don't worry though, we have you covered:
Turn on your Playstation
Shimmy on over to, Game Library
Scroll down until you find Babylon's Fall
Press Start
Select Delete
With that done, your Playstation can once again be considered clean.
Xbox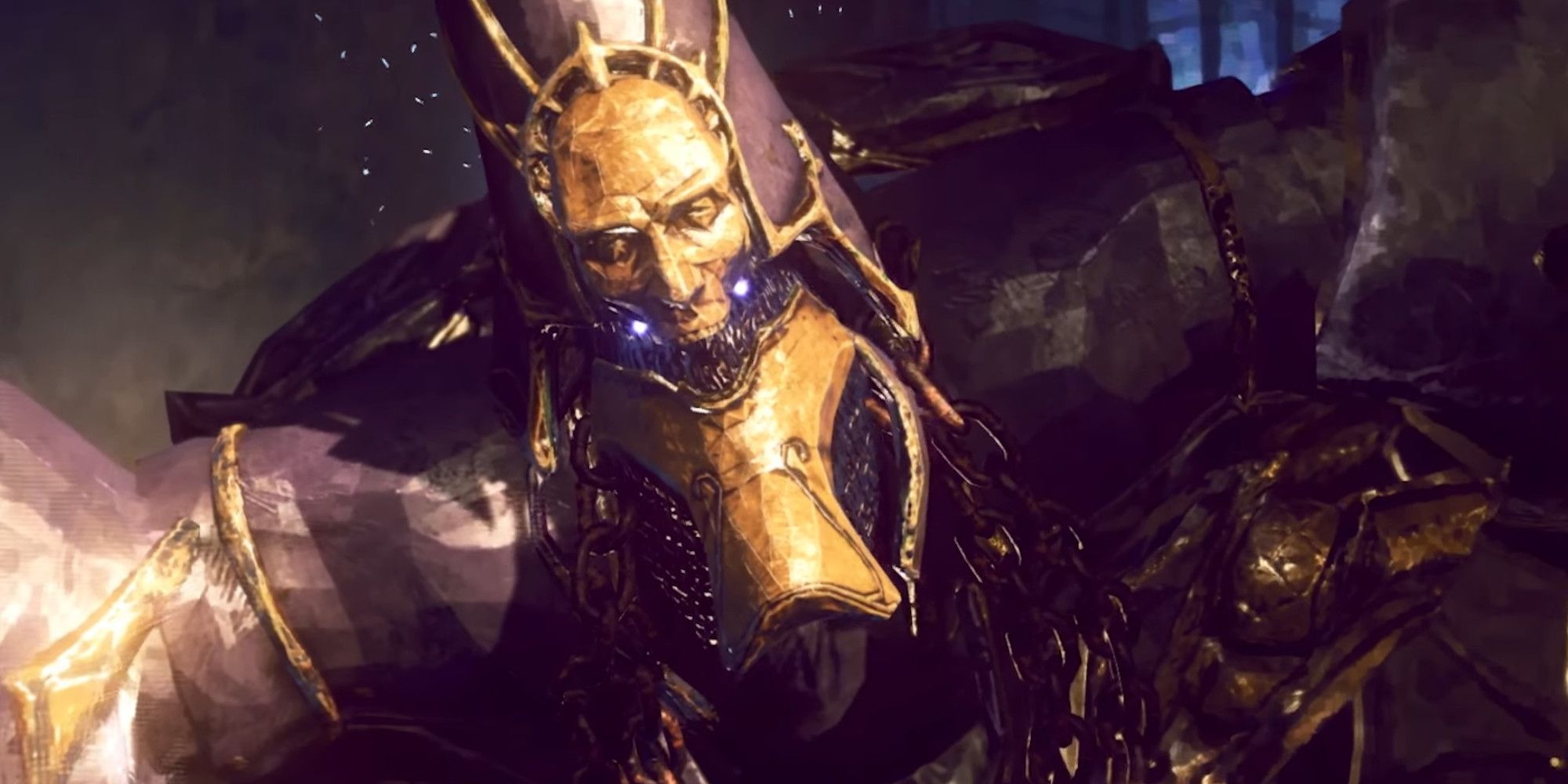 Similar to Sony's box, Microsoft's different-shaped box is quite the challenge to overcome. The Xbox's Dashboard is something nightmares are made of, and when fused with Platinum's lament, no user is safe.
Turn on your Xbox
Go to, My games & apps
Search, Babylon's Fall
Hit the Menu button
Move down to Uninstall and select it
With that done, you should be free of Babylon's Fall.
How To Boot Up Elden Ring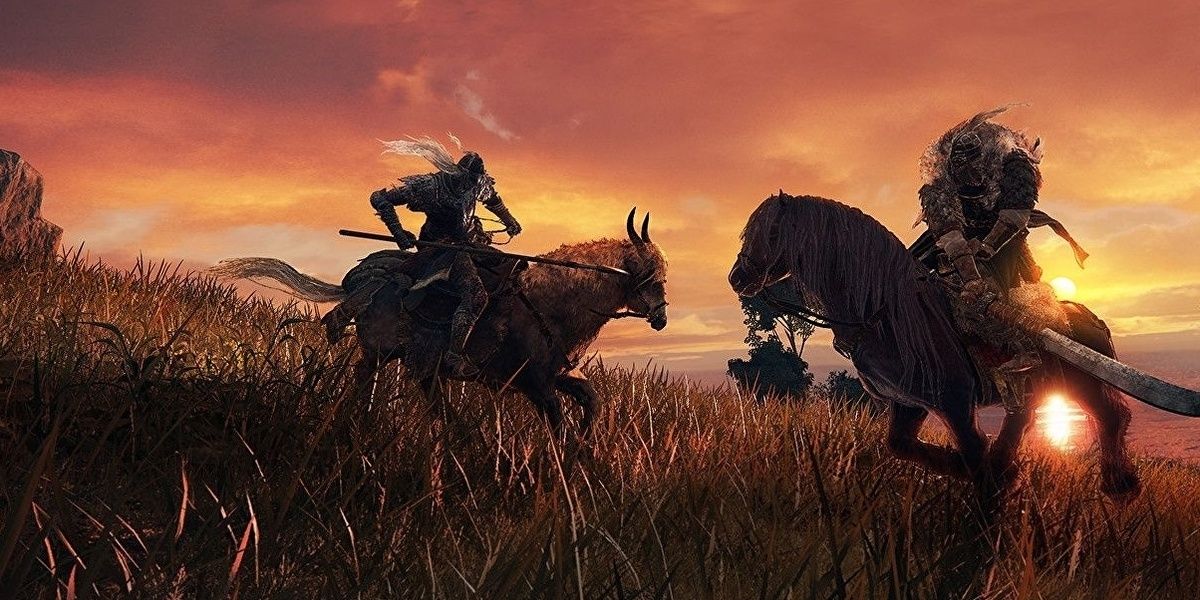 Now that we have cleared Babylon's Fall from our collective libraries, we need something else to play. Thankfully, the modern masterpiece that is Elden Ring has graced us. Using this as an example, all you have to do to boot up Elden Ring is search it in whatever Library you are using, and double-click/press X/press A.
From here, you will be sent into the beautifully depressing world of The Lands Between, and you can start – or even continue – your grand adventure.
Source: Read Full Article