During yesterday's surprise Nintendo Direct a new demo for Hyrule Warriors: Age Of Calamity was announced and immediately made available in the Switch eShop. This was great news or fans of crazy Dynasty Warriors-esque action and Zelda lore as they would get to have a taste of this prequel prior to its upcoming November release date.
Well, it turns out that it was great news for dataminers as well. They've been going to town on the demo looking for any possible secrets hidden within the code. Sure enough, they've managed to uncover what may be the entire playable roster of characters.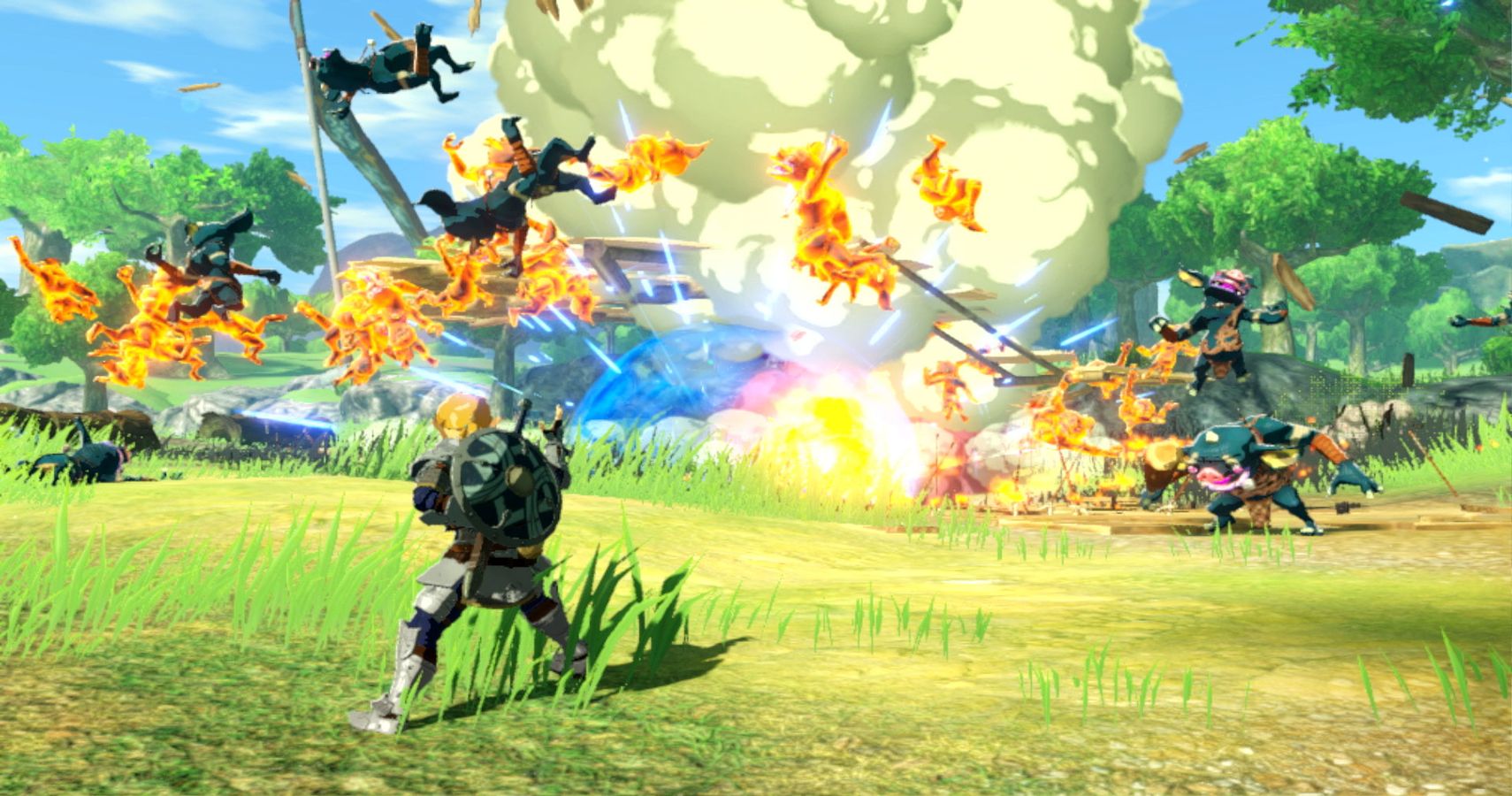 (Warning: This list may contain spoilers for the story of Hyrule Warriors: Age Of Calamity.)
If the information that the dataminers have managed to unearth is correct, then you may be able to beat up Bokoblins with these characters:
Link
Impa
Zelda
Urbosa
Mipha
Revali
Daruk
King Rhoam
Hestu
Riju
Sidon
Teba
Yunobo
Great Fairy
Master Kohga
A Monk
Mini Guardian
Ganon
That's a pretty large cast. We already knew that we'd control some of these characters like Urbosa or a much younger Impa. But dataminers have managed to find player icons for everyone on this list. That might not be definitive proof that each one of these characters will be playable, but it seems to imply that you'll be able to play as beloved Zelda mainstays such as Mini Guardian or the highly popular "A Monk." All kidding aside, getting to wreck fools as Ganon does sound like good old fashioned fun.
It seems like Nintendo can't catch a break when it comes to dataminers these days. The infamous Gigaleak that happened this past summer managed to reveal several of their closely guarded secrets. It's hard to say what's changed for the company, but they've gone from the Fort Knox of video games to a leaky ship full of holes.
Luckily for Nintendo, Zelda fans may be even more enticed to purchase Hyrule Warriors: Age Of Calamity based on this leak. The mere announcement of this sequel caused the original game's sales to skyrocket on Amazon. So getting to play as Impa or Hestu could be enough of a draw to send preorders through the roof. Who wouldn't want the chance to play as a giant dancing tree-man?
We'll find out for sure if this the full playable roster when Hyrule Warriors: Age Of Calamity releases for the Nintendo Switch on November 20th.
NEXT: Crash Bandicoot: It's About Time Source Code Hints At Switch Port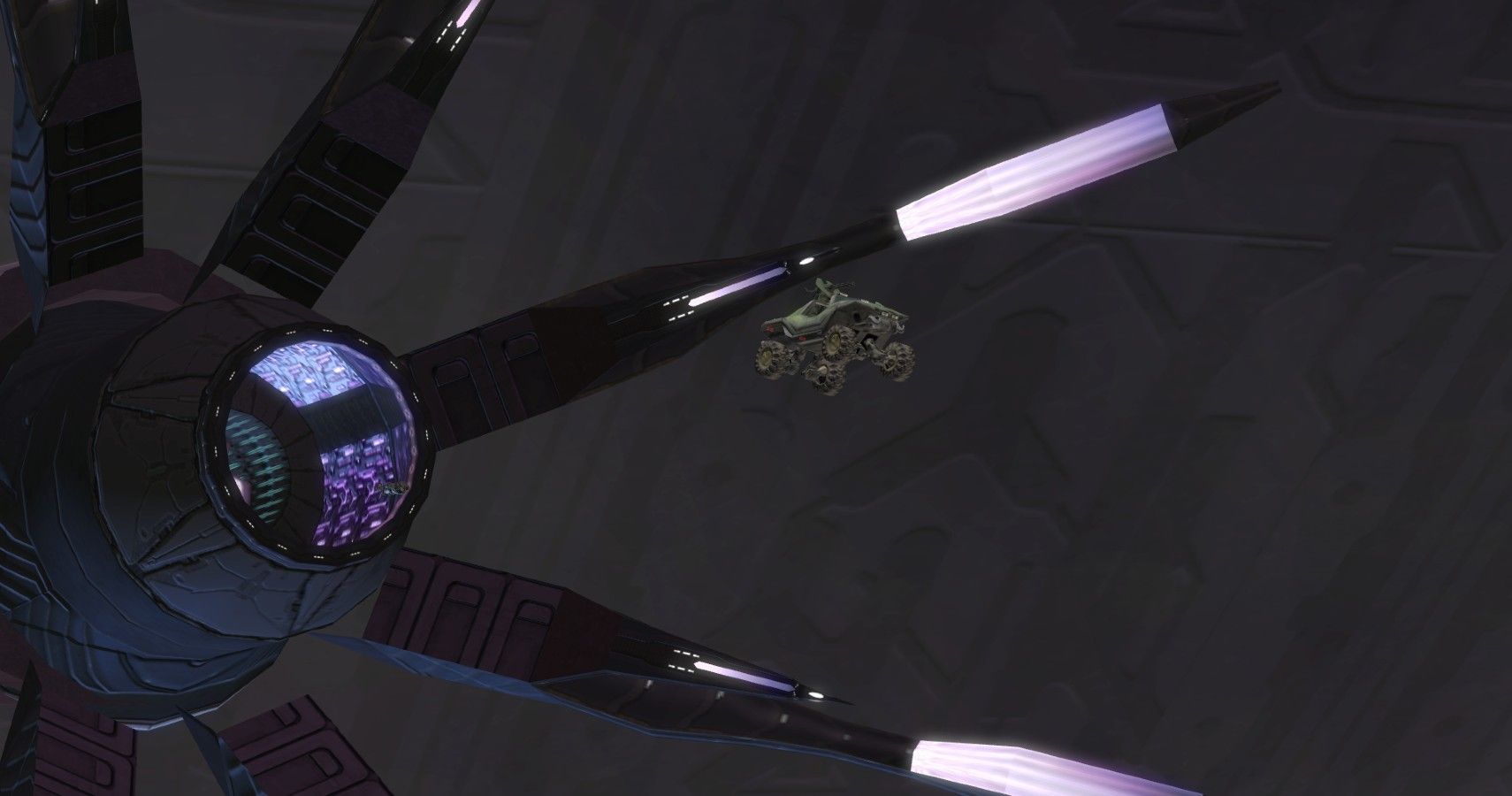 Game News
Nintendo
The Legend of Zelda
The Legend of Zelda: Breath of the Wild
Hyrule Warriors: Age of Calamity
Jamie Latour is a writer and actor based out of Toronto, Ontario, Canada. From his hyperactive childhood to his….Well, still hyperactive adulthood, he's been writing and performing in some capacity for practically his entire life. His love for video games goes all the way back to the age of 4, playing Mega Man 3 for the first time on his NES. He's an avid gamer and can be found nowadays either messing around in Red Dead 2, or being cheap as can be as Reaper in Overwatch. He's still starting out when it comes to making online content, but aside from his writing he can found on his Twitch page under the handle SpontaneousJames. You can also find him on social media as @SpontaneousJam on Twitter (because Spontaneous James was too long apparently).
Source: Read Full Article