Today, Schell Games announced a sequel to the critically acclaimed VR puzzle game I Expect You To Die, expected to release in 2021.
I Expect You To Die 2: The Spy and the Liar will pick up where the first game left off. Having secretly survived the events of the original, players will once again be tasked with stopping Dr. Zor and the Zoraxis organization's evil plot for world domination. The next installment in the franchise will build on its predecessor with more life or death puzzles to solve, immersive environments, and an in-depth story that will make players feel like a real super spy.
The original I Expect You To Die was Schell Games' first major success in VR and one of the earliest and most critically acclaimed VR games to garner a lot of mainstream attention. The 2016 game was nominated for the 2017 D.I.C.E. Awards, SXSW Gaming Awards, and the Unity Awards, and took home awards the Official Selection at the 2018 Cinequest VR Awards, among other accolades.
In IEYTD, you play as a secret agent working for "The Agency," a covert organization tasked with protecting the world from extreme threats. The game takes you through several escape room-type stages with a unique twist: the levels are timed, and failure to complete the objective (such as escaping a plane and dismantling a doomsday device) results in catastrophic fallout across the world. That tension creates intense, exciting gameplay unique among escape-style puzzle games.
The DLC expansion, First Class, Seat of Power and Death Engine, expands the story with several new escape scenarios, ending with the supposed death of the player character. The sequel will continue where the DLC ends and tasks the player with using their elite spy skills to obtain vital intelligence for The Agency.
Since then, Schell Games launched Until You Fall, and roguelike melee combat game and one of the most impressive titles on the Oculus Quest 2. Both I Expect You To Die and Until You Fall will be available on sale in a special bundle in the Oculus store from January 29 to February 5. I Expect You To Die will also be available on sale for 20% starting tomorrow.
Next: Storm The World War 2 Beaches Of Normandy In VR With Days Of Heroes: D-Day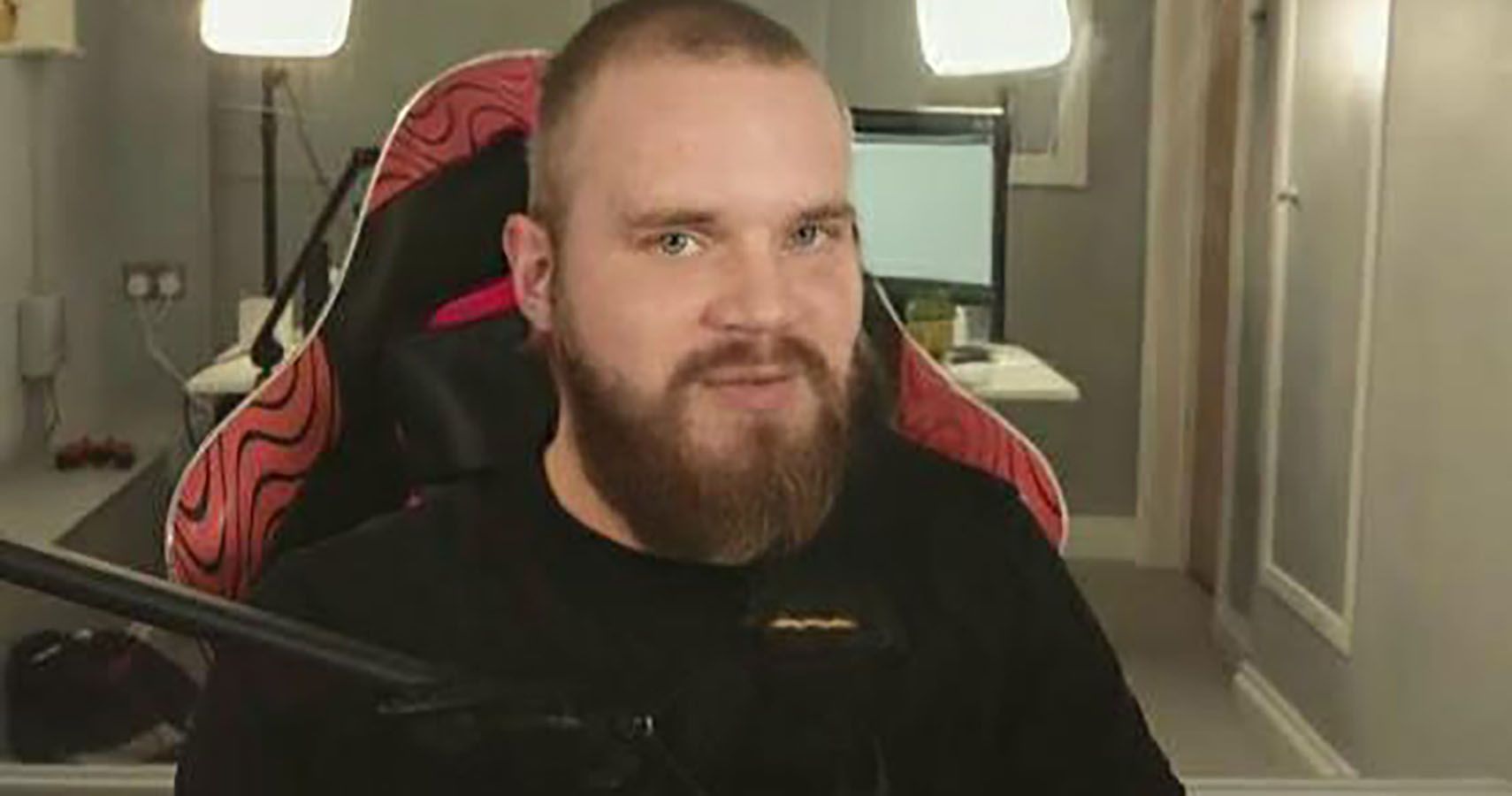 Game News
vr
Virtual Reality
Oculus
Oculus Quest 2
Eric Switzer is the Livestream News Editor for TheGamer as well as the lead for VR and Tech. He has written about comics and film for Bloody Disgusting and VFXwire. He is a graduate of University of Missouri – Columbia and Vancouver Film School. Eric loves board games, fan conventions, new technology, and his sweet sweet kitties Bruce and Babs. Favorite games include Destiny 2, Kingdom Hearts, Super Metroid, and Prey…but mostly Prey. His favorite Pokémon is Umbreon.
Source: Read Full Article