After two decades of disagreements, an expansive agreement about the worldwide rights for legendary franchises Macross and Robotech has been signed between Tokyo-based company Bigwest and LA-based Harmony Gold.
This agreement is a pretty big deal in the anime industry, as it immediately allows worldwide distribution of the hugely popular Macross films and TV sequels. This also means that Bigwest will be in full support of the Japanese release of an upcoming live-action Robotech film.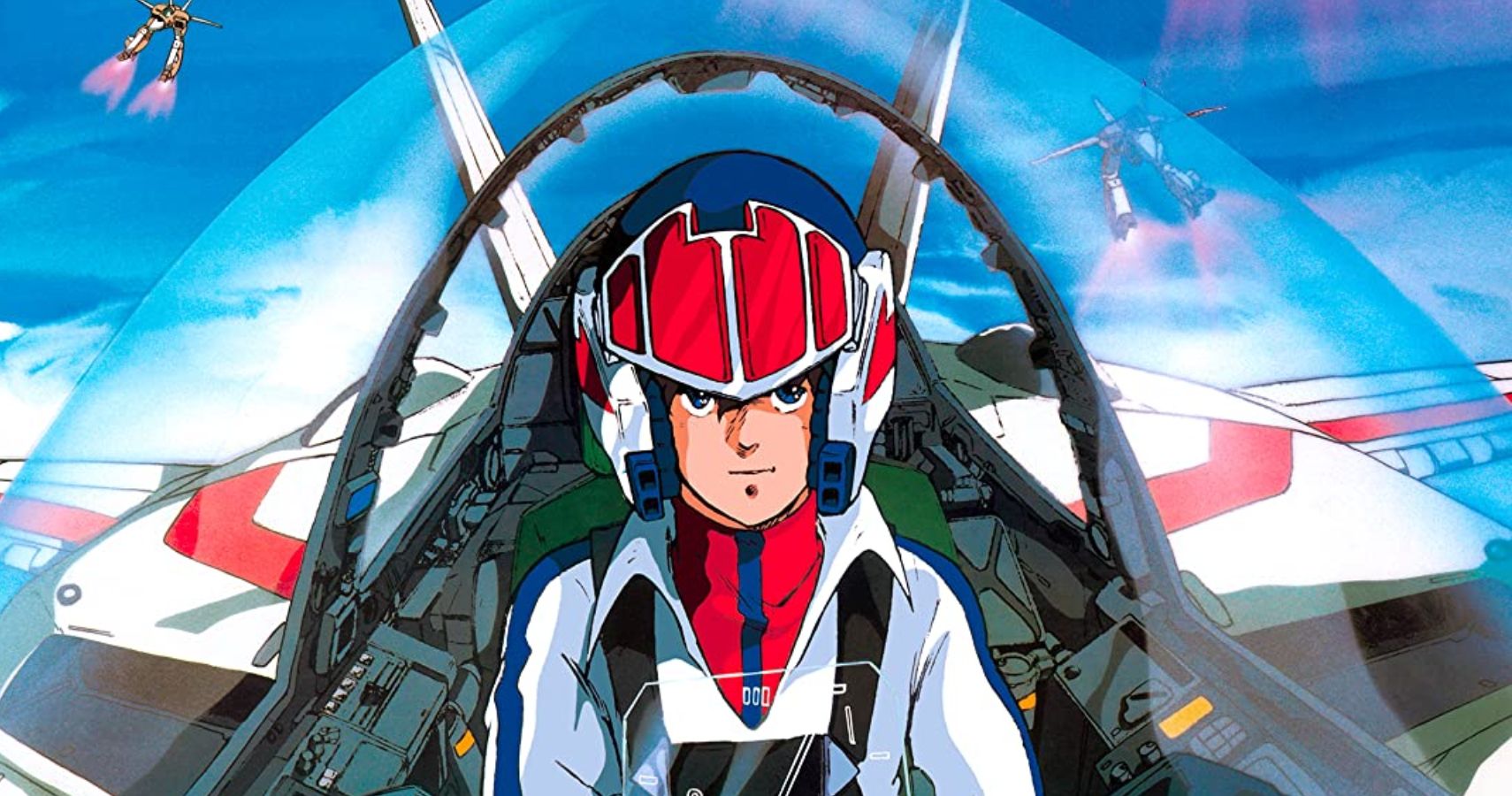 "This is an incomparably historic moment for both Harmony Gold and Bigwest and the anime industry overall," Harmony Gold Chairman Frank Agrama said on the matter.
The mecha anime franchise Macross is amongst the most influential in the industry, and dates all the way back to 1982. The first Macross series, Super Dimension Fortress Macross, was the first anime to be adapted into Robotech.
However, since around the time of 1995's film Macross Plus, the franchise has been subjected to tight constraints on international distribution thanks to legal disagreements between Harmony Gold and Bigwest. This meant that no Macross content could be released in the West in that long period of time.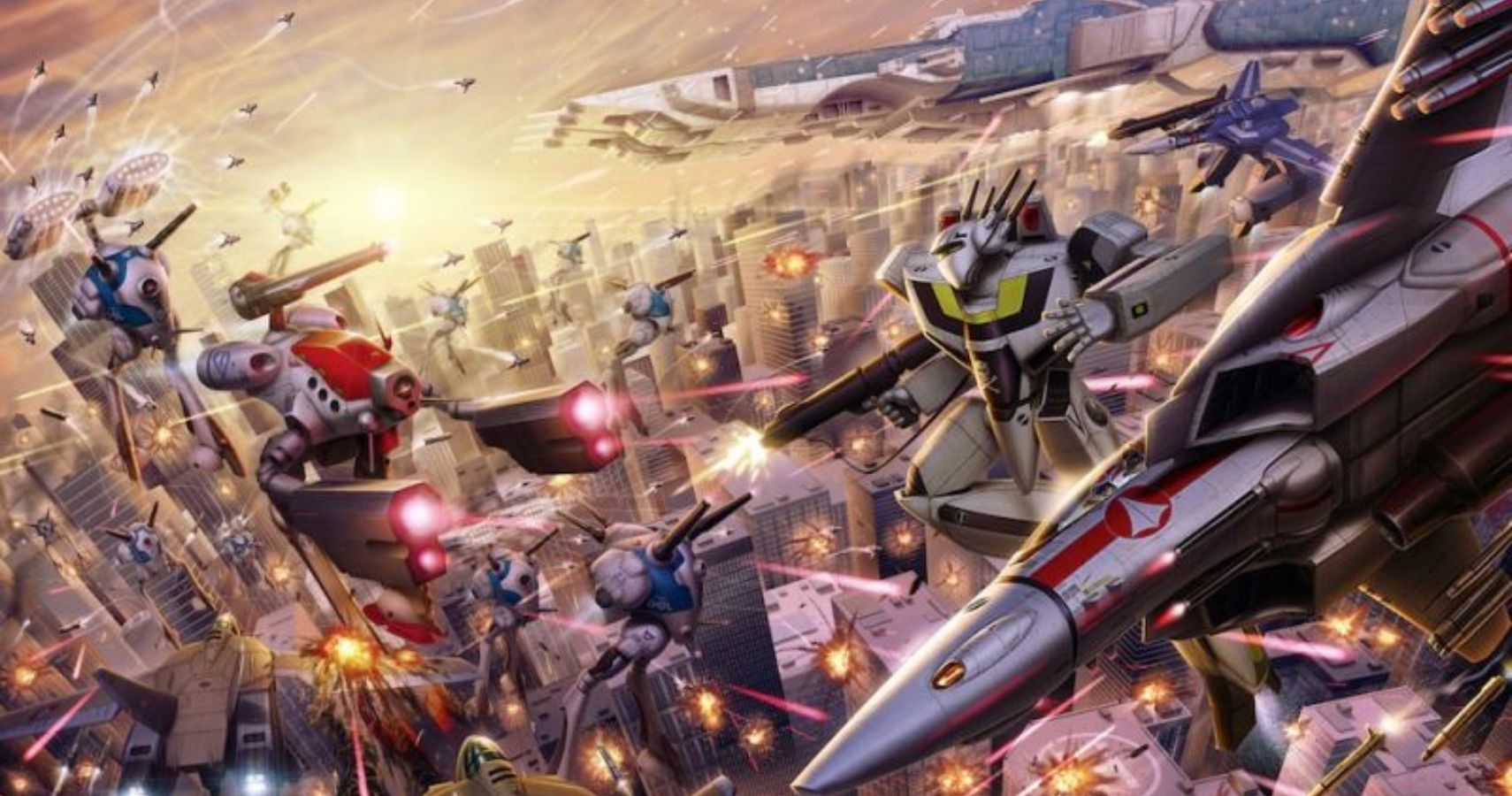 Meanwhile, the Macross franchise was continuing to boom in Japan with four more movies, a couple of super popular anime series, and some video games thrown in for good measure. Unfortunately, fans of Macross who were situated in the West could only look on with yearning (if they couldn't manage to fly themselves to Japan, that is). Until now.
Moving forward, both Harmony Gold and Bigwest plan to work together to distribute all future Macross and Robotech projects to the West. "I am happy that I can now help bring Macross to people all over the world on the 40th anniversary of the series," Bigwest Representative Director Kaya Onishi stated in an official press release.
The future is looking brighter than ever for this iconic pair of franchises.
Source: Read Full Article