Getting recognition for the work you've done seems like it should be a given, but unfortunately, in the video game industry this isn't always the case. The International Game Developers Association is working with a special interest group to ensure developers get the credit they deserve.
Nazih Fares, one of the four leaders of the SIG told TheGamer, "Our aim is to work on helping studios improve policies, share best practices, adjust their tech implementation, and understand the significance of crediting everyone."
In a press release, the SIG stated it is "working to help the industry work towards a more reliable standard for credits in terms of both policy and practices." It held a roundtable at the recent GDC to discuss issues of credit in the industry.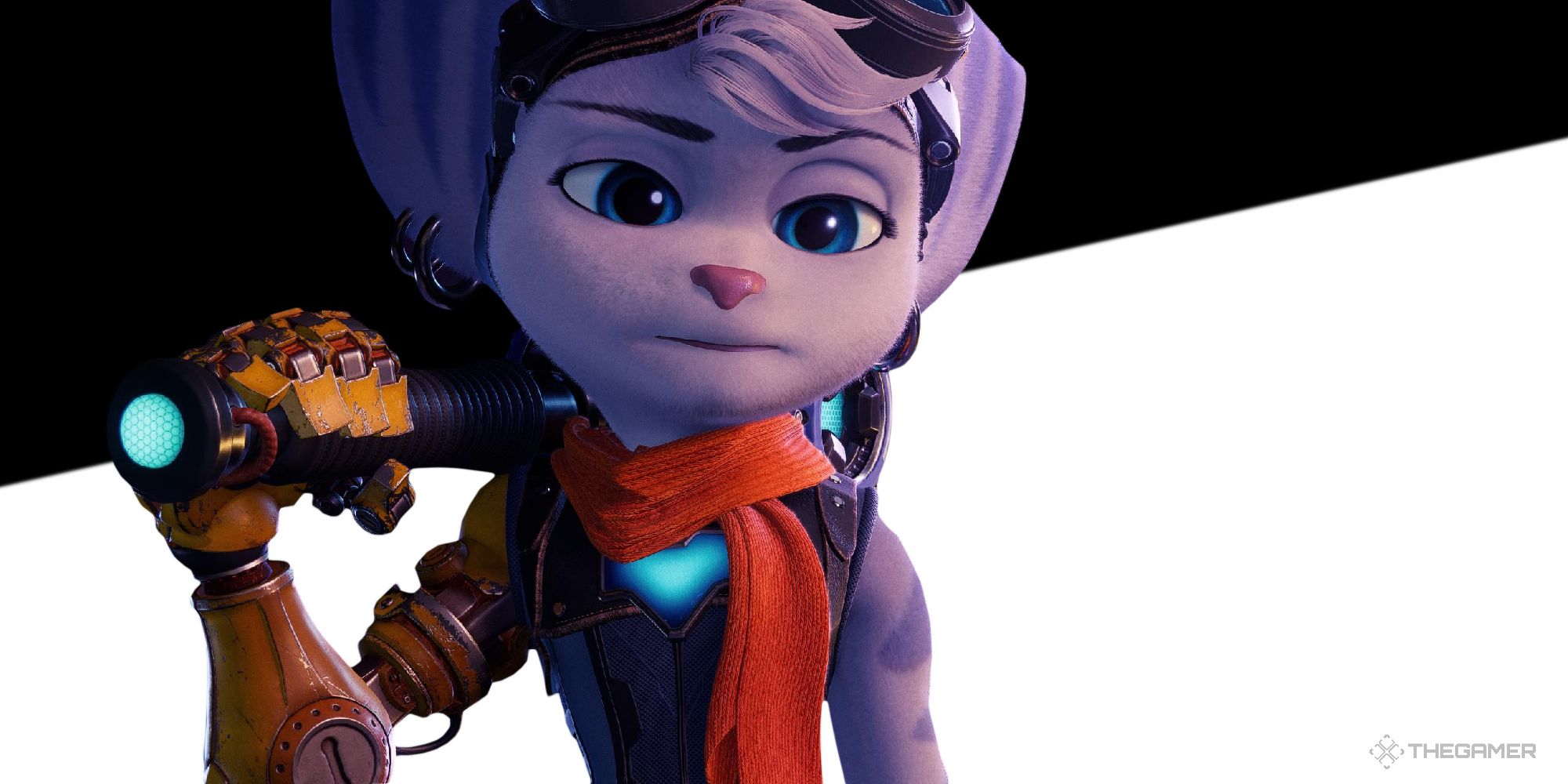 Due to "the sense of pride and positivity these credits can create," the SIG is starting a hashtag, #MyFirstGameCredit. It wants developers to share it in order to raise awareness of how special a their first proper credit is, both for their careers and personal satisfaction.
Many developers face the risk of losing credit for their work if they leave a project before the launch of a game, regardless of how much work they've put into it. This is a predatory practise that discourages people from leaving hostile and abusive workplaces, making the industry less safe for all.
A lack of proper credit isn't just an issue for newcomers to the industry. The lead writer on Ratchet & Clank: Rift Apart, Sam Maggs, recently accused lead designer Mark Stuart of "taking unilateral credit" for her work. Maggs was credited in the special thanks section of the game's credits, rather than as a lead writer despite working on the game for a year and a half and even "fought tooth and nail to stop Rivet from being cut from the game entirely."
Many developers work in the industry for years before receiving their first credit, and even then they don't get credited for every project they work on. Getting industry standard credits is an important step towards ensuring all developers are recognised for the work they do.
Source: Read Full Article