Immortals Fenyx Rising offers players a collectible stable of mounts with different stats that must be tamed before they can be ridden.
If imitation is the highest form of flattery, The Legend of Zelda: Breath of the Wild should be blushing right now. The more we learn about Immortals Fenyx Rising, the more its BOTW roots become apparent. From the stamina system to the exploration-focused gameplay and gliding, Immortals looks like a game that wears its influences on its sleeves. Now that we know a little bit more about how mounts work, Zelda fans — and perhaps even World of Warcraft fans — should be getting excited.
Throughout her adventures in the Golden Isles, Fenyx will encounter a wide variety of mounts that can be tamed and collected. Like BOTW, these mounts need to be approached slowly and carefully before they can be tamed and ridden. Once collected, Fenyx can instantly summon any of her mounts magically from thin air.
In the demo, Fenyx can summon a stag to help her cross the terrain. By pressing the summon mount button Fenyx jumps into the air as the stag materializes underneath her and starts running in one fluid animation. Fenyx's entire stable of collected mounts can be equipped from the inventory screen and used to help her traverse the big open-world map.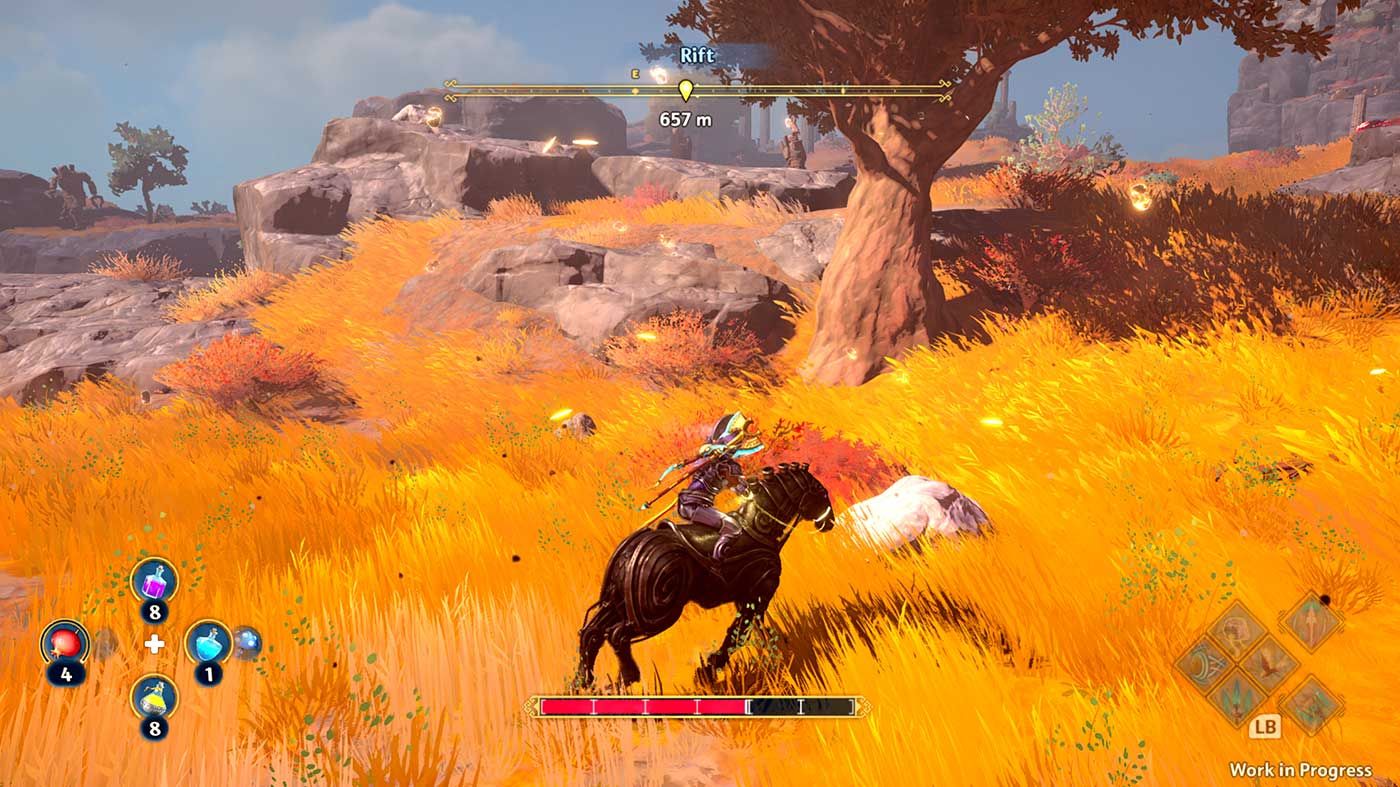 In a Q&A with TheGamer, director Scott Phillips went into more detail about the differences between each mount. Each mount will have its own individual stamina level. Like Fenyx, mounts expend stamina when they run and will need to recover their stamina over time. Phillips says that hunting down the coolest mounts with the most stamina is almost like it's own side quest in the game: "Exploring the world and finding the most interesting looking and highest stamina level mounts is a fun mini-adventure within Fenyx's larger adventure."
In World of Warcraft, Beast Mastery Hunters and mount collectors both know the joy of taming exotic beasts and building up an impressive collection. Given the fantasy theme and magical world of Immortals, we're sure to see a whole host of amazing animals to collect. The only question is, will Fenyx be able to tame Cereberus?
READ NEXT: Xbox Series X Loads The Witcher 3 So Fast That It Actually Glitches The Game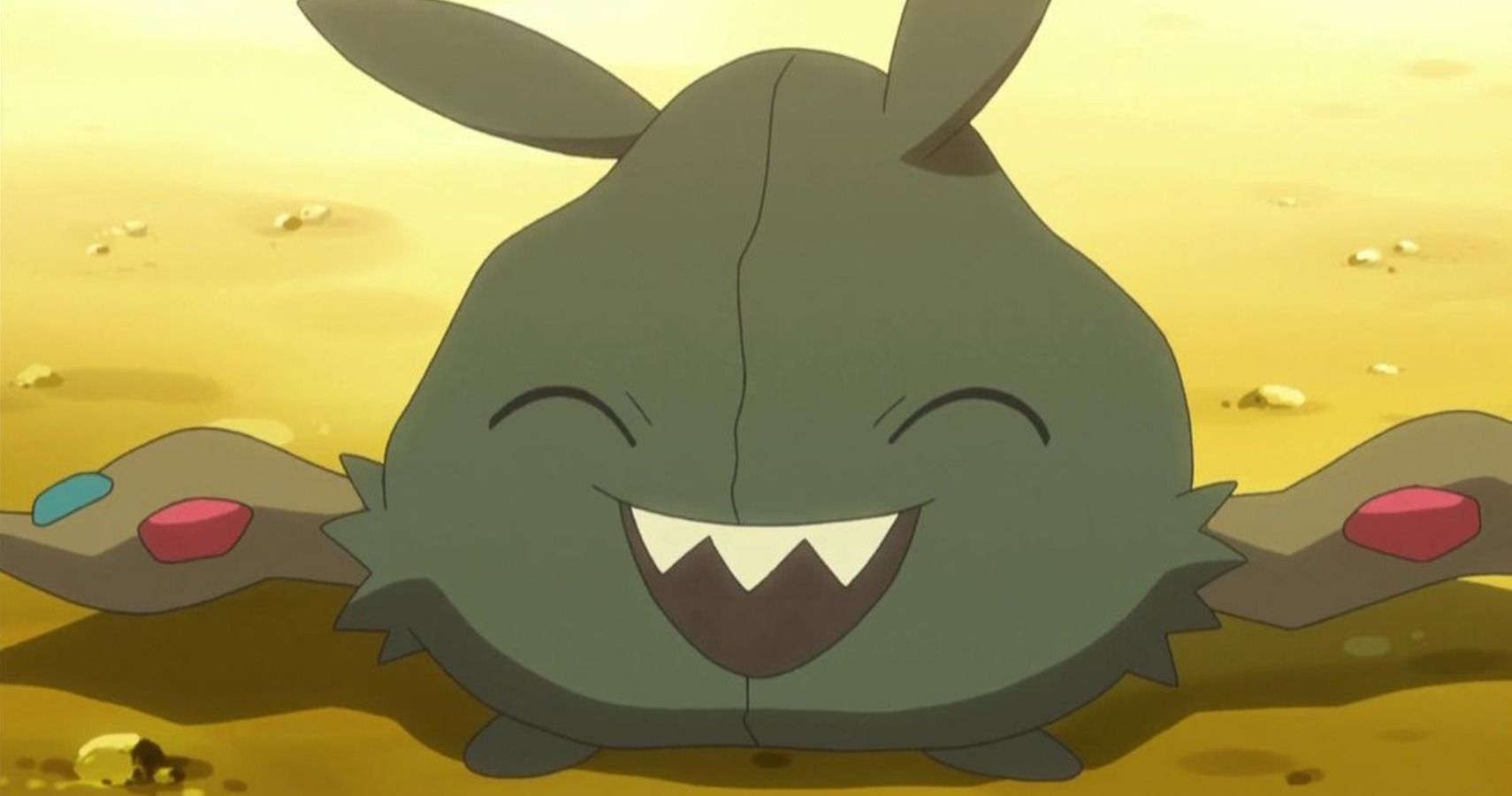 Game News
Immortals Fenix Rising
Eric Switzer is the Livestream News Editor for TheGamer as well as the lead for VR and Tech. He has written about comics and film for Bloody Disgusting and VFXwire. He is a graduate of University of Missouri – Columbia and Vancouver Film School. Eric loves board games, fan conventions, new technology, and his sweet sweet kitties Bruce and Babs. Favorite games include Destiny 2, Kingdom Hearts, Super Metroid, and Prey…but mostly Prey. His favorite Pokémon is Umbreon.
Source: Read Full Article