So it's the end of the year, and that means Steam is going to not only host The Steam Awards where platform users get to vote on their favorite games, but also give us a more numerical look at the best games on Steam. And in our capitalist dystopia, no number matters more than gross revenue.
In Steam's "Platinum" category of sellers, we see a bunch of familiar faces, including PUBG, Monster Hunter World, GTA 5, Dota 2, Rainbow Six Siege, Red Dead Redemption 2. These are games that have been around for years and have never failed to generate big sales figures. However, this year saw several newcomers break into the coveted upper echelons, such as Among Us, Fall Guys, Cyberpunk 2077, and Bungie's ongoing epic sci-fi looter shooter, Destiny 2.
Destiny 2 only just arrived on Steam in late 2019, and although it was a best-selling title at the time, it didn't quite have the runway to rack up as large a sales figure as some of Steam's more established franchises. This year, Destiny 2 has had a full year of sales and a global pandemic to boost everyone's playtime, letting the game break into the top 12 of Steam's best-sellers.
It should be noted, however, that not all of those dollars were just based on game sales. Since these year-end lists are based on gross revenue, that includes things like microtransactions, of which Destiny 2 has plenty in the Eververse. It's also why games like PUBG and GTA 5 consistently rank in the top ten despite being many years old.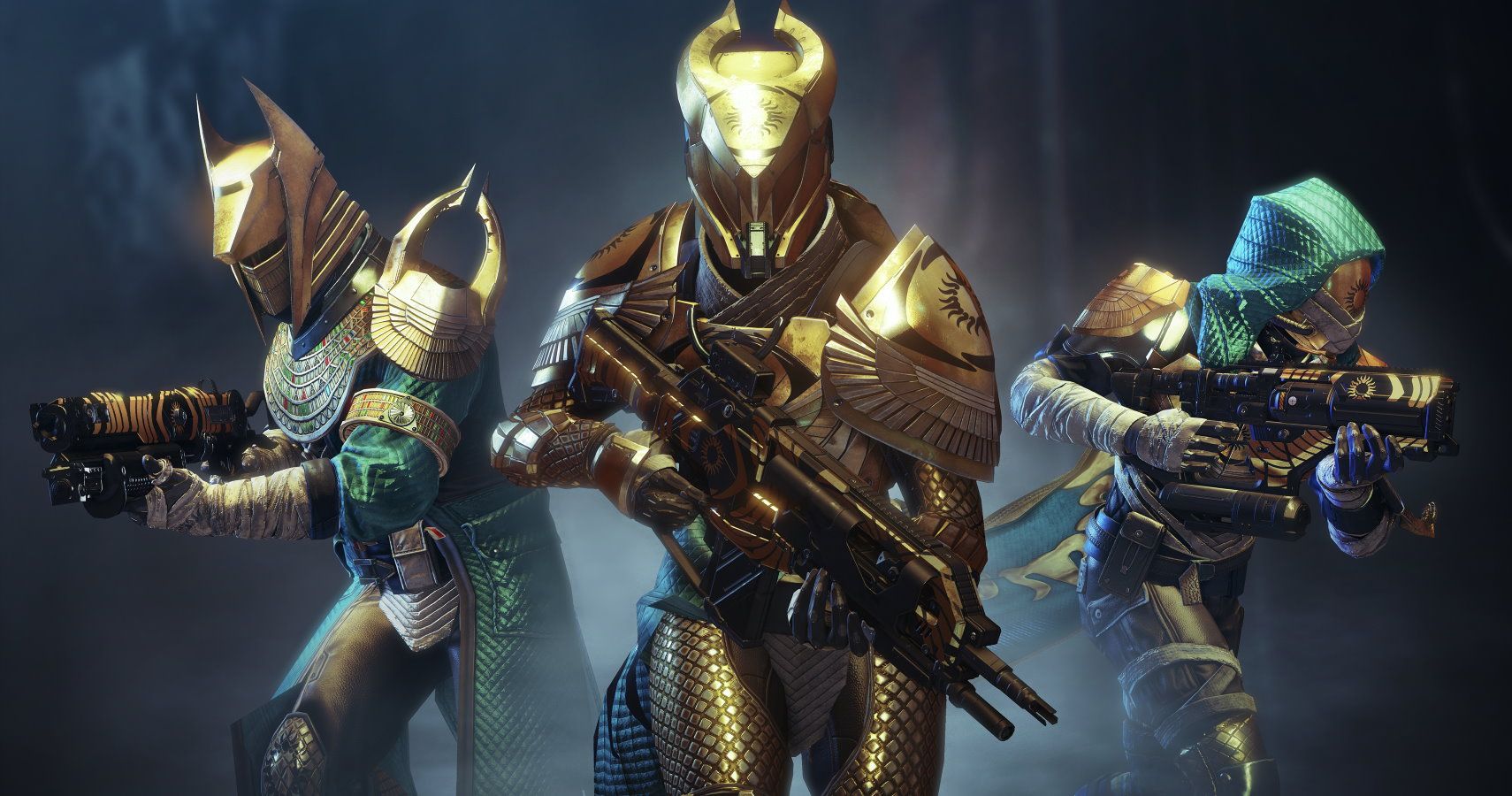 Certainly much of Destiny 2's success this year is based on sales of the new Beyond Light expansion, but some of it is also coming from players spending $15 on a new set of cosmetic armor pieces in the Eververse.
Voting is still on for the Steam Awards, so if you'd rather opinions matter more than dollars sold, head on over to vote for your favorite games of 2020.
Source: Read Full Article