Independent developer Playbae Games has announced that its upcoming puzzle-platformer In My Shadow will launch on Steam later this month. The game took home awards from the Indie Game Developer Conference, Indie Prize Asia, and other institutions in 2019.
Based on the announcement trailer, In My Shadow appears to be a hybrid of a 3D puzzle game and a 2D platformer. The player slides furniture and other household items around a room to rearrange the shadows they cast on the walls. Then, they assume control of Bella, the young girl trapped as a shadow on the walls of her childhood home. She then hops from shadow to shadow, traversing the 2D level created by the shadows of the room's objects.
The clever puzzle-platformer will be available on April 8, according to an announcement from publisher Alcon Interactive Group. The game will launch with 50 puzzles as part of its single-player story. It tells the story of an adult Bella recalling her four-room childhood home, her family, their relationships, and the family dog. And yes, you can pet the dog.
Playbae Games' Nakul Verma, the sole developer behind In My Shadow, is based out of Gurgaon, India. After winning several awards in 2019, the game took part in February's Steam Game Festival. In My Shadow is Playbae's third game, preceded by Zigzag and Dark Singularity.
What sets In My Shadow apart from other puzzle-platformers is its marriage of 3D spaces and 2D platforming. The player can move and rotate objects in the room free of any gridlocks or other parameters. Even the slightest adjustments to these objects can significantly change the 2D level's layout. Add in complications like multiple walls and light sources, and it becomes easy to imagine the complexities this game could allow. According to the announcement, each puzzle has a multitude of solutions.
In My Shadow is set to launch not long after a few excellent fellow platformers and puzzle games. Last month, Loop Hero made the rounds with its addictive card-based gameplay, titular looping system, and mysterious story. Last week, Hazelight launched its all-cooperative puzzle-platformer It Takes Two.
Next: April 2021 Games To Look Out For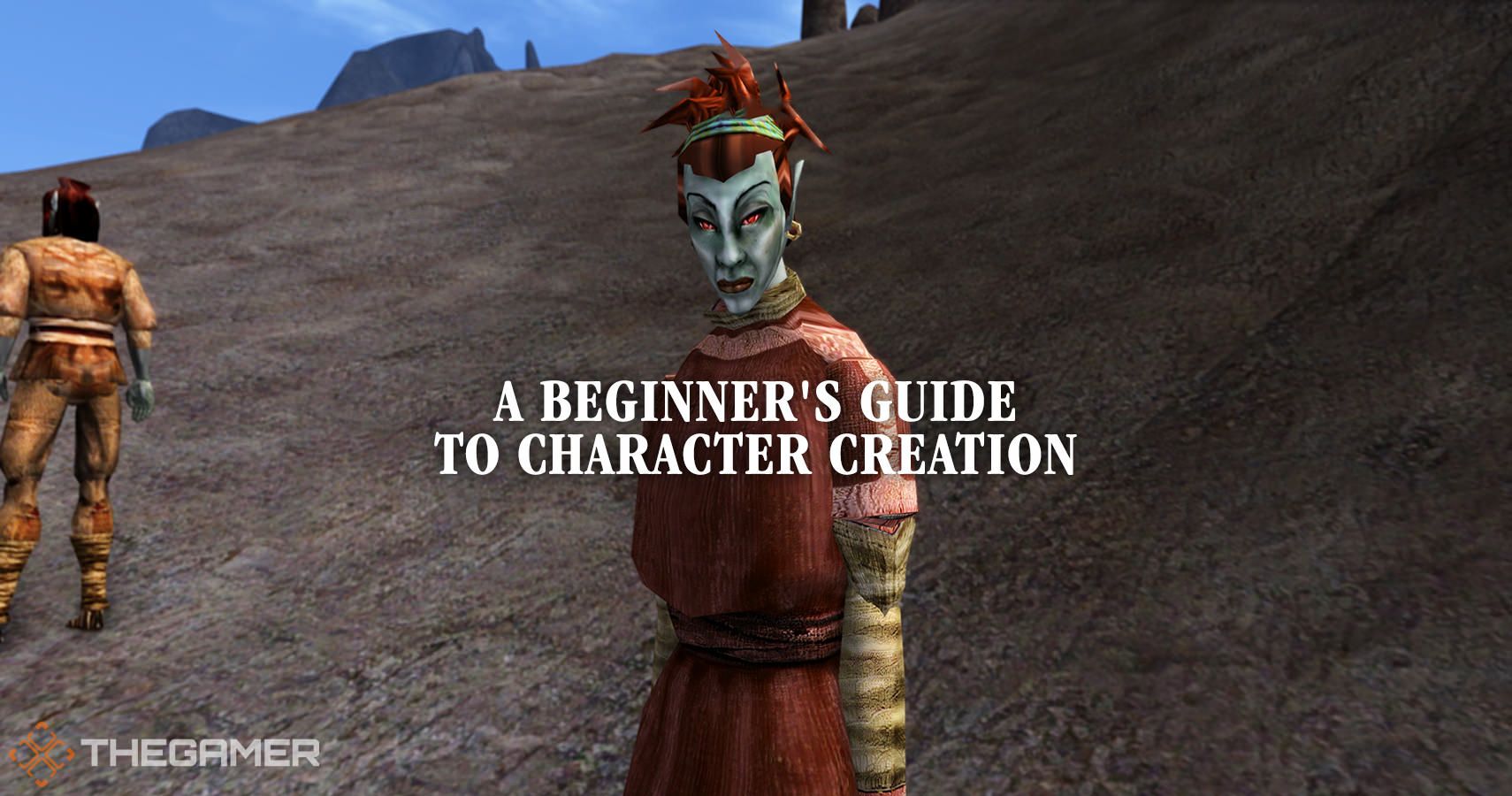 Joe is a freelance writer based in Queens, New York. He has written and edited for Apple platforms as well as publications like Gaming Trend, CGMagazine, and GameSkinny. When he isn't writing lists for The Gamer or interviewing composers for his podcast, Gemu Bebop, he can be found cropping images manually instead of just memorizing the pixel count like a reasonable human.
Source: Read Full Article