Radiangames, which is actually former Red Faction: Guerrilla technical designer Luke Schneider, is working on a vehicle-building physics-based sandbox project Instruments of Destruction. The game will arrive in early access on PC sometime in Q4 2021.
Even though next-gen is officially upon us, physics-based demolition is rare these days, and basically present only in small projects, like recent Teardown. In bigger games, the destruction is sometimes allowed to a certain degree, like to pull concrete from the walls in Control, or totally smash your car to pieces in Destruction AllStars. That is why such games as Instruments of Destruction, where players are allowed to completely demolish the buildings to the ground, is still something special.
Developer Luke Schneider released the first teaser of his project, on which he's working single-handedly. Instruments of Destruction's prime objective is to construct a unique vehicle and demolish every structure in the game piece by piece. Every object in the game world is part of the physics system, so each element interacts with the other, creating a fun environment to play with.
To start the fun, players first need to build a unique vehicle with an ever-expanding array of pieces and modifications. From simple splitters to advanced joints, a variety of parts will slowly unlock as your progress, and each one brings countless new possibilities.
Instruments of Destruction is not limited to simple breakdown, though. Players will get special levels with various tasks and challenges, which require choosing the right type of machine. Some vehicles will perform better than others in accomplishing different objectives, so it's better to get creative and go a little off-script.
Instruments of Destruction creator Luke Schneider previously worked at THQ and Volition for more than a decade. Among other things, Schneider was the chief technical designer of Red Faction: Guerrilla, well-known among the players for its physics-based destructive mechanics.
Schneider wants to release his project via Steam early access in Q4 2021 and improve the game later based on the player's feedback. According to his plan, Instruments of Destruction will stay in early access for about a year. However, fans should take into account him working on the game alone, which may adjust his plans.
Next: 10 Physics-Simulators Fans Of Roblox Have To Try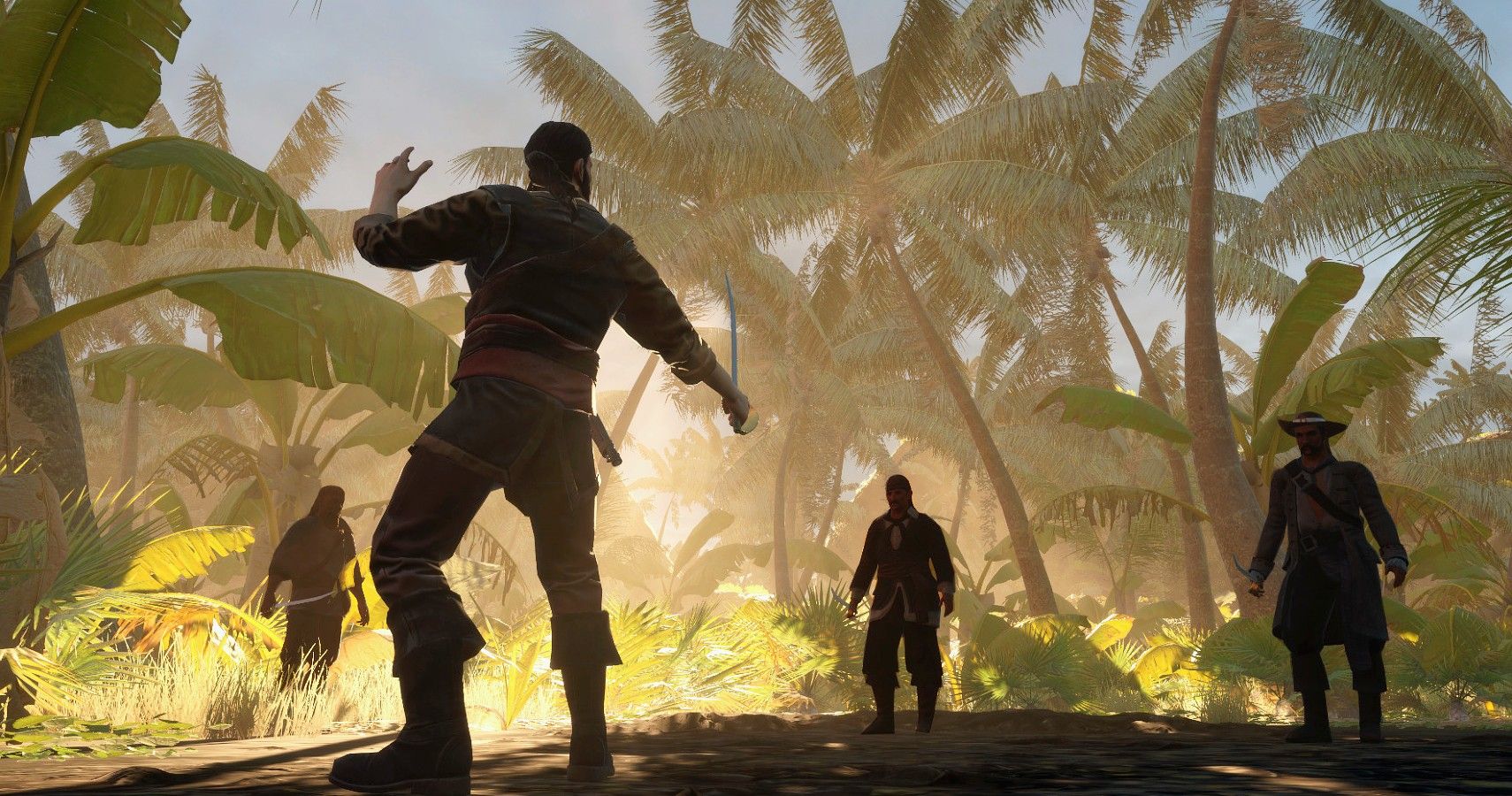 Dedicated gamer since 2000. Writing about games since 2013.
List of my favorites includes Mass Effect, The Witcher, Dead Space, Gwent, Heroes of Might and Magic, Forza Horizon, Titan Quest: Immortal Throne, Grim Dawn, and many more.
Source: Read Full Article