Recently, Silent Hill Composer, Akira Yamaoka did an interview on the YouTube channel ALHub, in which he insinuated that there might be a new game coming after eight years of silence. However, that interview was pulled from the site shortly after it was posted, seemingly because Yamaoka had dropped a hint that he wasn't allowed to. Konami is now denying that the interview was pulled because of what the composer said.
During the interview, Yamaoka said that he was working on something new—something that fans might be "hoping to hear about". The natural assumption was that he was talking about a Silent Hill reboot. Since ALHub claims that it was asked to take down the video, it was natural to think that Konami had wanted to put a stop to the rumors and asked for the interview to be pulled.
Related: Resident Evil 2 Remake Is Now Capcom's 3rd Best-Selling Game Ever
The publisher is now denying that it did such a thing. According to VGC, the company said, "Konami did not ask Al Hub to remove the interview." Alleged leakers have claimed that a new Silent Hill is in development, but Konami has denied those rumors as well.
Horror games are always in demand, particularly good ones. So, when there is even a whiff of news about one of the most iconic horror games coming back, fans are going to jump all over it. That being said, there has been enough activity in recent years to get fans speculating on Silent Hill's return, with an official Twitter account even being created last year.
Of course, some of these rumors were proven to be false; specifically, the one that guessed that Silent Hill would launch with the PS5. Without any concrete proof, we are left to speculate as to what Yamaoka was referring to when he said he was working on the one we are "hoping to hear about". However, there are plenty of other games that can fill the time until a new Silent Hill is released. The Medium, for example, is much more than a Silent Hill homage. It's got the thrills that you're seeking. But, if you want to stay in the universe of Silent Hill, there is always fan art of a (supposedly) 9 foot tall Pyramid Head to look at.
Next: The Best Thing About Final Fantasy 14 Is Its Dialogue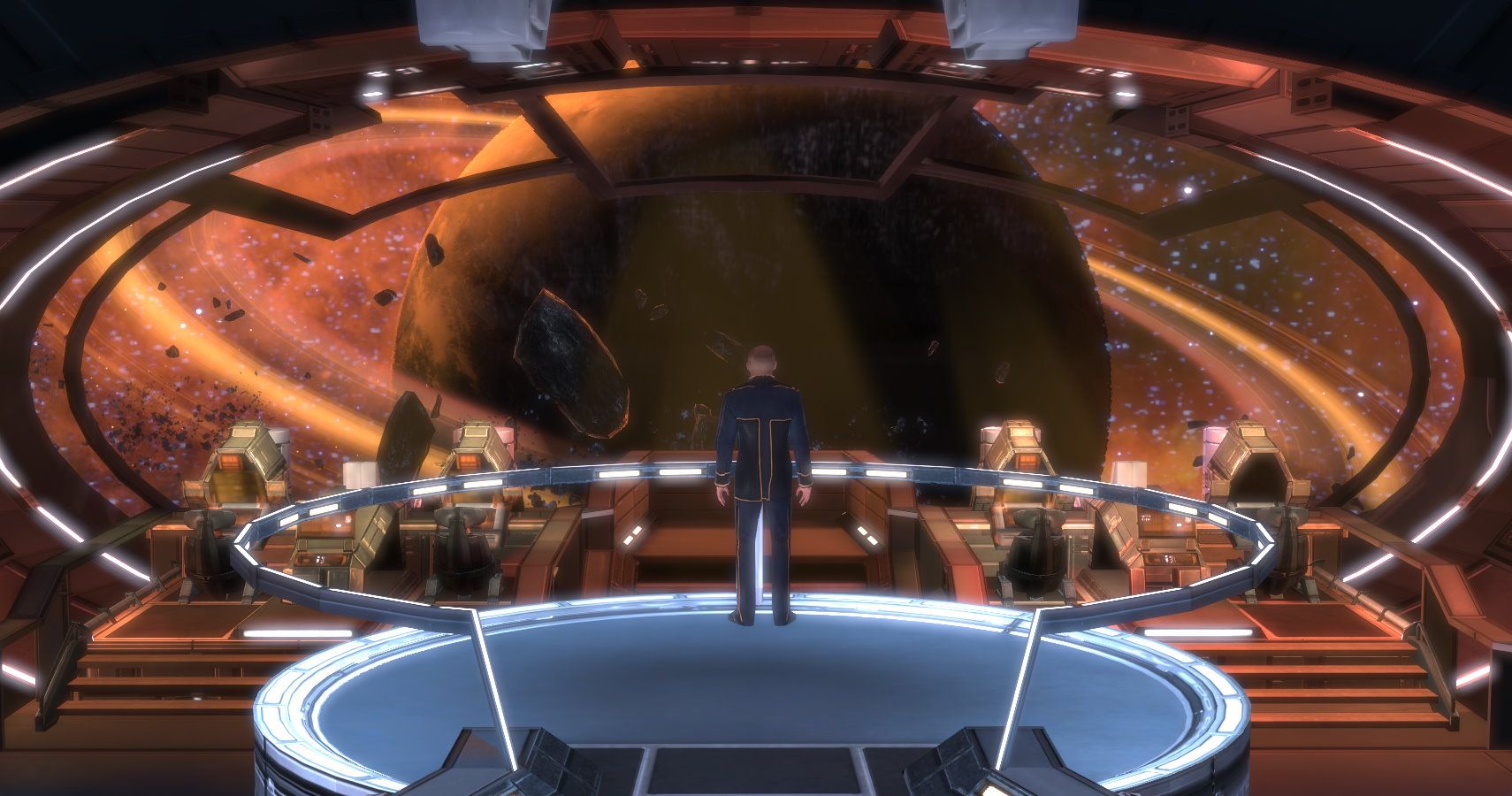 Game News
Silent Hill
Konami
horror
Michael spent some time owning and running a bar. He is currently living on wheels with his wife, playing video games, guitar, and watching Pewdiepie comment on memes. #Floorgang
Source: Read Full Article