Did you know Detective Pikachu is known as Great Detective Pikachu in Japan? Of course you did, you're a gamer. The 3DS adventure launched back in 2018 and became a cult classic since it blended Pokemon with a detective tale and unfolded as a narrative storytelling game. It also spawned the outrageously odd movie of the same name, which featured Ryan Reynolds as the titular Pikachu, with the Canadian actor pulling off an electric performance (heh).
Fans have been (im)patiently waiting for a follow-up to the great 3DS game, but hope seemed lost. However, according to reporting by VGC, hope may be rekindled. The developer Creatures Inc has on its recruitment website information that points to the second Detective Pikachu game is in the works, after all.
This second game is still in development it appears, as VGC has translated the post, and discovered that a lead programmer known as 'KT' has said he is "working on the sequel to Detective Pikachu, programming the drawing area, while also creating a system in the Environment Development Office that will serve as the foundation for future game production in general".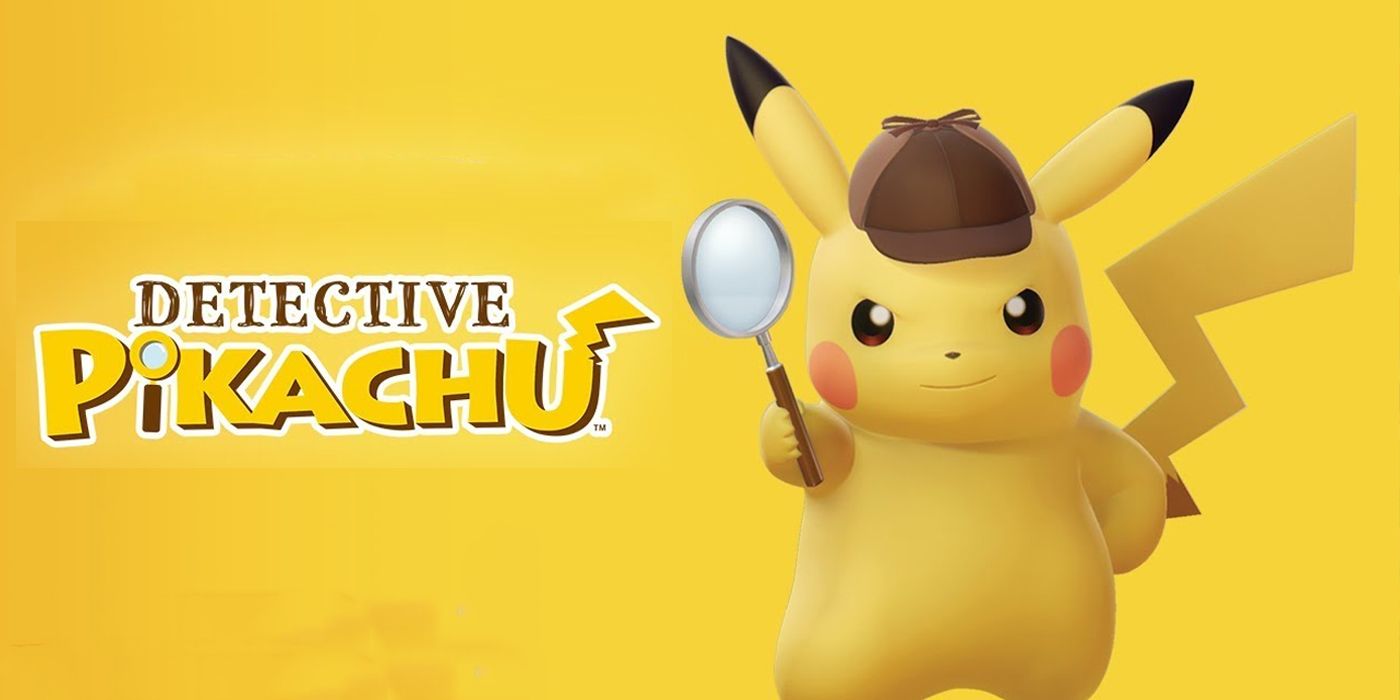 Fans were concerned about the progress on this follow-up since it was announced three years ago, and news was thin on the ground, but this will allay worries as the game's development looks to be still on track. But the listing makes it clear the new Detective Pikachu title remains a work-in-progress and that means a launch date is probably a long ways off.
The recruitment information further reveals that the company is looking to use advanced graphics technology in forthcoming games. KT says in the post that "with new technologies appearing every day, I believe that ray tracing, which calculates the colour and brightness of objects by tracking light rays, and super-resolution technologies such as DLSS will become indispensable".
This is somewhat surprising since Pokemon games don't usually appear on cutting edge hardware (or at least since the N64 days) and the hardware requirements for ray tracing are fairly demanding. To put it another way, a ray-traced Detective Pikachu is unlikely to appear on the Nintendo Switch, which makes KT's words altogether intriguing. It probably just means, however, the studio is generally interested in these technologies going forward and that they're interested in hiring and developing their creative team around them.
Still, it's good to know that this follow-up, which is thought to continue the story from the first game, and which was originally announced in 2019, isn't abandoned and is still in the works.
Source: Read Full Article