Headphones manufacturer JBL has teamed up with ESL for the upcoming Quantum Cup Event which will feature high-profile guests such as Ninja and 100 Thieves.
Starting on December 11, fans will be able to watch their favorite streamers duke it out in three of the most popular battle royales and shooter titles around, including Fortnite, Valorant, and PlayerUnknown's Battlegrounds.
However, what sets this event apart from others is that fans will be able to compete during the qualification rounds of the global Fortnite challenge. The JBL Quantum Cup is inviting 1,200 players from across the globe to participate, with regional qualifiers starting on December 5. North America, Europe, and Asia will be broken up into regional qualifying rounds, with the top ten duos from each region advancing to the finals to compete alongside professional teams and streamers.
For those that don't want to compete, the event will also give viewers the chance to win a number of prizes to enhance their personal gaming setups. There are several ways fans can watch the action. There will be commentary from famous shoutcasters, including Alex "Goldenboy" Mendez, Arten "Ballatw" Esta, and Lauren "Pansy" Scott, live on JBL's official Twitch channel between December 11-13. IGN's Sydnee Goodman will be providing live commentary on their homepage and YouTube channel, and ESL will also be covering the event on their Twitch and YouTube channels. For additional information on timing and how to compete, fans can follow the link here to find out more.
When it comes to actual events of this magnitude, very few actually have this level of fan participation. Many Fortnite fans will likely be chomping at the bit to go up against Ninja and the likes, and the $200,000 jackpot for the champion only sweetens the deal. However, be aware that this will be an intensely competitive event, and if you can't construct one-hundred-foot towers in the blink of an eye, then it might not be for you. Sorry if that bursts your bubble.
Source: ESL Play
Next: Fortnite Has Become A Better Game Than Marvel's Avengers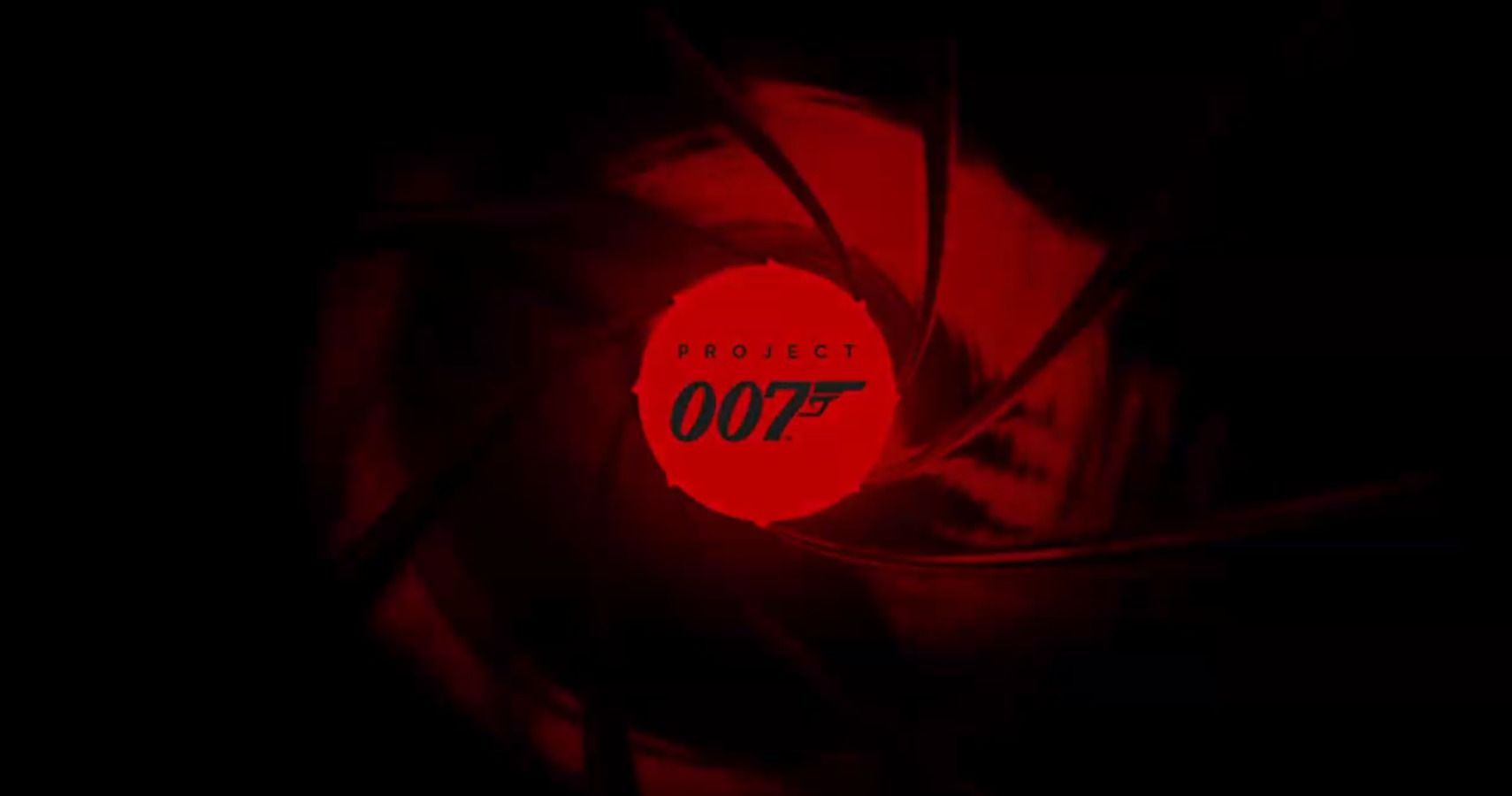 Game News
Esports News
Fortnite
Source: Read Full Article