In response to the recent wave of reports over Xbox Series X's heat threshold, Tom Warren has spoken out in defense of Microsoft's upcoming console. The Verge's senior editor took to Twitter to assure anxious fans, maintaining that "Microsoft wouldn't send these consoles to 100s of journalists, streamers, and youtubers if they had heat issues."
Although still under embargo, Warren clearly stated his general opinion on the matter. Fans started to worry about temperature issues following certain comments made by previewers. One of the first articles that reported on the Series X's supposed heat issues was VGC, which pulled a particularly interesting quote out of a broadcast from Jeux Video's Ken Bogard. They've since updated the main article to say, "The original live stream video has now been removed by the author."
Others have spoken out against exaggerated coverage as well. Tech blogger and editor Jez Corden, for instance, was upset with people taking his words about the Series X's heat emission out of context.
While co-hosting the latest episode of the Xbox Two Podcast, Corden spoke on the now-controversial topic. Some listeners cherry-picked his words to make it seem like the Series X ran extremely hot, when that wasn't the point he was making. Corden assures that the "console isn't going to have any cooling problems."
NEXT: PS5 Cooling System Is "Exceptionally Quiet" According To Previews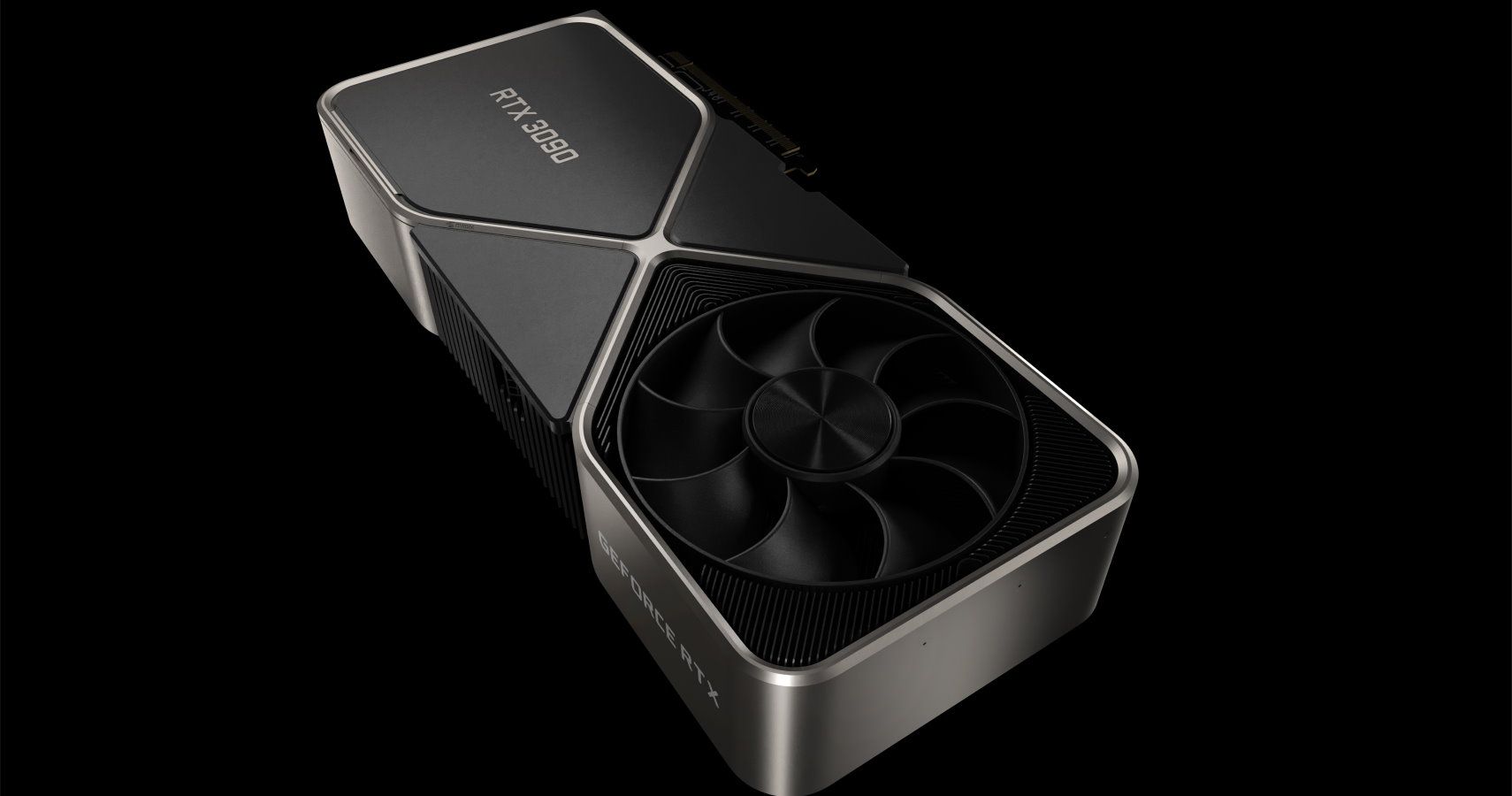 Game News
Xbox
Xbox Series X
Andrew Penney is a writer for TheGamer. A bit of musical expatriate, he studied musicology and trumpet performance in college, but found his love for writing about gaming and streaming too alluring to stay away from. Some of his favorite games include Homeworld, Warcraft III, Starcraft 2, Apex Legends, Katana Zero, and Bastion. When not hunched over a keyboard furiously typing, you'd likely find him engulfed in anime or Apex — avoiding the sun entirely.
Source: Read Full Article