The new PlayStation Plus era has begun in certain parts of the world and will continue to be rolled out elsewhere in the coming weeks. However, certain elements of the current service will remain, such as free games for all subscribers every month. If you have PS Plus, you will be transferred to the Essential tier of the new system once it arrives in your region. That includes the free monthly offerings, and June's appear to have been leaked ahead of time.
This is by no means a new thing. The games PlayStation plans on giving away each month have been leaked almost every month since September 2021. However, billbil-kun, who usually leaks the titles through French site Dealabs, said they'd be taking a break this month. Enter Spanish site Areajugones (via VGC) which leaked June's games on Monday, and now billbil-kun has broken their planned silence to confirm the leak to be an accurate one.
The three games supposedly coming to PS Plus next month will be God of War, Nickelodeon All-Star Brawl, and Naruto to Boruto: Shinobi Striker. Whether accurate or not, though the former seems more likely based on Dealabs track record, PlayStation will likely confirm the lineup soon. The games are usually made available on the first Tuesday of every month, so a week from today.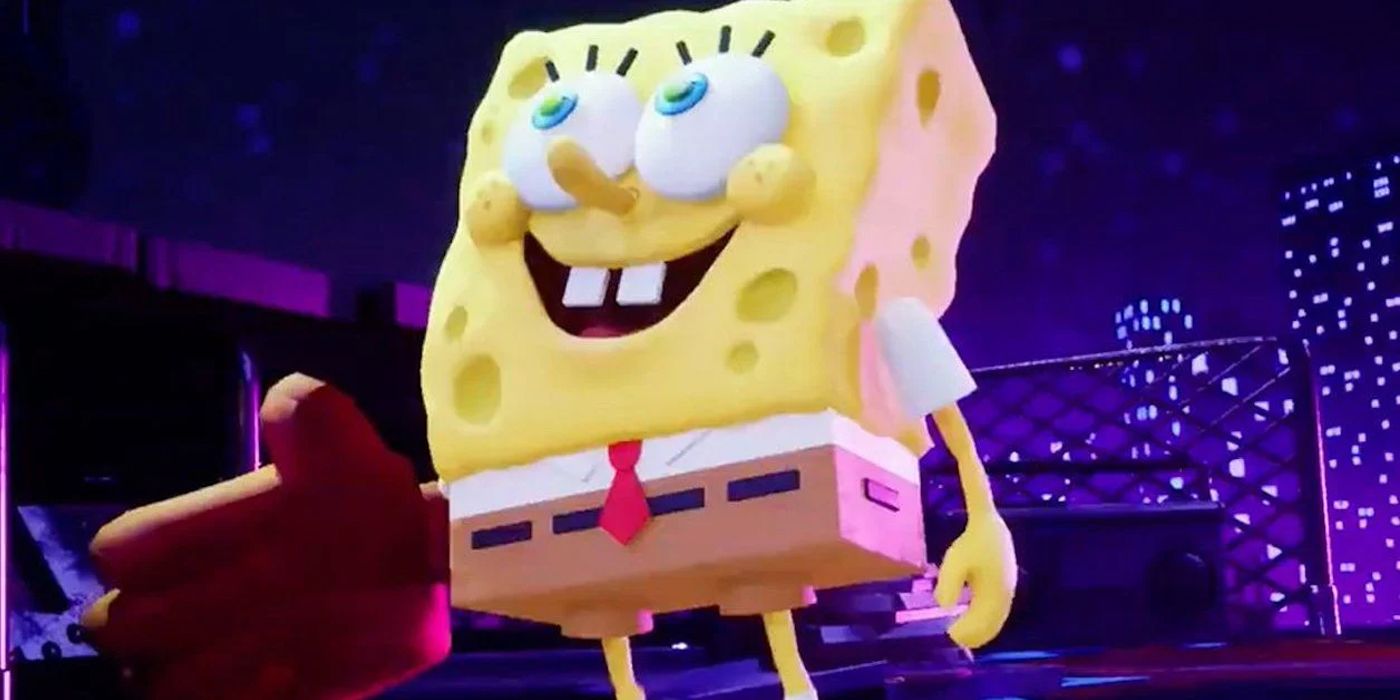 Some of the titles leaked certainly add up. Even though God of War is already available for free to subscribers through the PS Plus Collection, that only applies to PS5 owners. It also seems very likely that God of War Ragnarok will get a release date at Sony's State of Play this Thursday. Making the first game available to as many people as possible a few days later makes sense.
As for All-Star Brawl, it's no secret the fighting game didn't enjoy the successful start to life its creators would have hoped for. Throw the growing hype for MultiVersus into the mix and the Nickelodeon game is in serious danger of fading into the shadows for good less than a year after it arrived. Throwing it out for free to PS Plus subscribers is a great way to get people playing, especially since it has been updated and added to quite a bit since launch.
Source: Read Full Article