Quick Links
Complete Walkthrough And Collectibles Guides
Features And Opinion Pieces
It is time for the long-awaited return of everyone's favorite magnificent marsupial: Kao The Kangaroo! Now that the wait is finally over, players will be confronted with an undeniable truth: there are a lot of sneaky collectibles hidden in every corner of every stage in this game. This is a classic throwback title that has four worlds just brimming with content. How will you ever manage to keep track of it all?
Well, with the help of this handy-dandy complete guide, of course! As more content is written for Kao The Kangaroo, we will be frequently updating this guide. We will make sure to keep you up to date on everything from walkthroughs for every stage of the game, to detailed boss strategies, to explanations on how to obtain every costume. There is a lot to cover here, and this guide will be updated frequently as the new content is released.

Complete Walkthrough And Collectibles Guides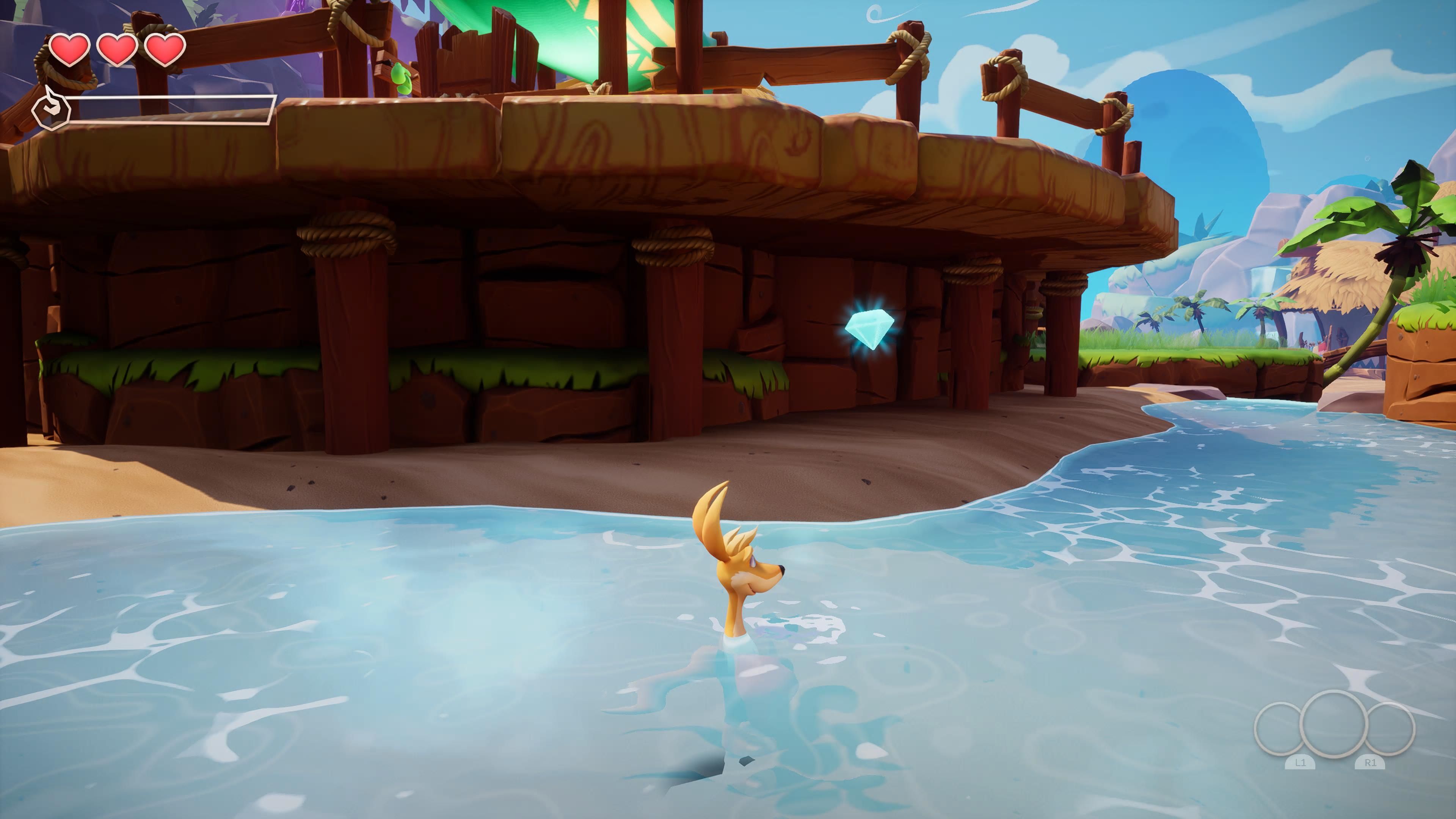 In Kao The Kangaroo, the process of collecting items and completing the stages are often inexorably linked. Thankfully, we have a guide that will lead you through every stage, in every world, and show you where to find every last collectible. If you ever hit a wall, these guides will help you hop right over it.
Hapalloo Island
Walt's Dojo Walkthrough
Hopalloo Island Walkthrough
The Dark Forest Walkthrough
The Lava Caves Walkthrough
The Hungry Jungle
The Hungry Jungle Walkthrough
The Durian Valley Walkthrough
River Track Walkthrough
The Monkey Park Walkthrough (In Progress)
The Frozen Mountains
The Frozen Mountains Walkthrough (In Progress)
The Icy Slopes Walkthrough (In Progress)
The Frosty Canyon Walkthrough (In Progress)
The Hot Springs Walkthrough (In Progress)
The Isle Of Eternity
The Isle Of Eternity Walkthrough (In Progress)
The Crystal Caverns Walkthrough (In Progress)
The Sparkly Funfair Walkthrough (In Progress)
How To Beat All The Bosses (In Progress)

Additional Guides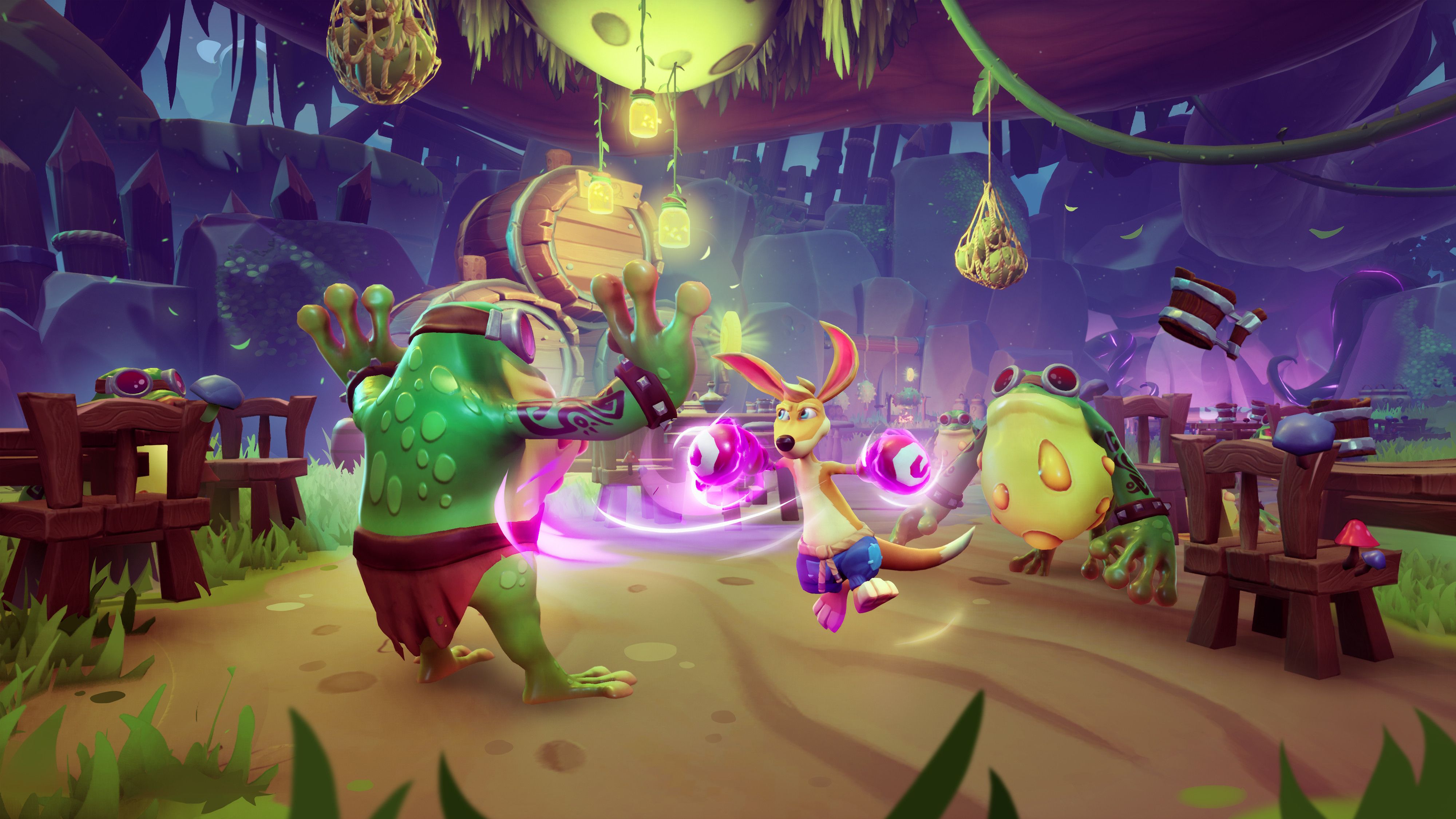 As the famous saying goes, you need to learn to crawl before you learn to hop. For that, there is a Beginner's Tips guide to put you on the right track. Additionally, there are a number of guides in the works to help explain other aspects associated with Kao The Kangaroo. This guide will be updated as they release!
Beginner Tips
How Long To Beat (In Progress)
How To Unlock All The Costumes (In Progress)
Features And Opinion Pieces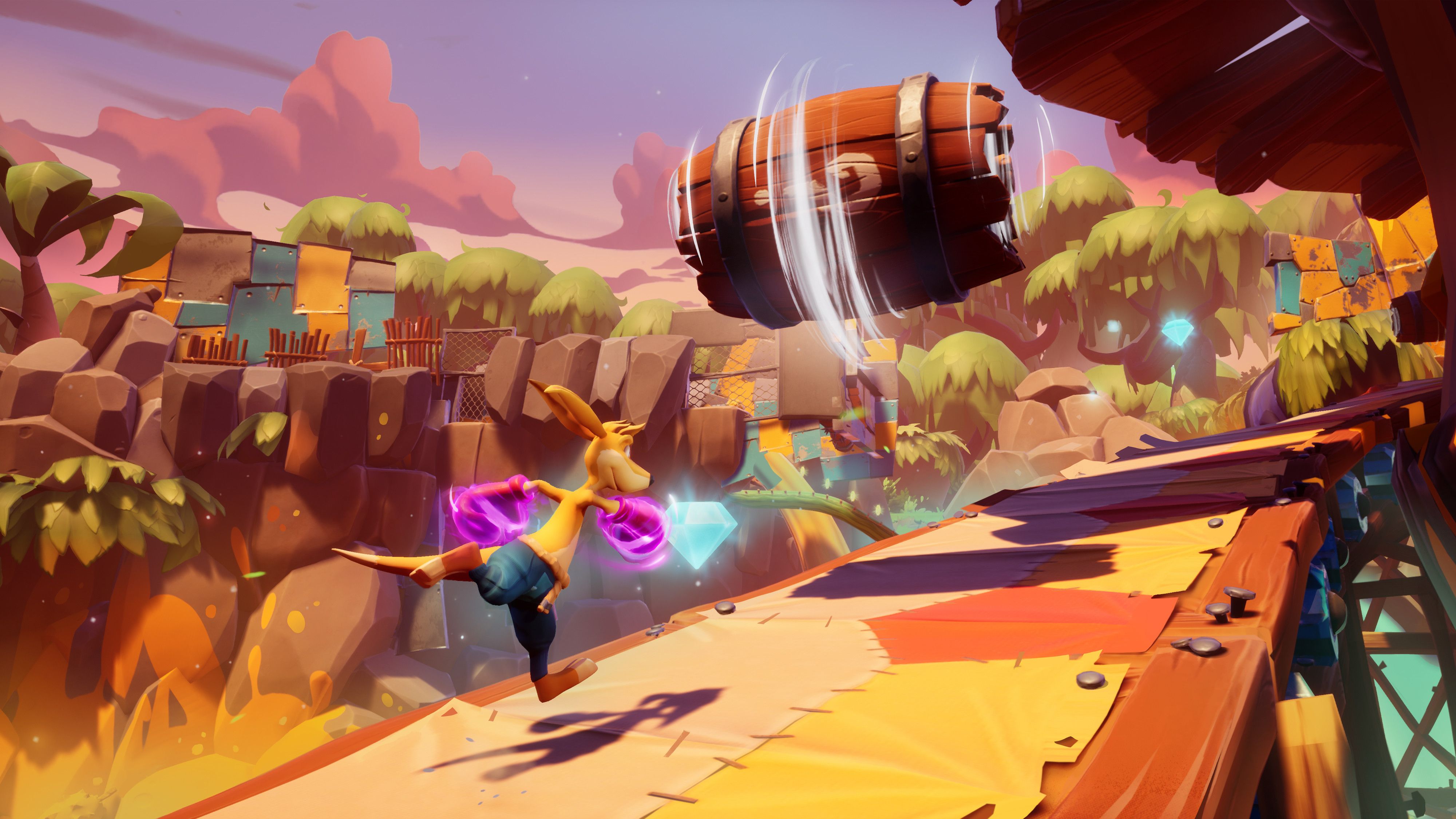 Now that Kao The Kangaroo has returned, one question begs to be answered: was it worth the wait? Well, a potential answer can be found in the review below. We will also make sure to keep this section updated when any opinion pieces about Kao The Kangaroo are released.
Kao The Kangaroo Review – A Kick In The Teeth
Source: Read Full Article