The news that Pokemon fans have waited all year to hear has finally been announced. What, Diamond & Pearl remakes? No, this is even better, as Katy Perry will be releasing a song about Pokemon for the series' 25th anniversary celebrations.
2021 marks the 25th anniversary of the Pokemon series, and fans are expecting big things on the part of The Pokemon Company. We're expecting to see the release of previously announced games, like New Pokemon Snap and the Switch port of Detective Pikachu. There are also all of the rumors of Pokemon Diamond & Pearl remakes, which state that they could be released by the end of the year. 2021 would also be the perfect time to release the Pokemon Sleep app or announce a follow-up to the Detective Pikachu.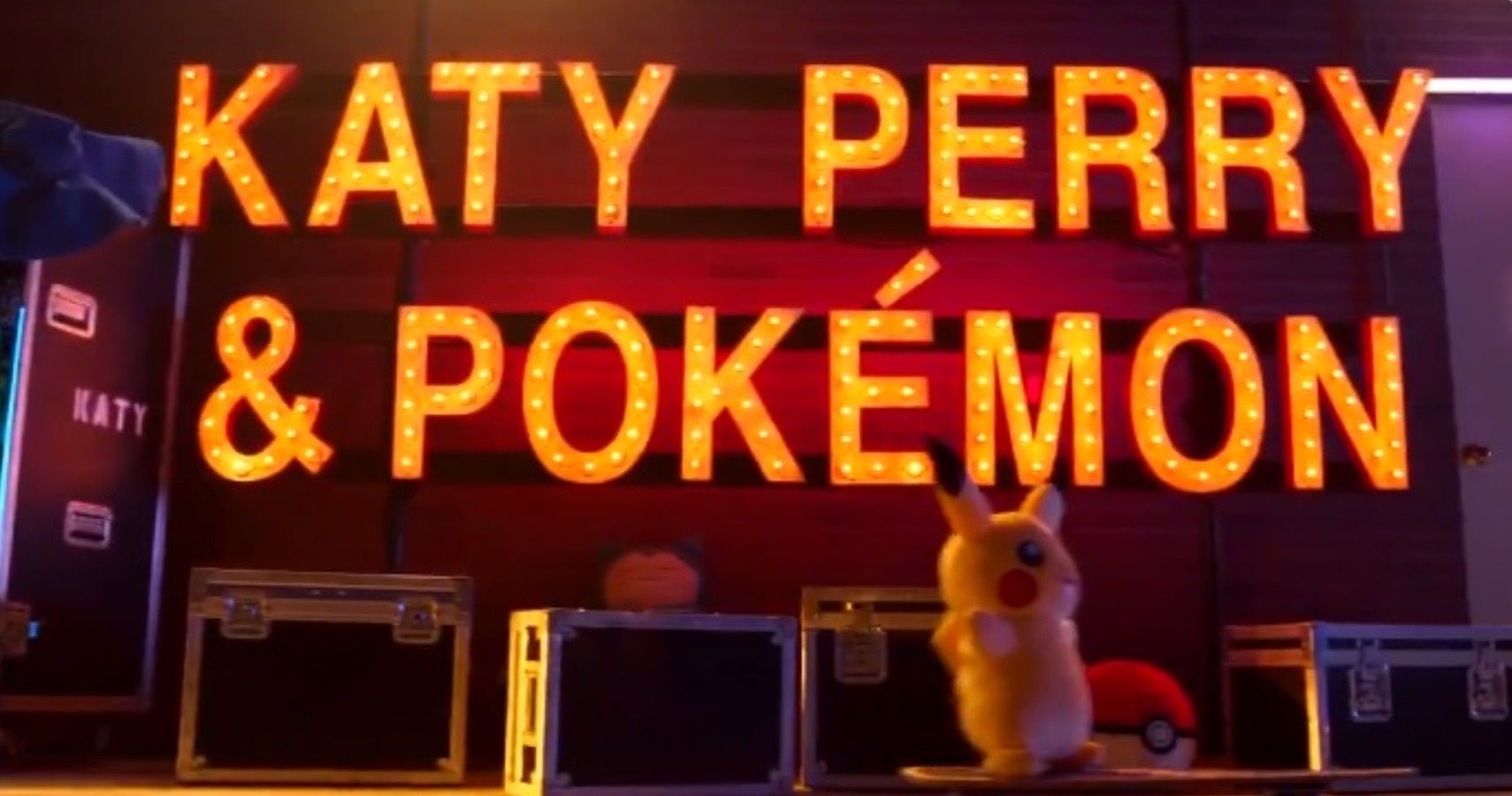 Related: New Pokemon Snap Is Probably Going To Be Very Different To The Original
The celebrations are kicking off early, as the Tudo Kay Media Twitter account has announced that Katy Perry will be releasing a song about Pokemon. A short clip of the song has been uploaded to the Twitter account, which consists of Perry saying the word "Electric", with a Pikachu rolling past on a skateboard.
The collaboration was confirmed by People, with Perry discussing how the project is near and dear to her heart, now that she has become a parent. She didn't reveal the title of the song or give a release window, but Pokemon Day (February 27) seems like a natural time to unveil the tune.
The Pokemon franchise has had a number of songs associated with it over the years, from the video game OSTs to the theme songs from the anime. There have even been awful nu-metal Pokemon-themed songs released in the past. It's not too surprising to see Katy Perry on board for a Pokemon song, as she has been part of family-friendly franchises in the past, like The Smurfs movies. We'll likely hear the full version of the song soon, but it's never going to match the greatness of the first theme from the Pokemon anime.
Next: I Tried Out Ash Ketchum's Dream Team In Competitive Pokemon And It's Pretty Good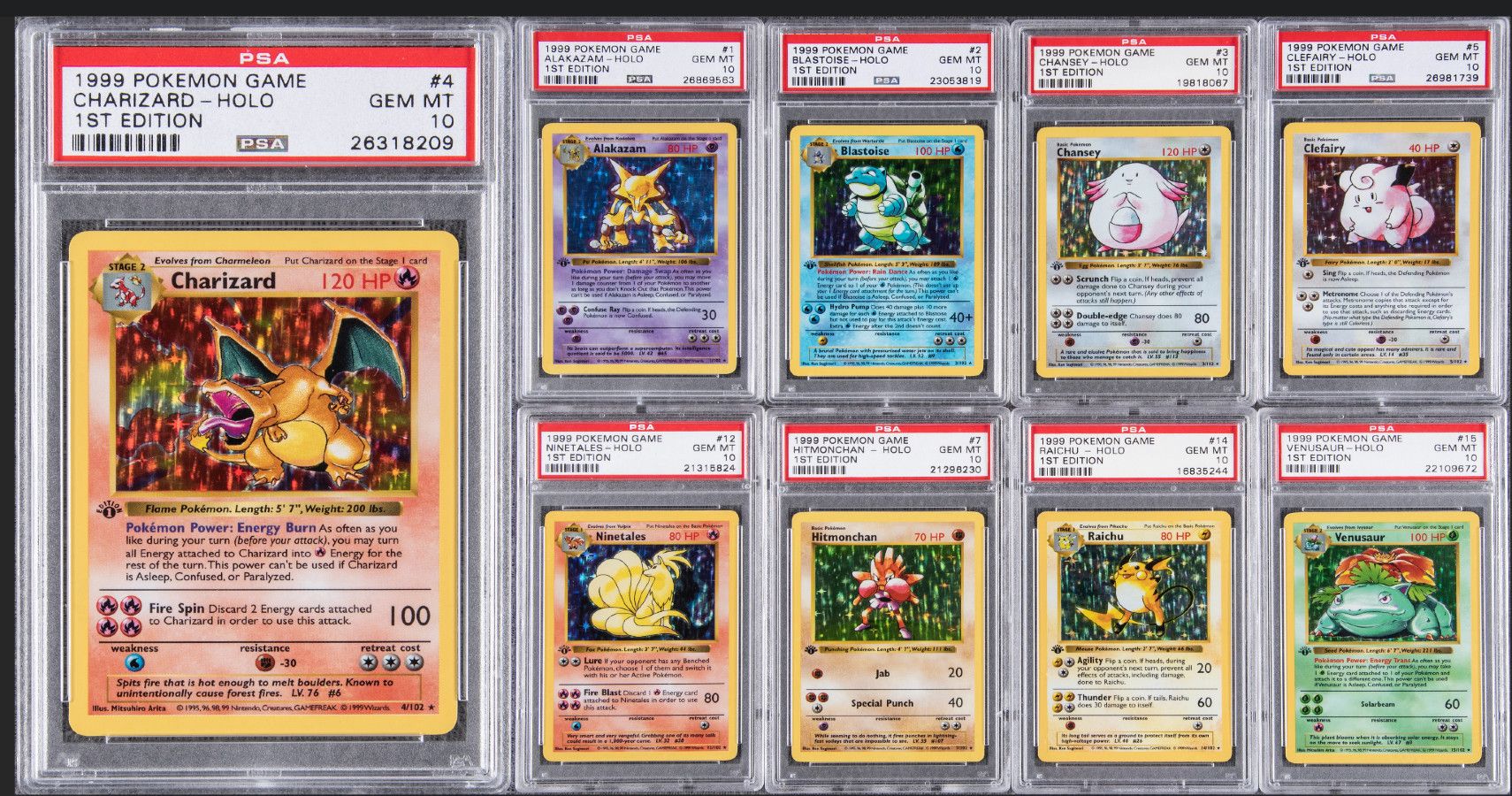 Scott has been writing for The Gamer since it launched in 2017 and also regularly contributes to Screen Rant. He has previously written gaming articles for websites like Cracked, Dorkly, Topless Robot, and TopTenz. He has been gaming since the days of the ZX Spectrum, when it used to take 40 minutes to load a game from a tape cassette player to a black and white TV set.
Scott thinks Chrono Trigger is the best video game of all time, followed closely by Final Fantasy Tactics and Baldur's Gate 2. He pretends that sorcerer is his favorite Dungeons & Dragons class in public but he secretly loves bards.
Source: Read Full Article