The world of voice acting is a competitive one. Hundreds of talented individuals often audition for the same roles or spots, with the pool of actors growing as newcomers and veterans alike seek to delve into the field. But more so than other industries, I've found a welcoming sense of community amidst the chaos, with people always happy to pass on work, offer advice, and make it clear that there are never any silly questions.
This is what led Krizia Bajos to found Voiceover Camp, an online school of various classes, workshops, and talks that aim to teach the act of using your voice to make a living through the medium of commercials, animation, audiobooks, video games, and so much more. You can know nothing about the industry – just as I didn't – and still feel like you have a chance of making something of yourself. As a trans woman I was eager to train my voice and turn it into something I was no longer ashamed of, and now I'm part way there.
Like a lot of creative projects in recent years, this was born out of the pandemic.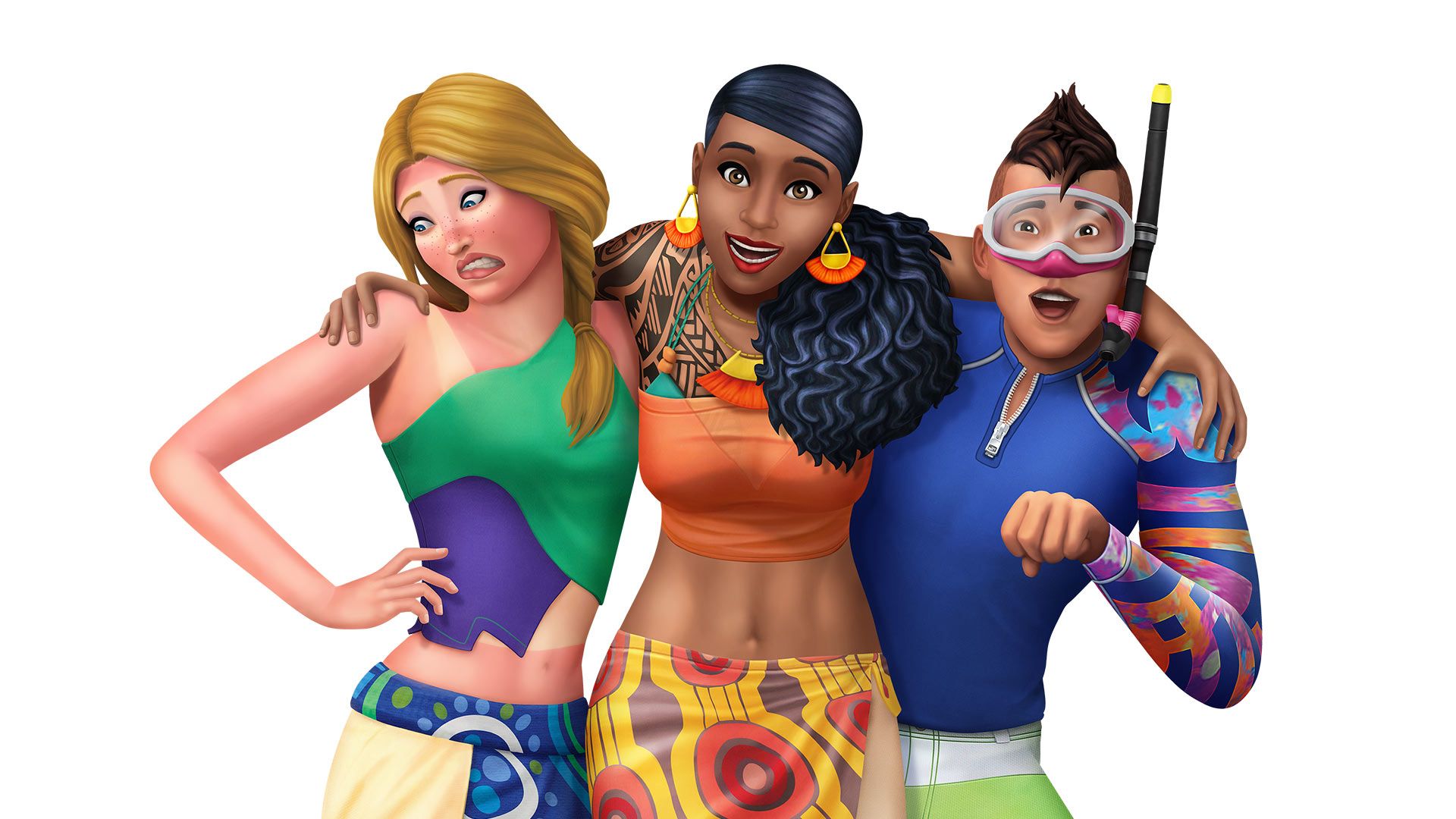 "I didn't know I had this teaching or coaching side to me, but it turns out I do, and it came kind of naturally," Bajos tells me about the foundations of Voiceover Camp. "I enjoyed seeing people take the notes and get better. I'm like, 'Oh my gosh, what I'm saying is effective, and they're kicking ass and this is awesome to see', so I coached some of my friends and so many of them were telling me to do a class, but I just never had the time. Then the pandemic came along and was all 'well, you've got time now bitch!'"
Bajos would often find herself popping out to lunch with people only to have them pick her brain about the industry, so it made sense to turn that passion into a class that could be taken online and opened up to the entire world. "So I created my first class which is called 'Feed Your Curiosity' and I really didn't have any expectations at all, which is why they were so exceeded," she says. "Holy cow, was the reception overwhelmingly positive. This thing I was supposed to do here and there ending up being a thing where people wanted more of it. So I remember that for the first six months I had to adjust and adjust and adjust."
One-day workshops turned into three-week workshops, while workouts and guest panels were brought on to take advantage of the industry's welcoming attitude towards new talent. Bajos also stresses the importance of utilising Zoom, a practise which has continued even as the world begins to open up again. So long as you're willing to put in the hours, Voiceover Camp isn't really off limits to anyone. Depending on your time zone, you might need to rework your sleep schedule a little like I do and stay up until 3am in order to actually attend a class, but for me, it's been worthwhile to make friends with classmates and tutors and feel like pushing forward in such a discipline is actually possible.
"The community makes me choked up sometimes, watching all of you on Discord helping each other out and being there for one another is one of my favourite parts of it," Bajos continues. I started this, but I didn't want it to be about me, and I wanted it to be about this community and damn does it feel good. I'm so proud of folks. I'm seeing people move out here [to LA], we're helping each other get our first booths or asking for recommendations on classes or microphones, and just seeing people level up by using themselves.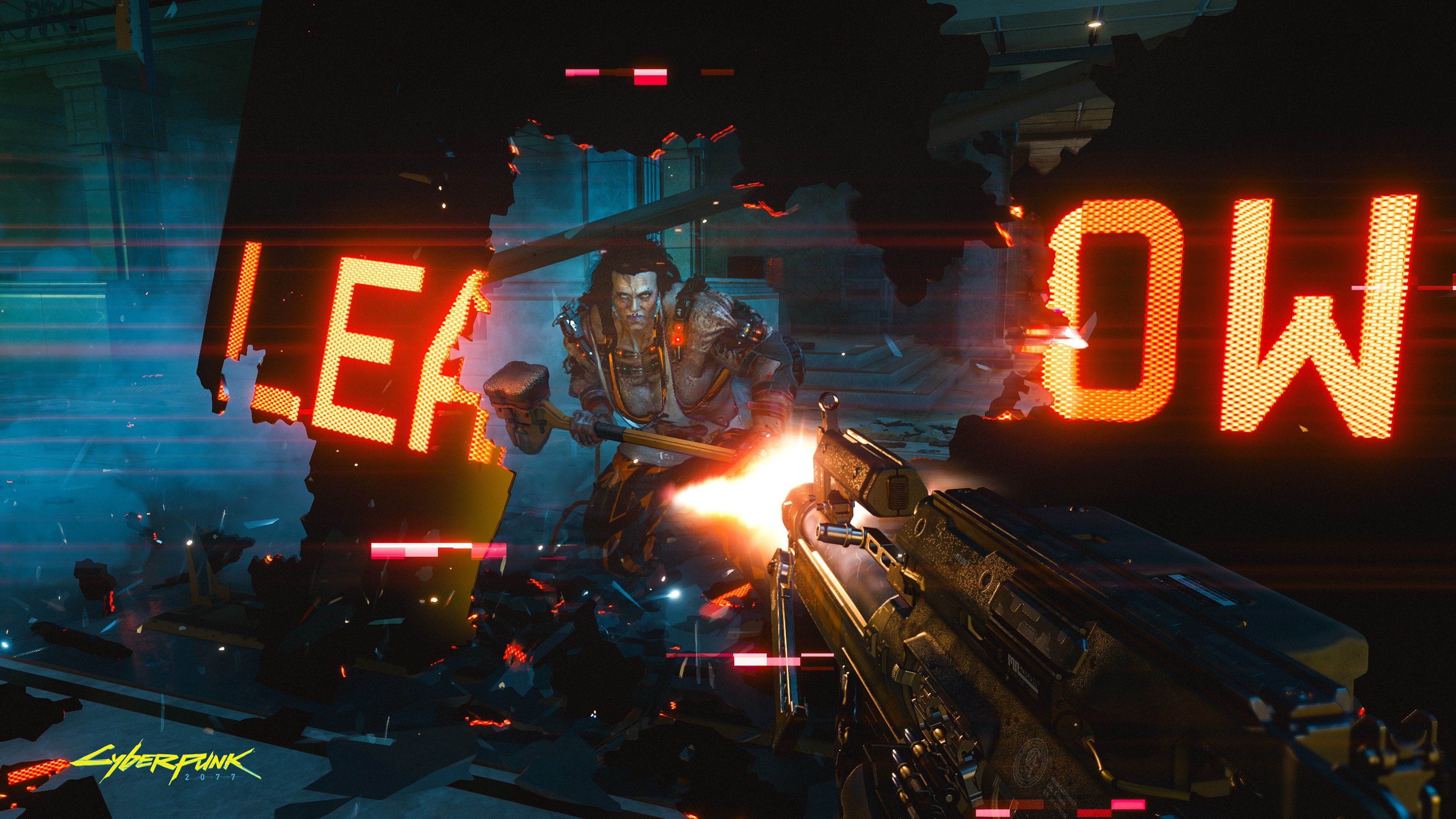 "That's what I love about VO – and I love my on-camera community too – but there's something incredibly special about the voiceover community where we help each other out. Cissy Jones is a perfect example of that since she has helped me find work, and I've done the same for her. We've helped each other with resources and networking and a shoulder to cry on when things get hard. No man is an island, and we've all gotta help each other out, so I love seeing that in the community using this platform to help get closer to their goals and their dreams. I couldn't have asked for anything more."
We'll be delving a little deeper into Bajos' work across The Sims and League of Legends next week, including her experience working alongside Bill Hader in HBO's Barry.
Source: Read Full Article