The Game Kitchen has given fans of the Souls-like platformer Blasphemous the ultimate behind-the-scenes look with a new documentary. The gothic project funded by Kickstarter has been praised since its release in 2019, and now its following will get to see how the Penitent One was created.
In our review of Blasphemous, it became apparent that we didn't have a clue what was going on, but had a blast regardless. Balancing the Souls-like genre with the Metroidvania aesthetic, The Penitent One's journey across Cvstodia was a rather grim affair, but the game's design and religious tone had us captivated.
The Game Kitchen recently posted a ten-minute video from the documentary, previewing a host of creators from the studio over its 70-minute runtime. Similar to Supergiant Games' Hades documentary, Landing Blasphemous offers an intimate look at the game's construction – from conception to release – and how the game and studio evolved in-between. The documentary also highlights how Blasphemous was the developer's last chance at success, after being in the game for a decade, and the difficulties involved in starting an indie studio. Landing Blasphemous is available to watch for here, and allows you to lift the vale off of a Spanish gem.
The platformer was originally written in Spanish, before it was translated to English. In September of last year, it was revealed that The Game Kitchen ran out of money towards the end of development which resulted in cutbacks. The developer believed it made sense commercially to release the game in English, but Spanish language support has now been made available so that native speakers can enjoy this unholy escapade a little better.
Blasphemous received The Stir of Dawn content update late last year, which added new bosses, modes, areas, and obstacles to tackle. The free DLC allows fans to explore new zones on their perilous journey, and we've compiled a guide on how to start the DLC once you've completed the base game.
Next: Blasphemous To Receive A Free Update In August Titled 'The Stir Of Dawn'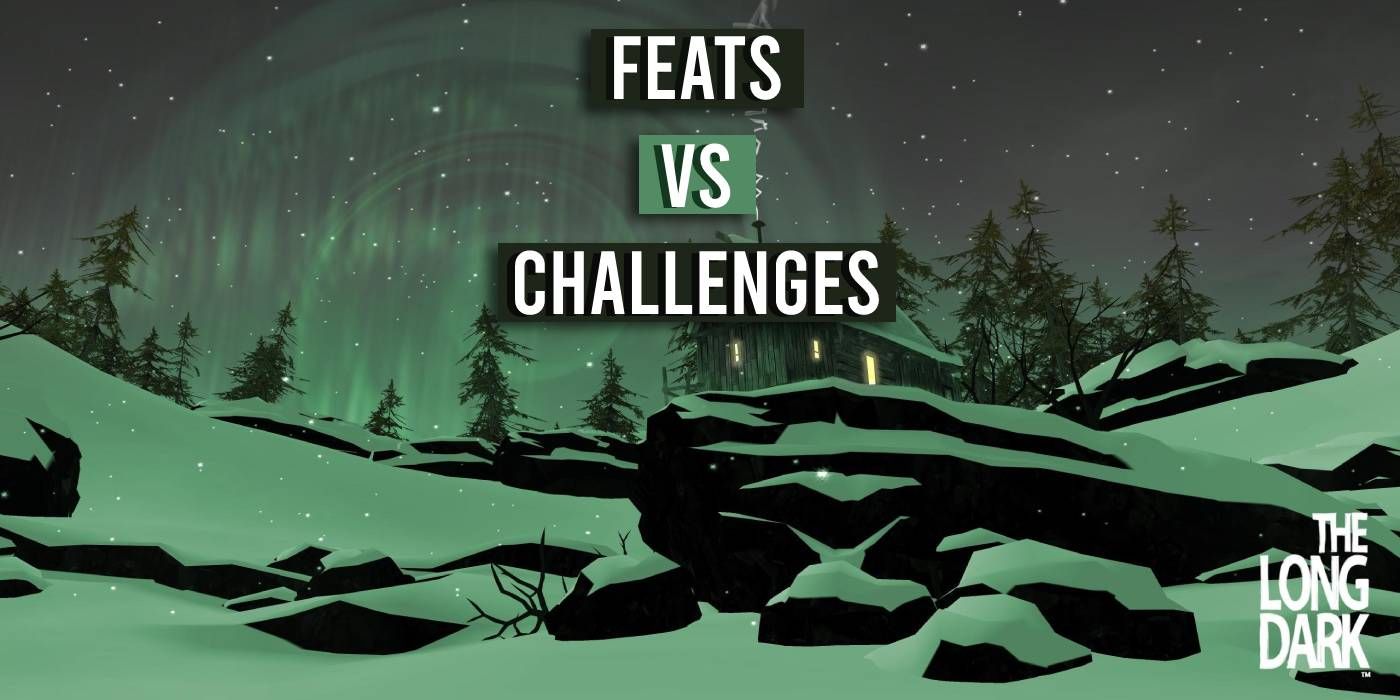 Jo recently got served a nostalgia trip playing Sony's Spider-Man, as it brought back the exhilarating feeling of web-slinging from the PS2 days. While the giddiness of gaming still remains, Jo has put the adult brain to good use by spending the last few years dissecting the games industry and marveling at its insides.
Source: Read Full Article