The Nintendo Switch Lite has been out for quite some time now, while rumors pertaining to a potential pro version are still being denied or sidestepped by everybody at Nintendo. A prototype design for this alleged pro version was recently leaked online. It's a lot different to what you might have expected, standing as a less powerful, less appealing handheld – clearly, before its partnership with Nvidia, Nintendo had something… interesting in the works.
This early version of the console was still called the Switch, as that was a name decided on as far back as 2014. However, it doesn't quite resemble the very marketable, eye-catching design of today. Instead, it was a PSP-like shape – the entire body of the console made up the screen, while the analog sticks were just slapped on top.
Another huge problem with this old design was that the resolution was a measly 480p. The Switch as we know it still runs at an outdated 720p now, hence the burning desire for a pro variant in the first place. Oddly enough, the new prototype appeared to be able to support 3D video, and was even backwards compatible with the 3DS.
Just like the 3DS before it, the original Switch was intended to support StreetPass and SpotPass. It would also sport a single gigabyte of RAM, compared to the Switch's current 4GB, and it would likely not have been able to be used on bigger screens such as televisions, given the lack of an HDMI port in the old artwork.
With the Switch supposedly midway through its life cycle, what's next is still up for speculation. The Wii U released way back in 2012, and the concept for the Switch was around as early as 2014. Perhaps the long-awaited pro version will finally see the light of day at some point, or maybe Nintendo will throw one of its renowned curveballs and drop something completely new and unexpected. Who can say?
Next: Fatal Fury First Contact Hits Nintendo Switch Today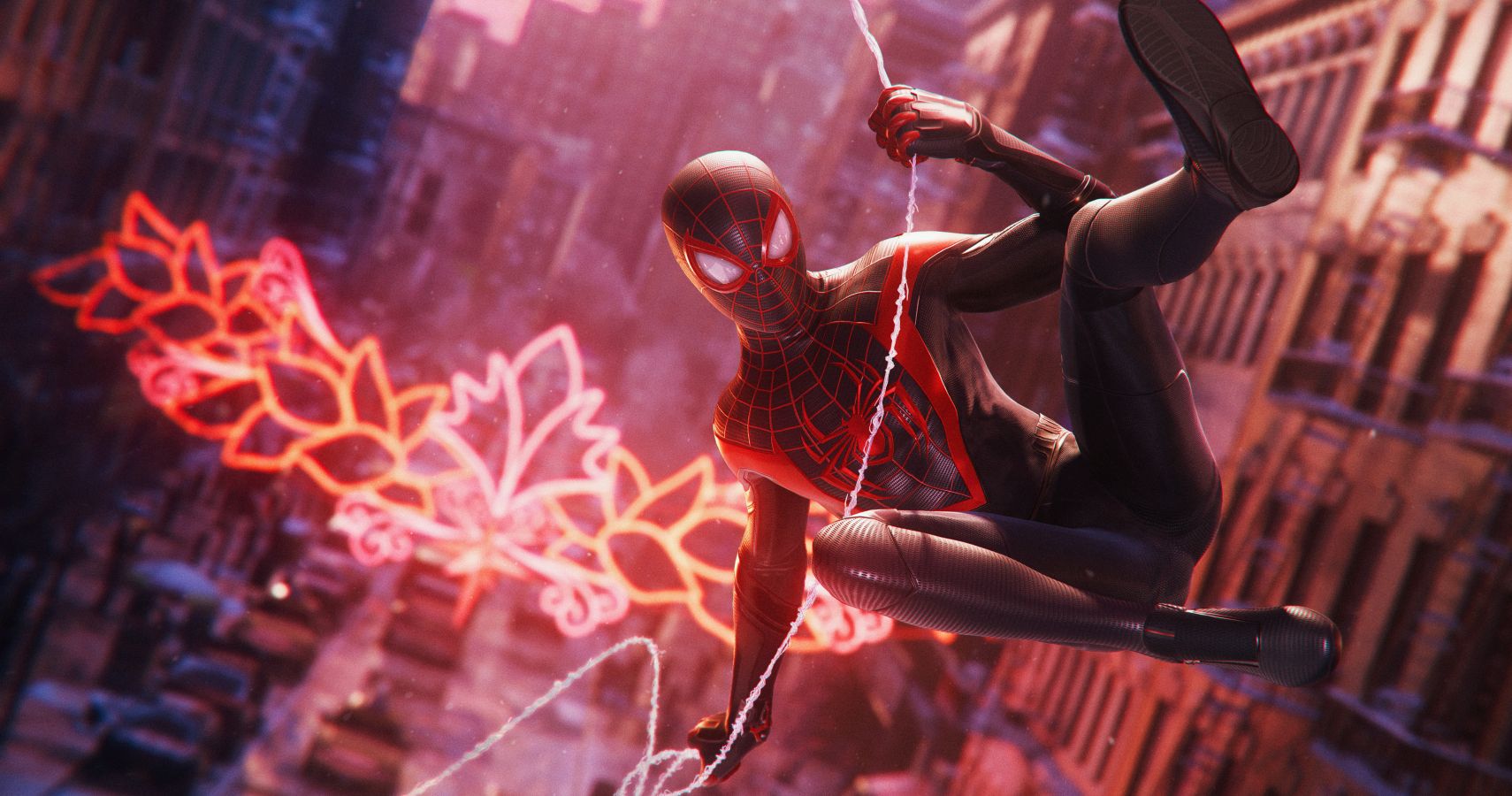 Game News
Nintendo
Nintendo Switch
Source: Read Full Article