Beloved multiplayer horror game Dead by Daylight celebrated Friday the 13th in a strange way. You'd think a game where one player is a killer and others are the poor saps who run away would do something with Jason. Unfortunately, Friday the 13th has its own (ill-fated) multiplayer game. So Dead by Daylight decided to mark the occasion with an Old Lady Outfit for Leatherface.
Leatherface is of course the killer featured in the Texas Chainsaw Massacre movies. A new one is planned for 2021, and was teased in Call of Duty Warzone, but this outfit hearkens back to the original 1974 movie.
In this skin, Leatherface's iconic mask sports long light brown hair with a big patch missing. The killer also wears a lovely "Homemaker's Apron" and wields a wooden mallet. And, yes, the chainsaw is still there.
The costume is currently available for 1080 Auric Cells via the in-game Dead by Daylight store. The press release makes it a point to say it's the first time Leatherface got a skin in the game, and calls it "very rare." No word is given on a limited time release, but that might be the case give the special circumstances.
Dead by Daylight is now available on  PS4, PS5, Nintendo Switch, Xbox One, Xbox Series X/S, mobile, Google Stadia, and PC.
NEXT: The Witcher: Possible Game Tie-Ins The Netflix Series Will Feature In Season 2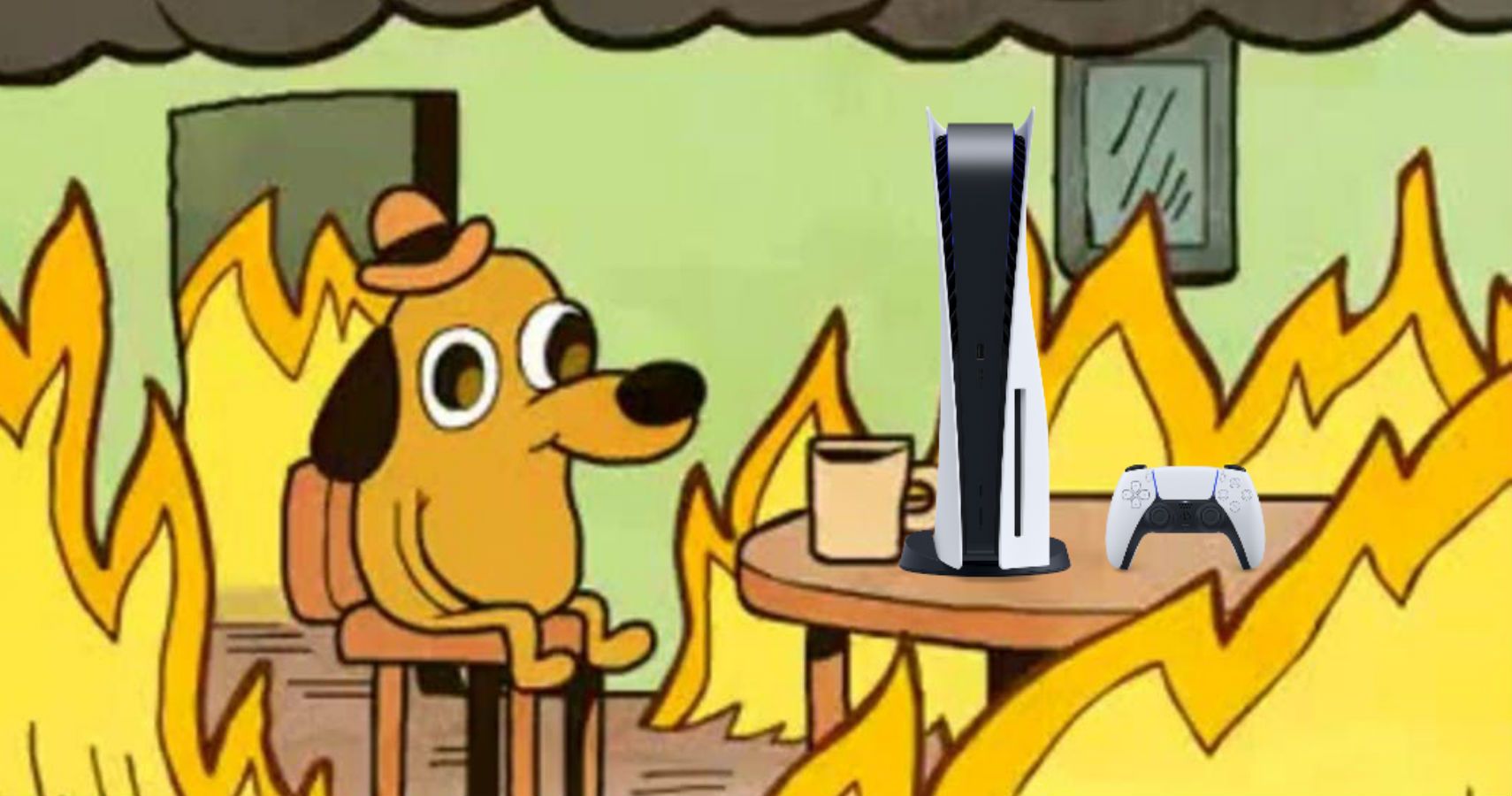 Game News
Dead By Daylight
Sergio is the Lead News Editor for TheGamer. But usually he asks people to call him "Serg" because he wants to sound cool like the guy from System of a Down. He began as a convention reporter for FLiP Magazine and Albany Radio's The Shaw Report to get free badges to Comic-Con. Eventually he realized he liked talking to game developers and discovering weird new indie games. Now he brings that love of weird games to TheGamer, where he tries to talk about them in clickable ways so you grow to love them too. When he's not stressing over how to do that, he's a DM, Cleric of Bahamut, cosplay boyfriend, and occasional actor.
Source: Read Full Article