VIZ Media has finally announced a release date for the much-anticipated English version of Ask Iwata. The book, which is a collection of writings from former Nintendo CEO Satoru Iwata, was originally slated for sometime in spring of 2021. VIZ Media has confirmed that the book will be available on April 13.
Satoru Iwata was the former Global President and CEO of Nintendo. He was also a gifted programmer and played a key role in the creation of many of the best-known games around the world. The original Japanese version of this book, titled Iwata-san, is written by Yasuda Nagata and compiles together a bunch of the articles written by Iwata for Hobonichi and Nintendo websites. The book also holds transcripts of all of Iwata's interviews with different developers about their projects old and new.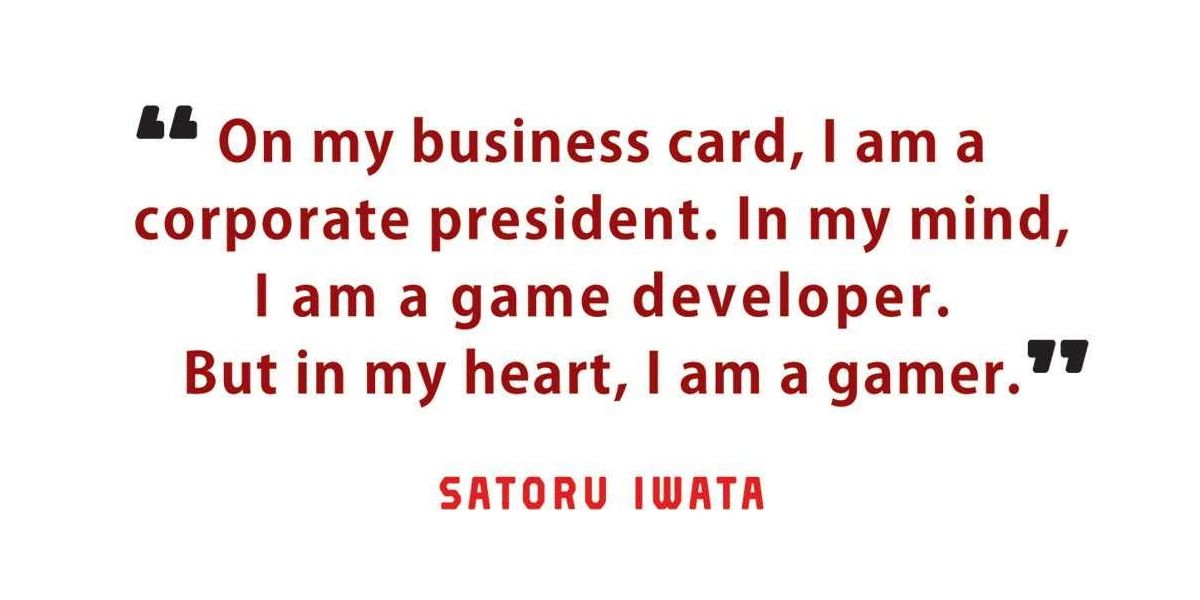 This English version, officially titled Ask Iwata: Words of Wisdom From Nintendo's Legendary CEO, seems to contain much of the same. It's a motivational collection where Iwata addresses a range of subjects from locating bottlenecks and how success breeds resistance to change to why programmers should never say no. It will also give transcripts to Iwata's interviews in his "Iwata Asks" series as well as conversations with many of the prominent figures in Nintendo like Mario creator Shigeru Miyamoto and Earthbound's Shigesato Itoi.
Video game fans across the globe have Iwata to thank for many of the games and systems in the Nintendo family today. He played a major role in the development and production of innovative platforms like the Nintendo DS and the Wii. He also laid out the groundwork for the Nintendo Switch and the Pokemon Go game. Not only was he well-known for his innovations and creative mind, but also for his humility and how he placed an emphasis on people when it came to leadership. He was known and loved by many and this book is just a small glimpse into how he made a difference in gaming and the world beyond.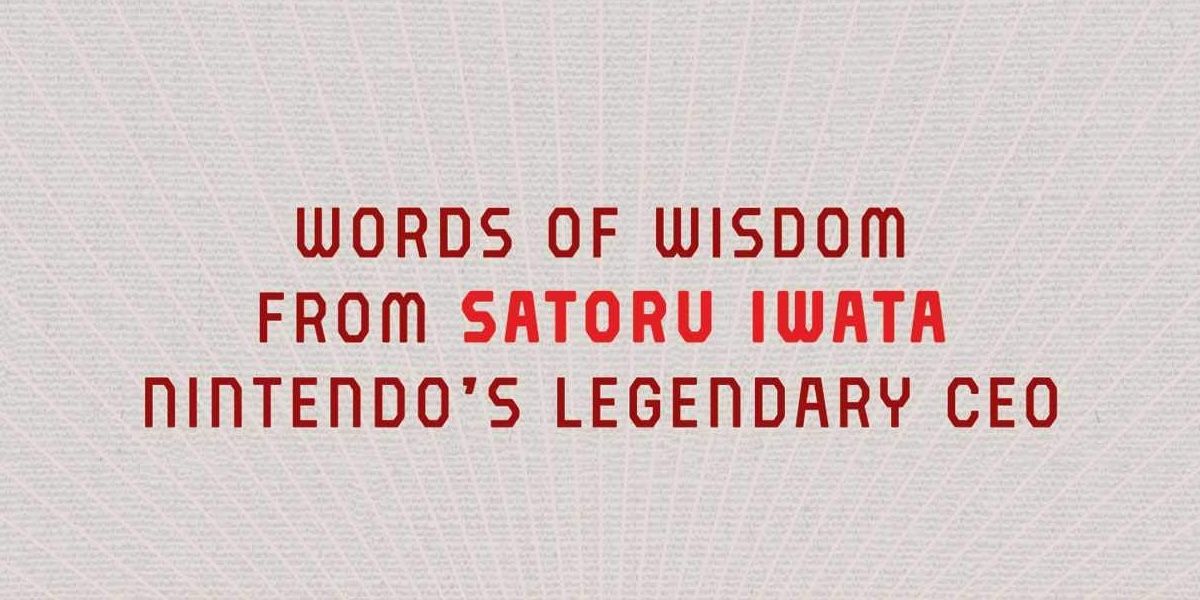 "Ask Iwata" will consist of 176 pages and will cost $23. It is currently available for preorder from several retailers, which you can find at VIZ Media's website.
Next: Pokemon Twilight Wings Should Be The Gold Standard For Future Games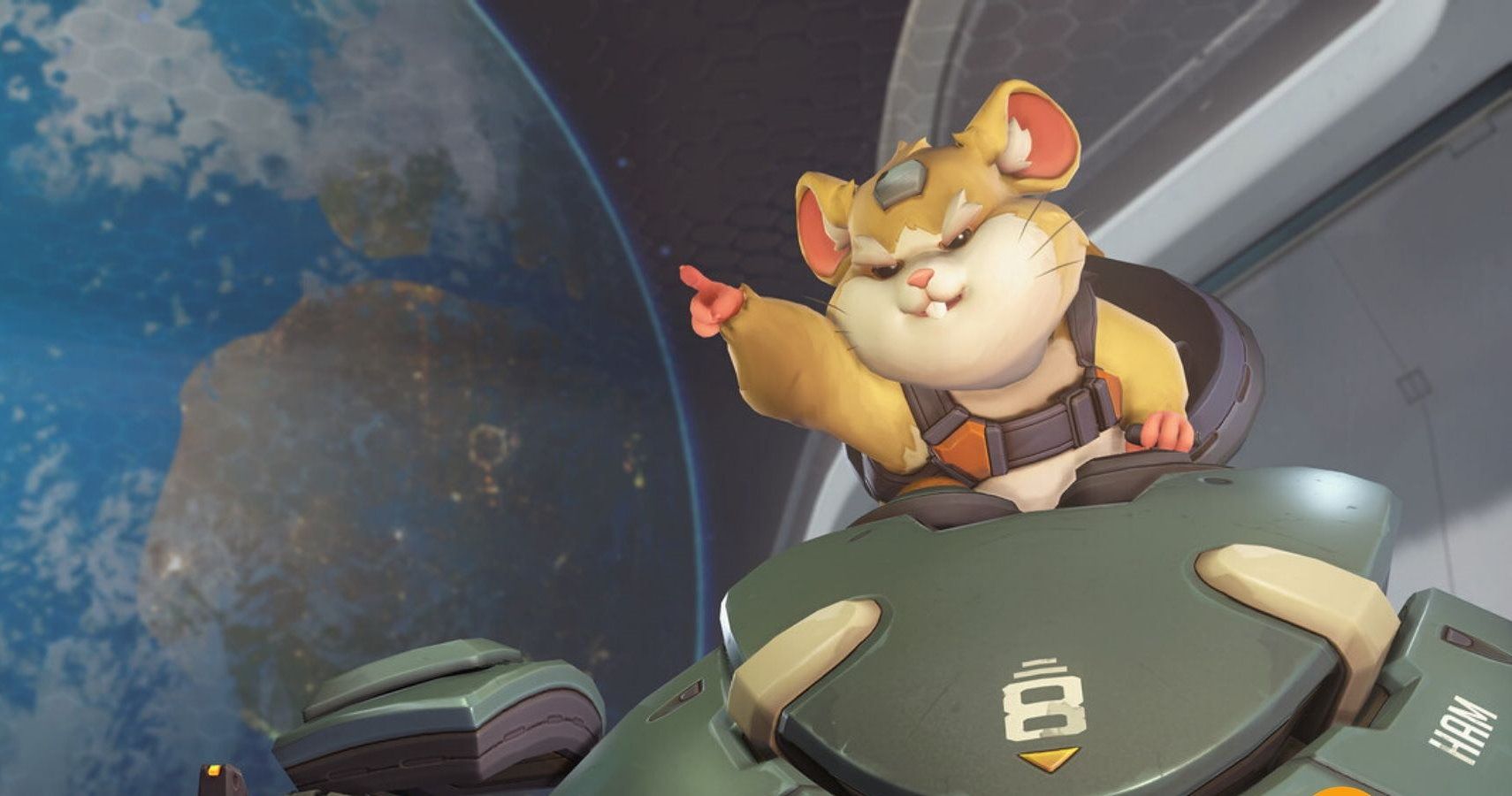 Source: Read Full Article