Tomorrow is Mario Day, March 10, and it seems like Nintendo and Lego might have something special planned. Lego's Instagram account just posted several screenshots of brand-new Mario Lego sets featuring none other than Princess Peach.
We have Nintendo Life to thank for taking these screengrabs before they were taken down. It seems like these were intended to go live tomorrow but somebody on Nintendo's social media team jumped the gun. One of the images shows a Princess Peach's Palace set, including Toadette, Ludwig, Bowser, and a Goomba. There are also sets featuring Princess Peach herself, Toad, and a Koopa Trooper.
These images might have something to do with the recent Lego leak. Hints of new sets were leaked to an online toy site under the codename "Leaf." There would be 9 sets in total, with eight launching on August 1 and the last one launching on October 1. That last one is rated ages 18 and up, which usually is reserved for Lego's largest and most complex models.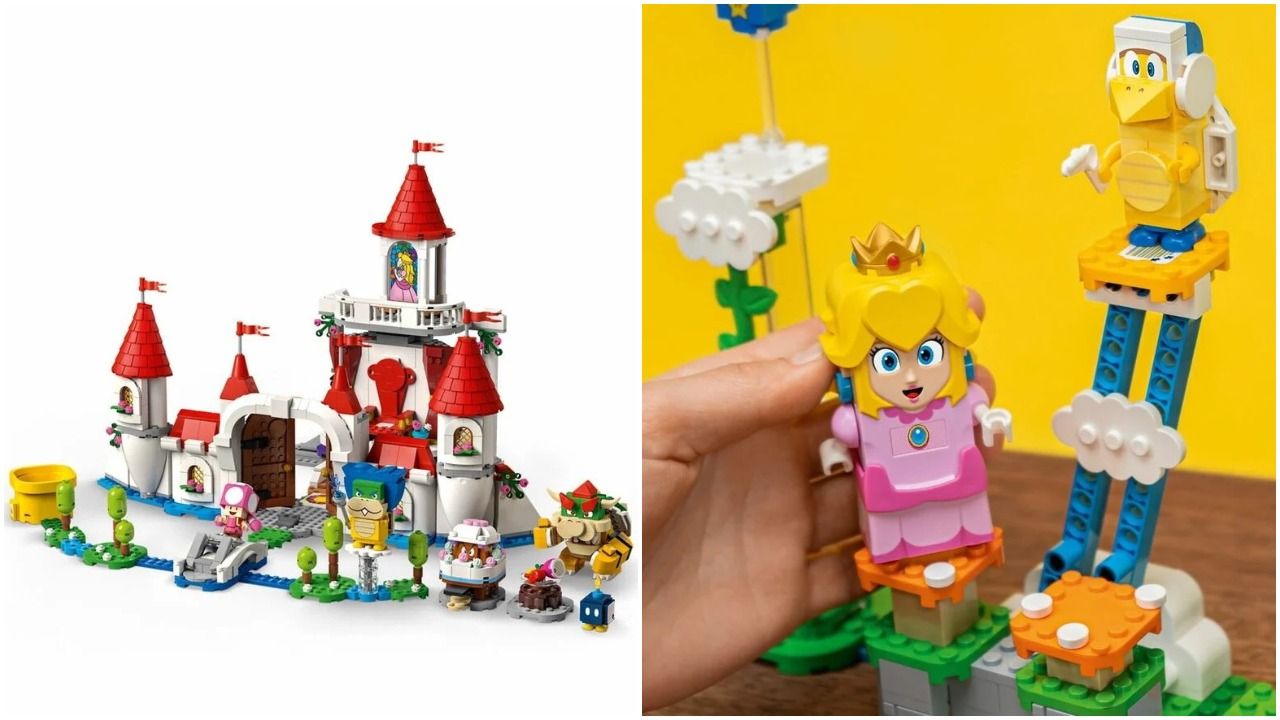 It doesn't look like Peach's Palace is complex enough to be that 18-plus set, but we'll probably find out for sure tomorrow. Stay tuned.
Source: Read Full Article