Lego Mario has started calling out for Luigi following a new update, indicating that the better Mario brother might be making his way to Lego.
As reported by Eurogamer, the discovery was made by Twitter user AyliffeMakit who was messing around with Mario after a new treasure hunt update. Upon waking up from an idle state Maro can be heard repeating Luigi's name, which is a new voice line for the Lego figure and is especially confusing considering Luigi doesn't currently exist as part of the Lego Super Mario line.
The treasure hunt update was supposed to be a simple addition that allows players to scan their created levels for hidden coins, but it seems to have added a bit more to Lego Mario's coding. It's not currently known whether this is an easter egg or a mistake of some kind but the implication is still pretty clear.
To make matters weirder, if you watch the clip you can tell from Mario's intonation that the last time he says Luigi is as if he's actually seen his brother, not just that he's calling out for him.
Lego has also commented on the finding through a Facebook post showcasing the treasure hunt update, saying, "Now that's a very creative way to get his missing brother. We did notice that Lego Mario has started calling for him, we're looking into it and hope to have clarity on why this is soon".
The response is fairly vague and doesn't confirm any details on why Lego Mario is suddenly calling for Luigi, but it does confirm that Lego is aware of what's happening. Whether or not the finding is intended to be an easter egg or a fault doesn't matter too much, as Lego seems to be teasing Luigi making an appearance through this Facebook post anyway.
It makes sense for Lego to expand on the Super Mario set, as it recently announced that it was one of their most successful themed launches.
NEXT: Super Mario Minifigures Are Not Out Of The Question For LEGO Designer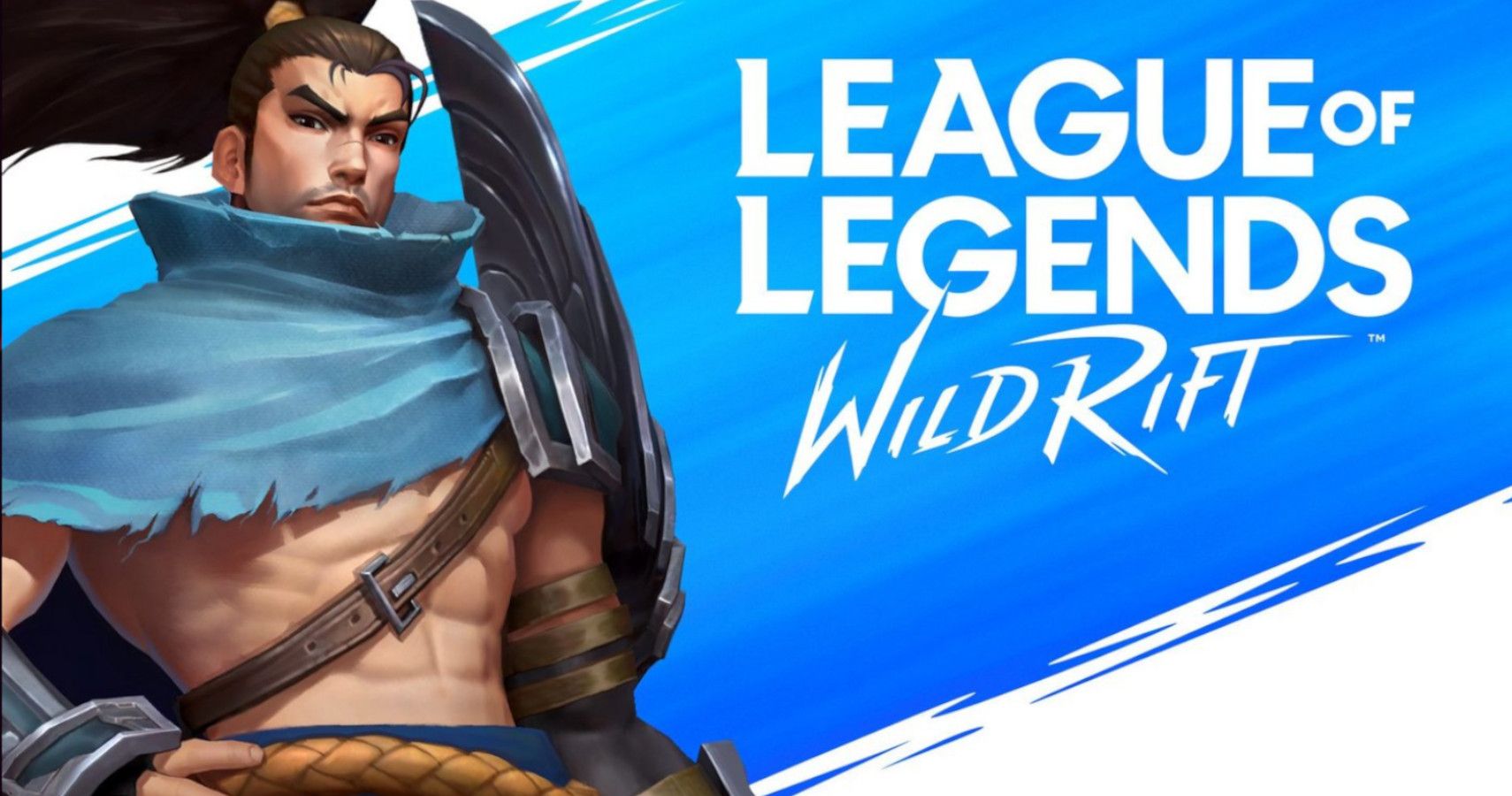 Game News
Nintendo
LEGO
Lego Super Mario
Source: Read Full Article