If Mario Kart were to feature real-life cars, apparently Peach would drive a Rolls, and Mario would be racing around in a red Ferrari, naturally.
It's rather amusing to think that of all the racing game franchises out there, the most popular is one featuring fictional go-karts rather than real-life cars. Developers go out of their way to recreate true-to-life vehicles in their games that are as close to the real thing as possible. Mario Kart, on the other hand, has a strong enough cast of characters that it doesn't need to do that to enjoy massive amounts of success.
That doesn't mean we can't imagine what Mario Kart might be like if it did include real-life cars. In fact, Select Car Leasing has done exactly that. It has matched six of Mario Kart's OG characters with a vehicle that best suits them. Mario tops the bill, and his choice was an easy one. An iconic red Ferrari because the world's most famous plumber simply wouldn't settle for anything less.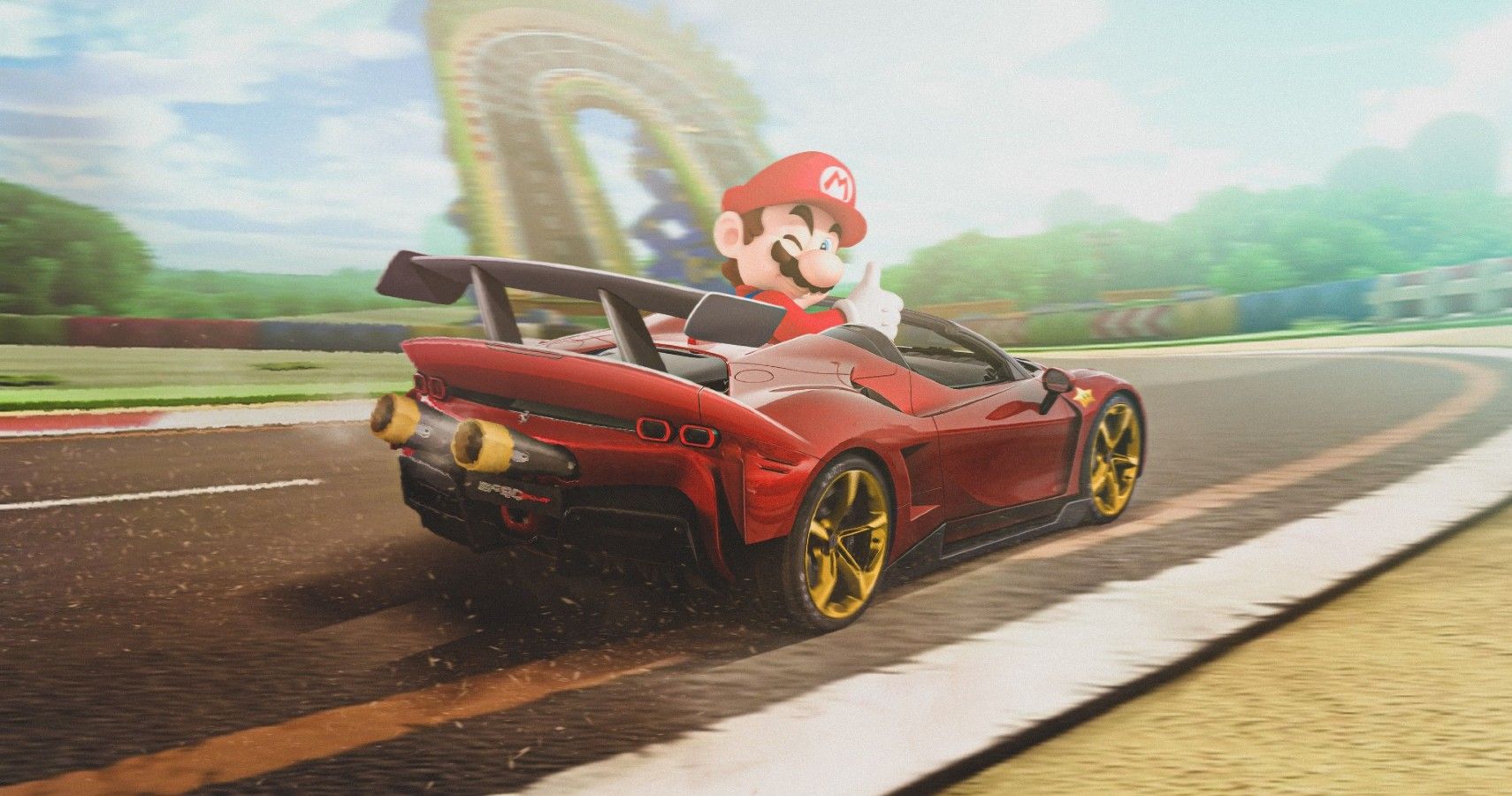 Mario's brother Luigi would go for something a little different. A Tesla, so a car not only green in color but also when it comes to its impact on the environment. The Model 3 is no slouch though, and with performance upgrade, Luigi should have no problem staying competitive. It should actually outdo Princess Daisy's choice, a vibrant pink Rolls Royce Dawn Convertible.
Elsewhere on the track, powerhouses Bowser and Donkey Kong would opt for a Ford Ranger Raptor and Land Rover, respectively. Big powerful cars to match their frames and personalities. On the opposing end of the scale, Toad would need nothing more than an appropriately colored smart car. It might not have the power or the speed, but would be far more agile than anything else his rivals have gone with.
While there is no Mario Kart game that features actual cars, players have been able to bring the game and its characters into the real world more than ever recently. Nintendo released Mario Kart Live: Home Circuit last year. It uses RC cars and lets players use the real world to create tracks. Super Nintendo World has also just opened in Japan and it features the world's first AR Mario Kart ride.
NEXT: A Sword And Shield Hacker Has Been Arrested For Selling Modded Pokemon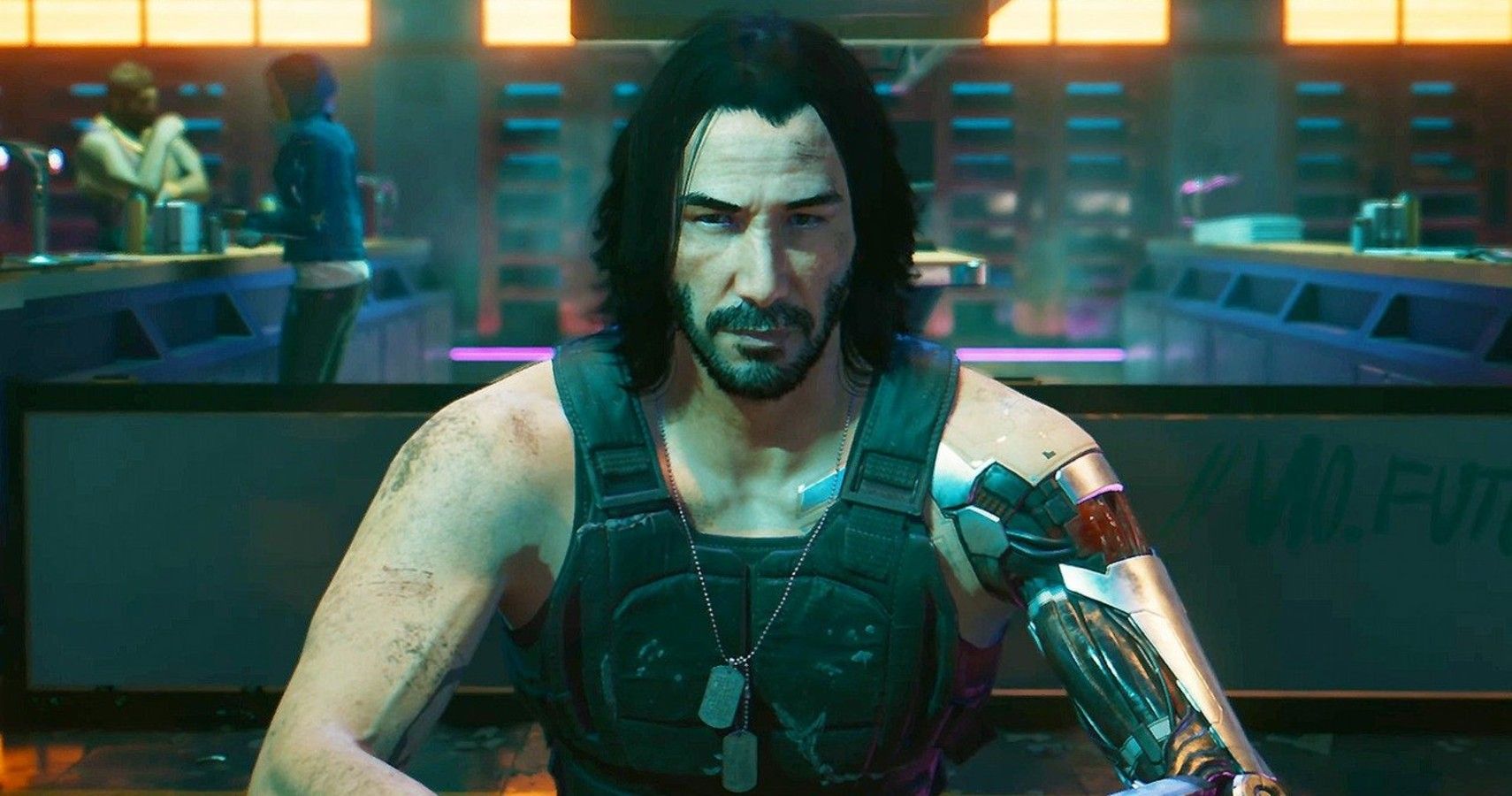 Game News
Mario Kart
Mario
Luigi
Josh has been gaming for as long as he can remember. That love began with a mild childhood addiction to the Sega Genesis, or Mega Drive since he lives in the UK. Back then, Sonic 2 quickly became his favorite game and as you might have guessed from his picture, the franchise has remained close to his heart ever since. Nowadays, he splits his time between his PS4 and his Switch and spends far too much time playing Fortnite. If you're a fan of gaming, wrestling, and soccer, give him a follow on Twitter @BristolBeadz.
Source: Read Full Article