Hangar 13, makers of Mafia 3 and Mafia: Definitive Edition, is downsizing. According to a new report, all three of Hangar 13's studios have been hit with layoffs, with the California branch down to less than half its total workforce during Mafia 3's development.
"I know it sucks," said new studio head Nick Baynes in a recording obtained by Kotaku. Baynes took over for former Hangar 13 chief Haden Blackman, who left the studio earlier this month alongside chief operating officer Matthew Urban. Other staffers had also resigned, perhaps expecting a new round of layoffs.
Hardest hit among Hangar 13's three studios was the Novato, California office which saw almost 50 employees laid off, although both the Brighton and Czech studios also saw departures.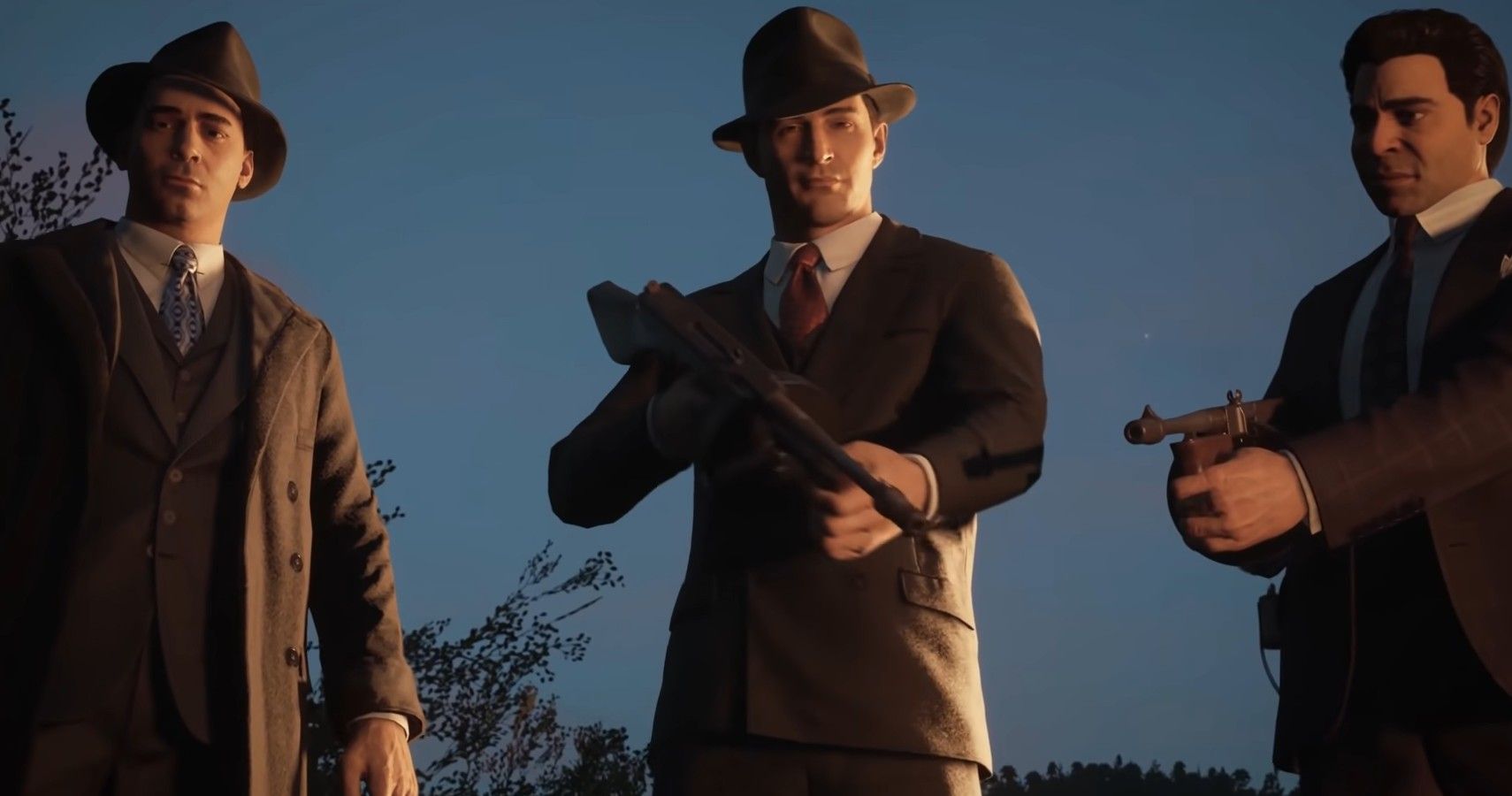 "I'm sorry I'm not over there to deliver this message. I will be coming over soon," Baynes told Novato staffers from Brighton. "I know you need some local leadership and structure and we're working on it."
2K Games confirmed the news in a statement: "2K is fully committed to the future of Hangar 13 as the studio navigates a challenging but ultimately promising transition period. As part of our ongoing evaluations to ensure our resources are aligned with our goals, we have made some changes that have resulted in a reduction of positions and parting ways with some colleagues. These decisions are always difficult. We are doing all we can to work with the impacted employees to find them new roles on other projects and teams at 2K, and are providing full support to those who cannot be redeployed, connecting them with industry networks and resources to find new opportunities outside of 2K."
Hangar 13 has suffered layoffs in the past as a result of several canceled projects. One title, codenamed "Volt," was canceled after 2K had already spent $53 million in development costs. Since the release of Mafia: Definitive Edition, Hangar 13 has reportedly been used as a support studio for other 2K projects, including Tiny Tina's Wonderlands, Kerbal Space Program 2, and Marvel's Midnight Suns.
According to Kotaku's sources, employees who were previously supporting other games will be moved to work on Mafia 4 as well as an upcoming Top Spin tennis game codenamed "Project Hammer," which is expected to release prior to the Mafia prequel. Hangar 13 will be focusing on these two titles for the immediate future.
Source: Read Full Article