We already knew that Magic: Legends was set to host its open beta at the end of March, but we didn't know that beta would be held on the Epic Games Store. Perfect World Entertainment dropped this little tidbit just two weeks after announcing the beta test period, making us wonder if there were perhaps some behind-the-scenes negotiations taking place even as beta dates were being set.
Epic Games told PC Gamer earlier this week that they were on the warpath for more exclusive titles. "We have more exclusives coming in the next two years than we have published to date," said an Epic rep in a statement. Perfect World has thus far not indicated whether this exclusive beta means that Magic: Legends will be a timed Epic exclusive when it eventually releases later this year, but it's certainly a possibility now.
On the plus side, taking part in the Magic: Legends beta on the Epic Games Store will net players a free Epic Planeswalker Starter Pack so long as they sign up before April 6. The bundle includes a Moorland Ranger Costume, a Moorland Ranger Werewolf Summon Skin and 2 drop boosts to increase the drop rate of rewards for 30 minutes after activation.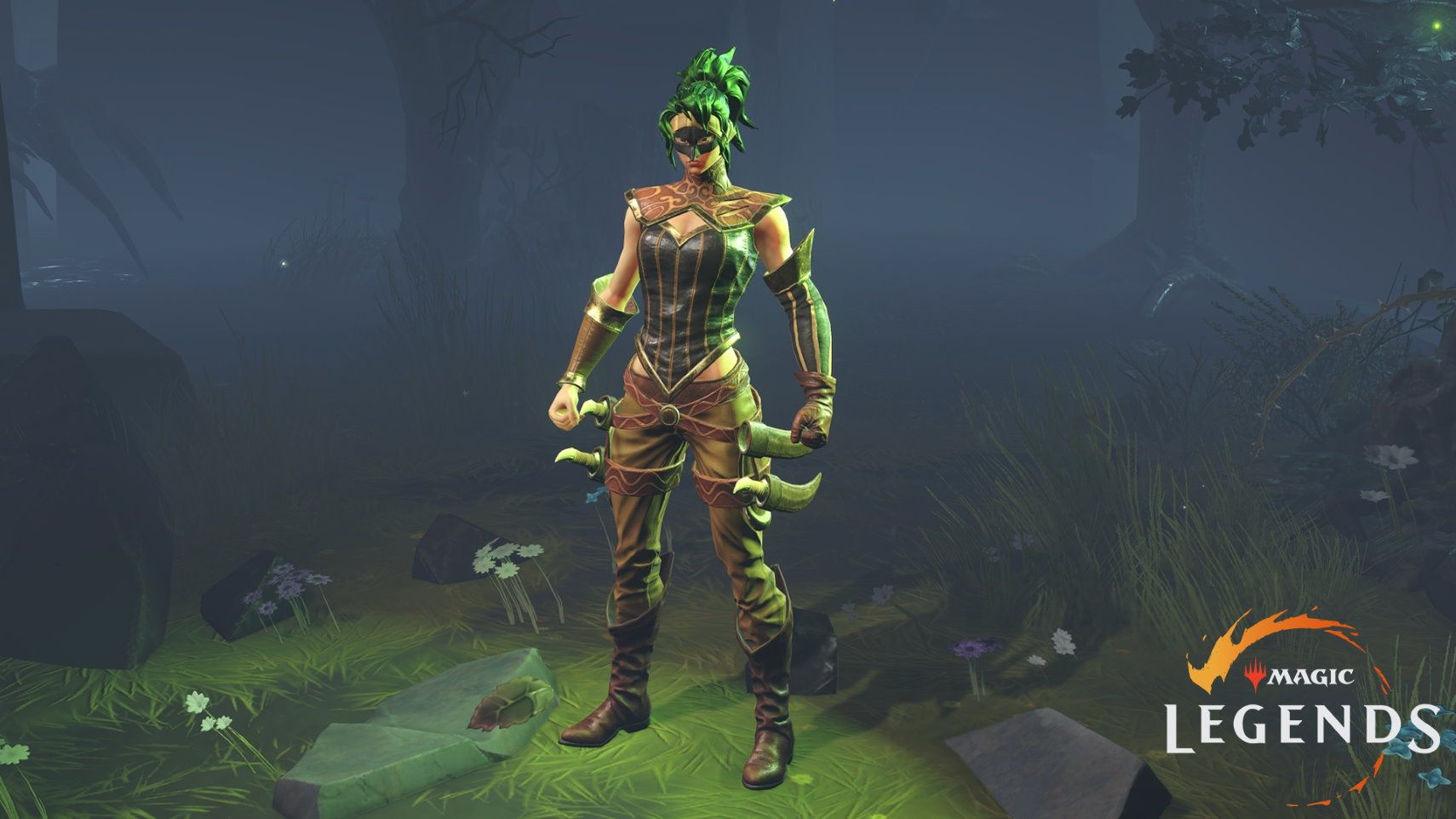 If you're thinking that Magic: Legends is just another Diablo-clone, think again. Our own Eric Switzer got hands-on with Magic: Legends in a demo last March where he found out that this ARPG "actually has an incredibly strong identity and individual style."
At the core of Magic: Legends is building your deck of cards just like it would be in real-life Magic: The Gathering. Your cards are your spells, and using a spell in the game causes you to discard that spell to the bottom of your deck and draw a new one. The idea here is to build a synergistic deck where you're both likely to draw the spell you need at any given time and also have your spells combo-off in powerful ways.
You can see how that will work in the gameplay trailer above.
Magic: Legends open beta starts on March 23 on the Epic Games Store. The game will have its full release on PS4, Xbox One, and PC later this year. Don't be too surprised if we get the news that it'll be exclusive to the Epic Games Store.
Next: Axiom Verge 2 Launches On Switch And PC As Epic Exclusive In Q2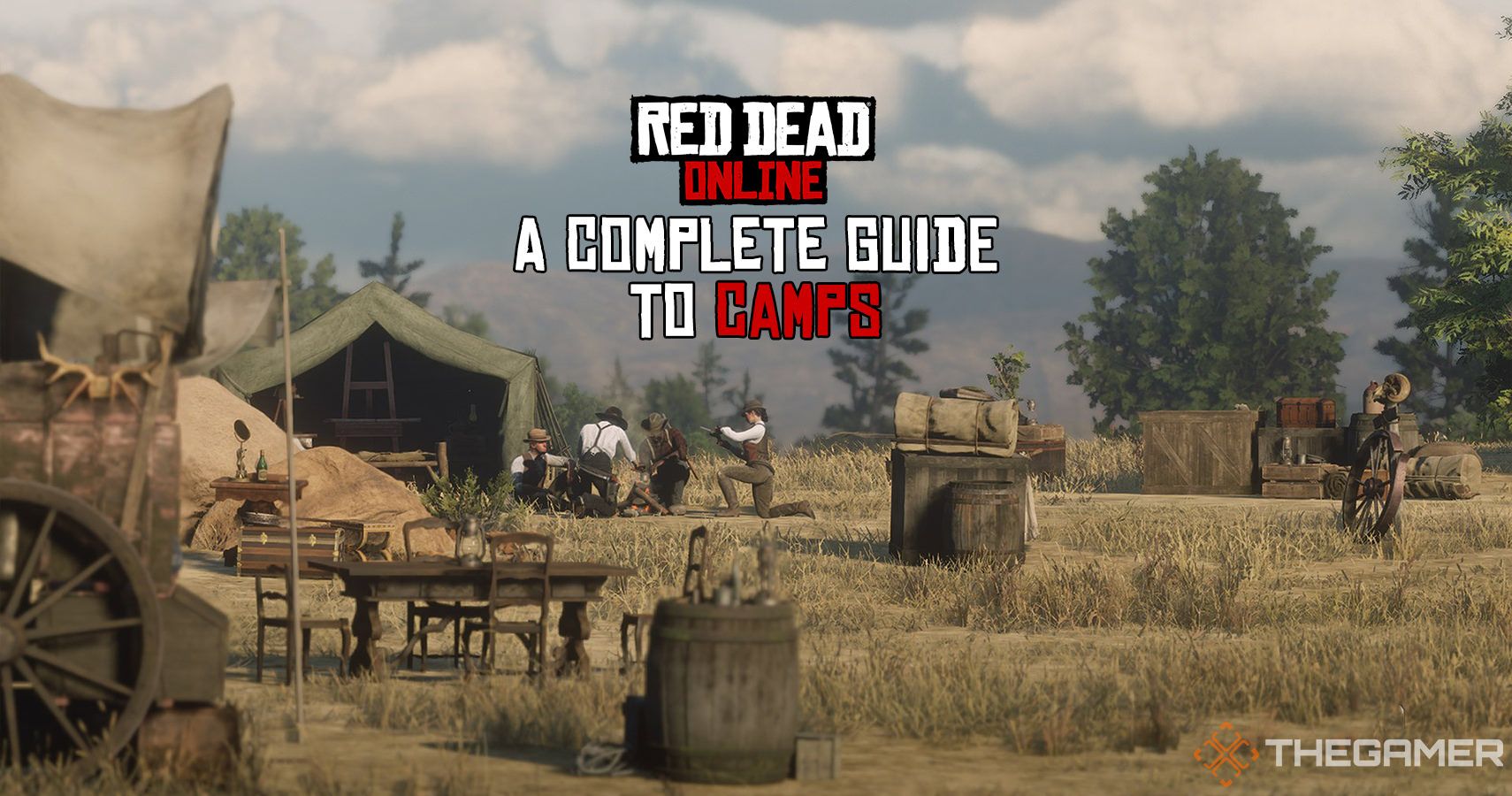 Game News
Magic: The Gathering
Epic Games Store
Magic: Legends
Actually a collective of 6 hamsters piloting a human-shaped robot, Sean hails from Toronto, Canada. Passionate about gaming from a young age, those hamsters would probably have taken over the world by now if they didn't vastly prefer playing and writing about video games instead.
The hamsters are so far into their long-con that they've managed to acquire a bachelor's degree from the University of Waterloo and used that to convince the fine editors at TheGamer that they can write "gud werds," when in reality they just have a very sophisticated spellchecker program installed in the robot's central processing unit.
Source: Read Full Article