Shaun Escayg, creative director on Marvel's Avengers at Crystal Dynamics, has returned to the good graces of Naughty Dog. Previously known for his work on Uncharted: Lost Legacy and other works, he will now be helping out the acclaimed studio on new projects moving forward.
Firstly, news of a PS5 remake of The Last of Us has been heavily rumoured in recent weeks – despite our opinion of it being too soon – which one pocket of Naughty Dog is reportedly developing. Secondly, another branch is already working on a live-service multiplayer game with Days Gone developer Bend Studio, which is expected to be a new iteration of Factions for The Last of Us Part 2. Lastly, Jak and Daxter fans were disappointed to hear that a new instalment of the game was not being developed by Naughty Dog, putting the rumour to rest once and for all.
Escayg shared news of his return on Twitter, stating "Happy to be back with the Dogs!" accompanied by a welcome back postcard and mug from the Naughty Dog team. Escayg previously worked on Uncharted 4 and The Last of Us before his move to Crystal Dynamics, and also helmed the Uncharted spin-off Lost Legacy.
Naughty Dog's table is already full with the aforementioned projects, and one insider recently revealed that a DLC for The Last of Us 2 was once in development as well. Jason Schreier shared his thoughts on the MinnMax Show discussing the PS5 remake of Joel and Ellie's original story, and candidly stated that Naughty Dog was mulling over a DLC of the sequel at one point. "I don't think that happened", Schreier concluded, but fans can still hope for a Lev DLC in the future.
Jumping the gun on the PS5 remake, one fan has created a mockup of what The Last of Us would look like running on Sony's latest system. By using AI scaling and other software, the fan emulated Naughty Dog's sequel performing with enhanced specs, and it's only gone and given us an appetite for it.
Next: Outriders Has Already Assembled More Steam Players Than Marvel's Avengers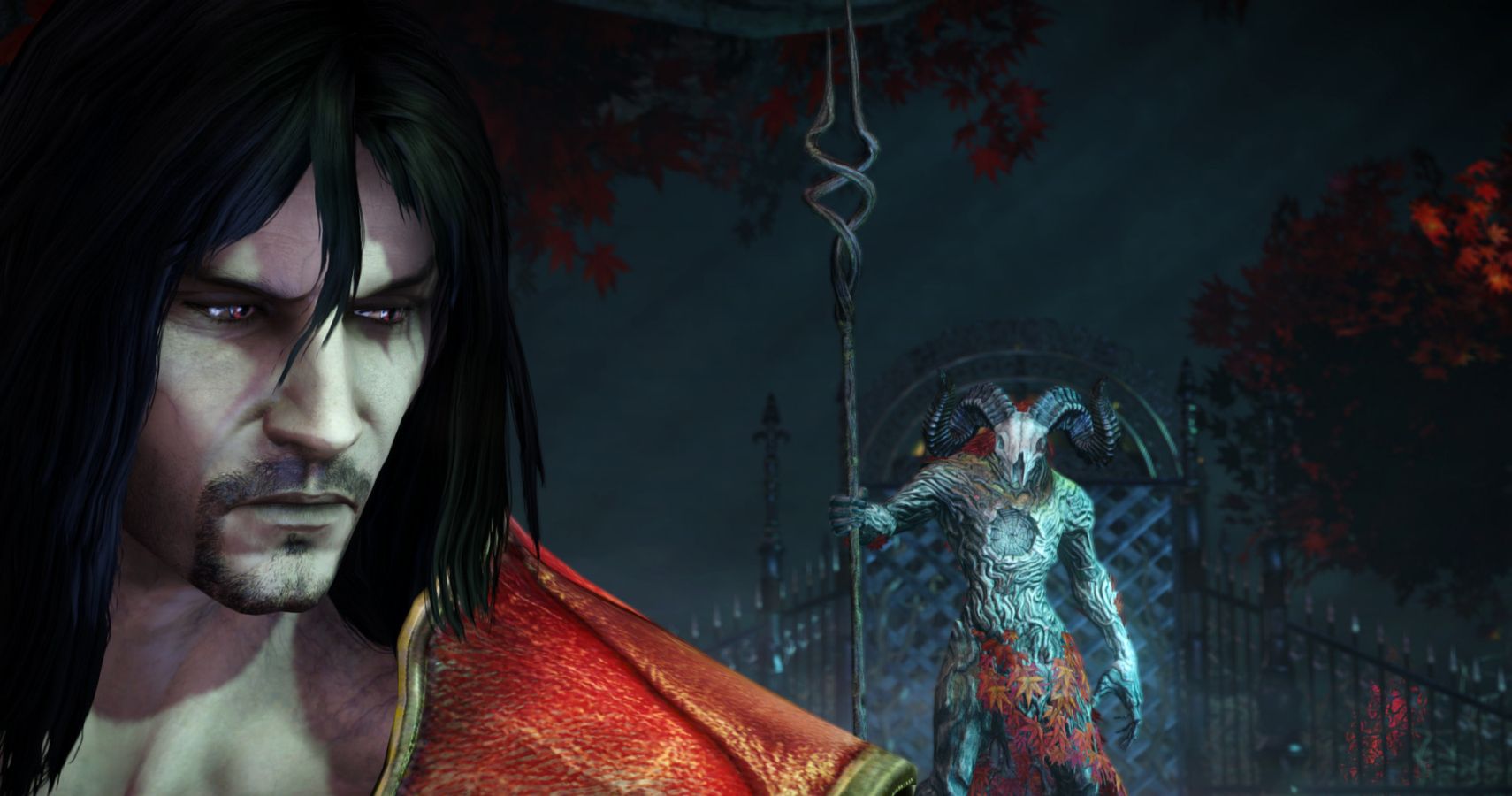 Game News
The Last Of Us
Ps5
Naughty Dog
Jo recently got served a nostalgia trip playing Sony's Spider-Man, as it brought back the exhilarating feeling of web-slinging from the PS2 days. While the giddiness of gaming still remains, Jo has put the adult brain to good use by spending the last few years dissecting the games industry and marveling at its insides.
Source: Read Full Article