If you hadn't noticed, the wide, wide world of Marvel movies and shows is starting to get a little bit confusing. The MCU is now connected to Tobey Maguire's Spider-Man movies, Andrew Garfield's outings as the web-slinger, the Venom films, everything else in Sony's Marvel world, and theoretically anything else Marvel has ever done on the big or small screen. Cue Wesley Snipes' Blade showing up sometime soon, please.
Things might be about to get a little more confusing as Disney has confirmed it will bring Netflix's Marvel shows under the Disney+ umbrella later this month, reports The Hollywood Reporter. Daredevil and the gang's shows will be available to stream through Disney's service in the UK, US, Canada, Ireland, Australia, and New Zealand starting March 16, 2022. The shows will also come with new parental controls attached should subscribers choose to use them as the series are a little darker and more violent than your typical MCU content.
Netflix's Marvel shows have been making headlines for a couple of reasons recently. Firstly after Charlie Cox appeared as Matt Murdock, Daredevil's alter ego, in Spider-Man: No Way Home. Netflix revealed shortly after that its Marvel shows would be leaving its platform, but there was no word on where they might show up next until now.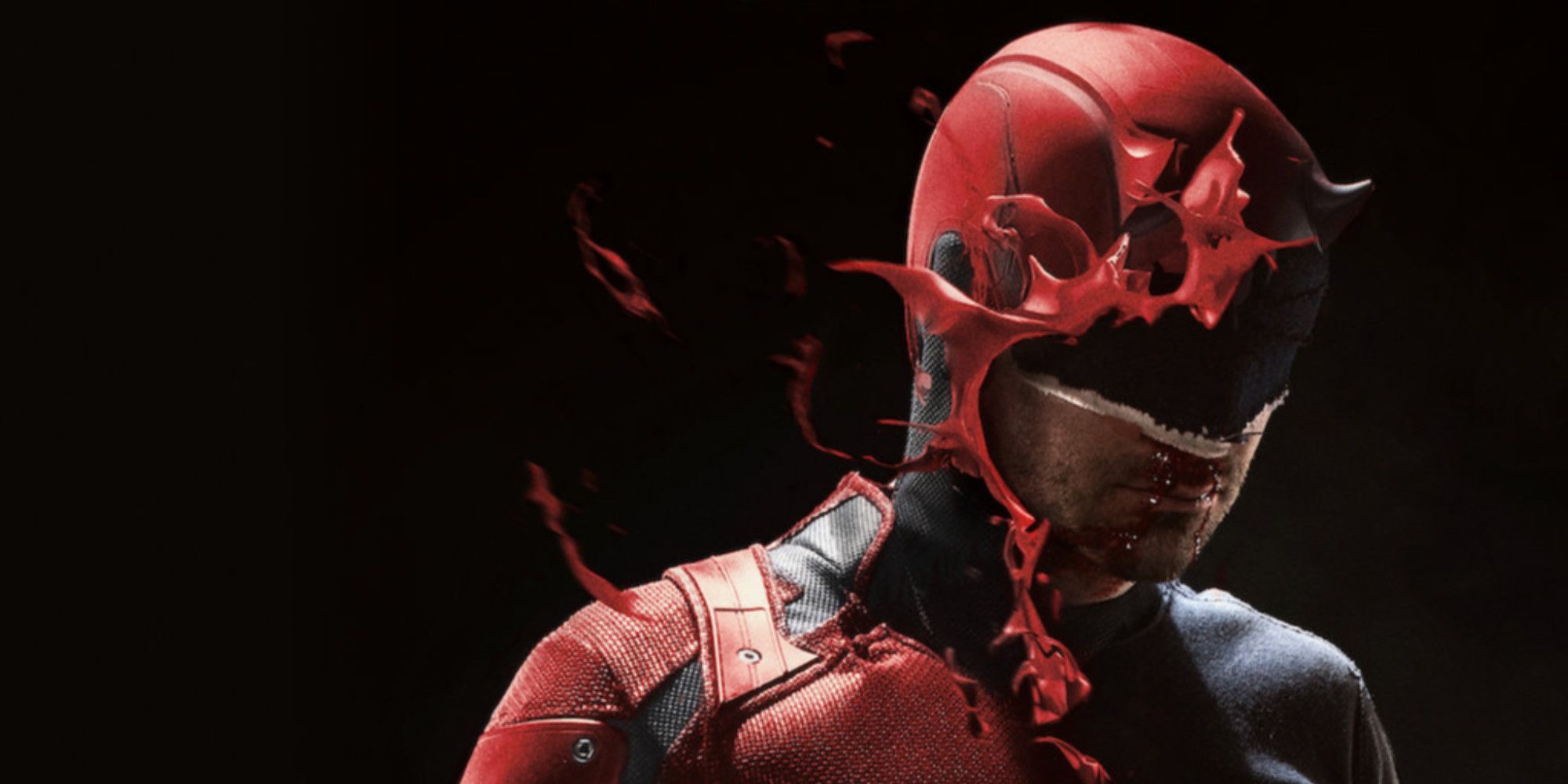 All five of the Netflix Marvel shows plus Agents Of Shield will be added to the platform on March 16. If you're unfamiliar, it might be worth checking out fan reactions to each one as they were very mixed. Daredevil is the objective favorite by some way, although the first season of Jessica Jones was also received incredibly well. Iron Fist and the one and only season of Marvel's Defenders, on the other hand, were not. Luke Cage falls somewhere between those two extremes.
Disney picking up the shows suggests Cox's involvement in the MCU won't begin and end with his appearance in No Way Home. The same may well apply to Vincent D'Onofrio who returned as the Netflix shows' Kingpin in Hawkeye. More exciting times ahead for Marvel fans, and a handy reminder to rewatch all three seasons of Daredevil, or watch the show for the first time if you haven't seen it before.
Source: Read Full Article