Mass Effect: Legendary Edition will be available both physically and digitally across most countries around the world, but not in Russia. Despite Bioware's trilogy remaster having gone gold on April 10, the sci-fi collection will not receive a physical release in the region due to high pricing, according to the publisher.
SoftClub, which is the major publisher and distributor for computer and video games in Russia, CIS, and Eastern Europe, has announced Mass Effect: Legendary Edition will not be sold physically in the region. The key problem here is the high current purchase price that will put off potential players.
Legendary Edition could appear on the shelves at a cost of ₽5,499 ($70), which is considered too expensive for the remastered games. In local digital stores, Mass Effect: Legendary Edition sells for about $60 — ₽4,899 for the PlayStation version and ₽4,699 for the Xbox edition.
"There will be no physical versions in Russia. This was done by mutual decision of the parties on the basis of commercial considerations," said the company representative in a conversation with Igromania.
Interestingly though, some of the local stores are still taking pre-orders for physical copies of the game for both PlayStation and Xbox consoles. Presumably, all customers will receive refunds later, or they will be contacted prior to the game's launch to replace the physical edition of Mass Effect: Legendary Edition with a digital one.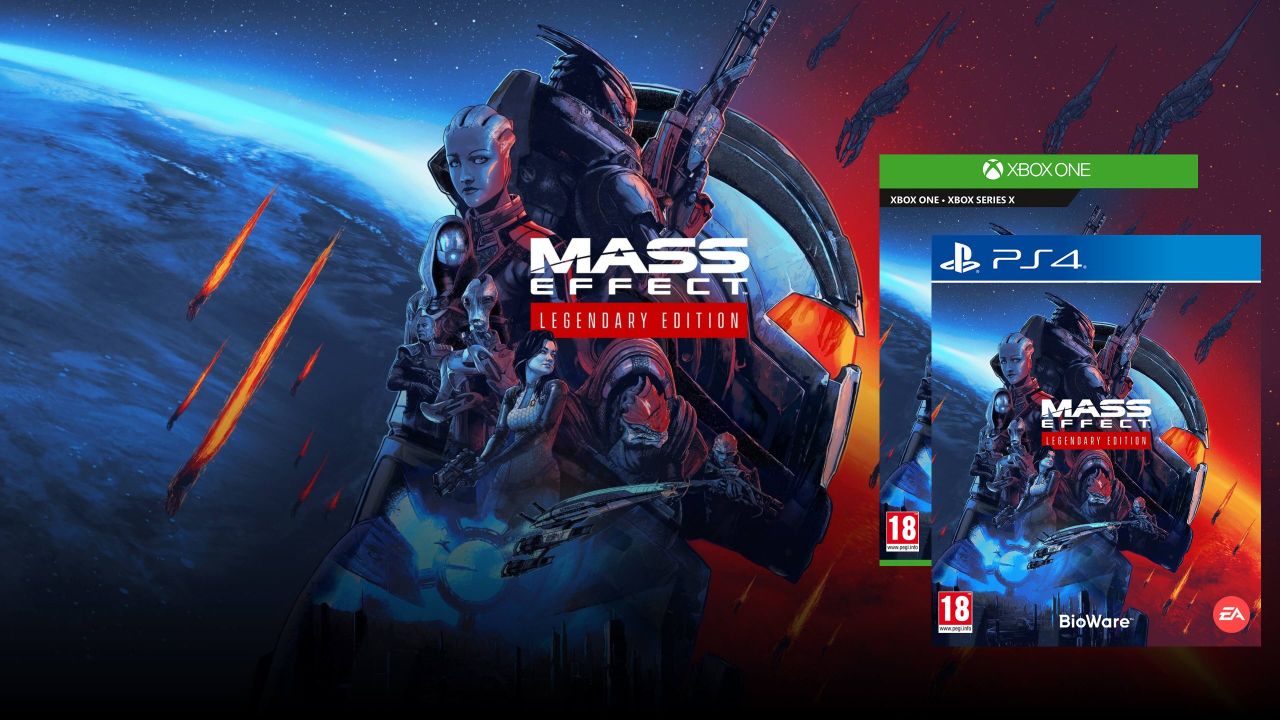 The iconic Mass Effect trilogy is returning soon with several graphical enhancements, including over 30,000 reworked textures, new environmental particle effects, better shaders, upgraded shadows, and improved cinematics. Legendary Edition is also getting a brand-new photo mode across all three games.
Mass Effect: Legendary Edition is coming on May 14 for PS4, Xbox One, and PC. The trilogy will work on PS5 and Xbox Series X|S via backward compatibility with some extra features, such as improved lightning, better loading times, and increased resolutions.
Next: James Gunn Thinks Knights Of The Old Republic Is The Best Star Wars Media Of All Time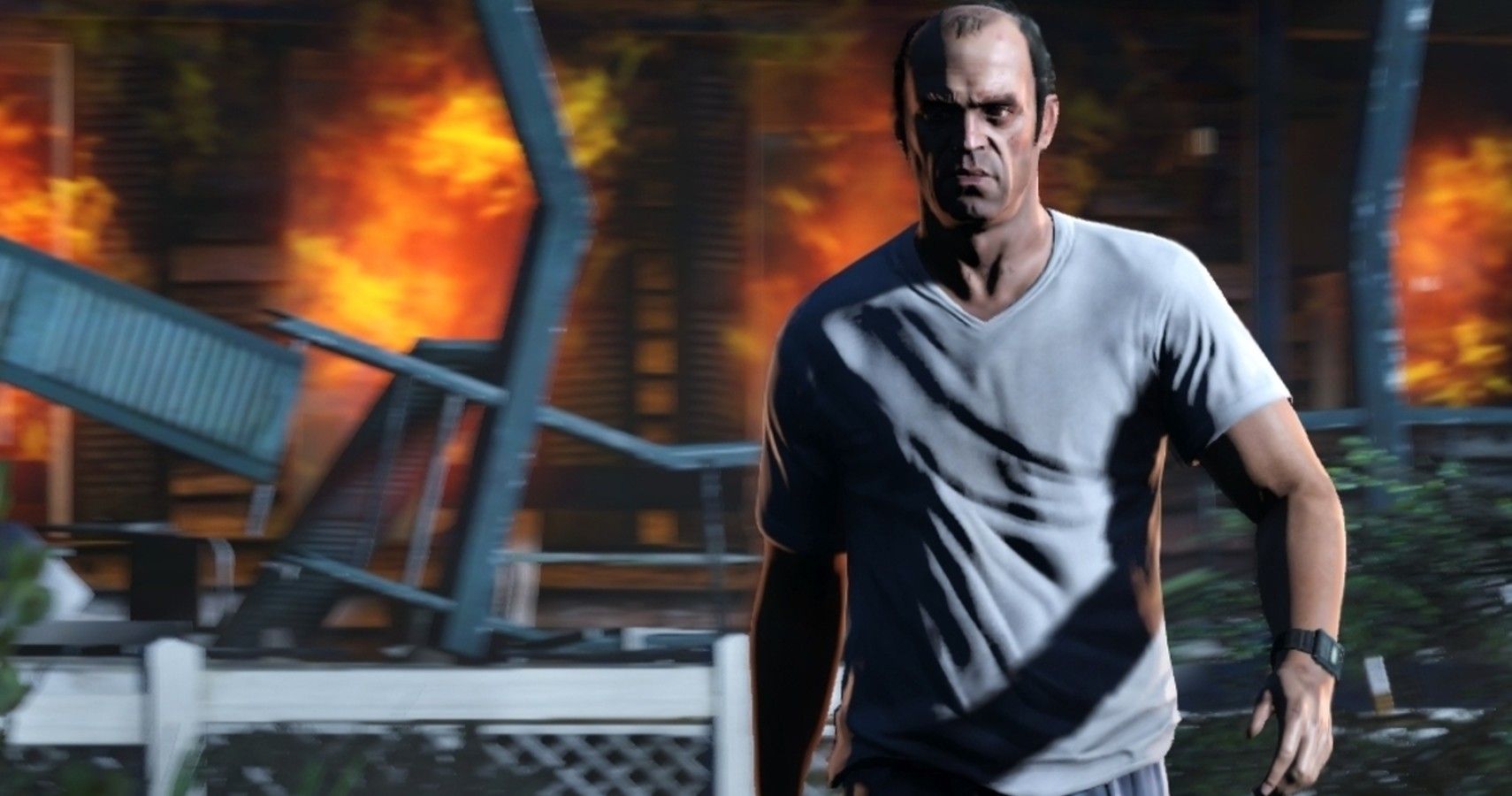 Game News
Mass Effect
EA
BioWare
Dedicated gamer since 2000. Writing about games since 2013.
List of my favorites includes Mass Effect, The Witcher, Dead Space, Gwent, Heroes of Might and Magic, Forza Horizon, Titan Quest: Immortal Throne, Grim Dawn, and many more.
Source: Read Full Article