Mass Effect: Legendary Edition arrives in May for the PS4, Xbox One, and also PC via Steam and Origin. Mass Effect is already available on PC thanks to several ports, but Legendary Edition will update the original trilogy with new textures, better resolution, improved lighting, and compatibility with modern hardware.
Of course, that depends on how modern your personal hardware happens to be. Luckily, we can now compare EA's definition of a modern gaming PC with your own system's specs thanks to the recent release of Mass Effect: Legendary Edition's recommended and minimum system specs.
Overall, they're pretty much what you'd expect from a PS4/Xbox One-generation game. Storage requirements are up there are 120 GB, but after all, Legendary Edition is actually three games in one, plus a full 40 DLC add-ons. And even with all that, it's still smaller than Call of Duty: Warzone or even Red Dead Redemption 2.
Minimum system requirements ask for an Intel i5 3570 or an AMD FX-8350 along with at least 8 GB of RAM. An Nvidia GTX 760 or Radeon 7970 with 2 GB of VRAM will play the game at acceptable frame rates (probably).
Recommended system requirements are what you'd expect for a PS4/Xbox One game. Intel i7-7700 or an AMD Ryzen 7 3700X with 16 GB of RAM and either an Nvidia GTX 1070 or Radeon Vega 56 with 4 GB of VRAM. No need for one of the newer RTX cards as Mass Effect Legendary Edition doesn't have ray tracing, but it won't hurt. All in all, nothing too crazy.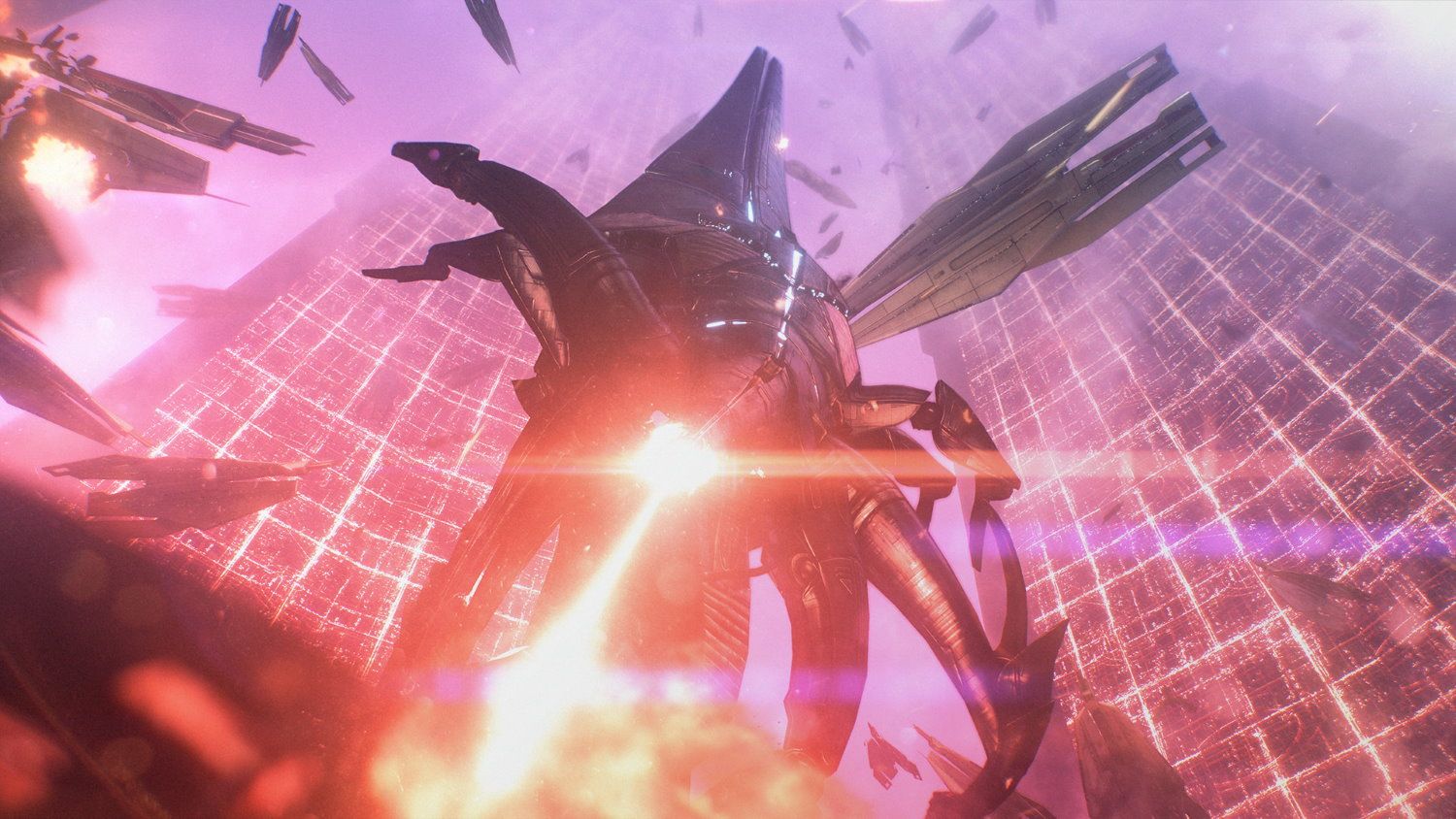 If you plan on running Mass Effect: Legendary Edition at 4K resolutions on an ultra-widescreen monitor, then you'll likely need something even beefier than a GTX 1070, but 1080p on standard widescreens should be fine.
The latest trailer shows what sort of graphics can expect from Mass Effect: Legendary Edition, and it looks like EA has basically taken the old trilogy and brought it up to a nice 2018 standard. You'll be able to play it for yourself on May 14.
Source: Read Full Article