Fans of Godfall are about to get a long-wanted feature. Developer Counterplay Games has confirmed that the game will be receiving an update that will bring matchmaking, a feature many have wanted for the looter-slasher.
Godfall made waves when it was announced as one of the launch titles for the highly-anticipated PlayStation 5. There was a lot of hype surrounding Counterplay's first major title, but on its release it received rather mixed reviews. Many were unimpressed with the repetitive and rather generic gameplay. However, the developers have been diligent in releasing various updates to improve player experience and allow the game to live up to its initial hype. Now, those updates will bring a feature that fans have wanted since the beginning; matchmaking.
The official Twitter account for the game announced this feature, stating that they have been listening to the feedback of fans. Though no specific timeframe was released for when matchmaking would be added, Counterplay did promise that more details would be shared over the coming months as they work towards the update.
The title's lack of matchmaking has been one of the biggest issues that players have had with the game. While the game was praised for its combat-style, the lack of matchmaking combined with the initial, and still ongoing, shortage of PlayStation 5's, meant that players could not play with their friends and truly utilize some of the game's features. This also  meant that many players could not complete the game as the levels got more difficult and a helping hand was vital to reaching the endgame activities.
Hopefully, this will be remedied when matchmaking is incorporated and players are finally able to invite a friend to slash and loot their way through the game. Plus, it will be interesting to see if any of those players who grabbed the game as a launch title return to the game. Having launched back in November and more titles added to the PlayStation 5's library, many may have forgotten the game or written it off. This new feature may pull a lot of players back in and give the game a bump in popularity that it may have hoped for at launch.
It is great to see a developer listen to what fans want and work to make it a reality. As the game gets improved and updated, it would be nice to see the title live up to its hype.
Godfall is out now for PlayStation 5 and PC.
Next: New Content Is Coming To Age Of Empires 2 And 3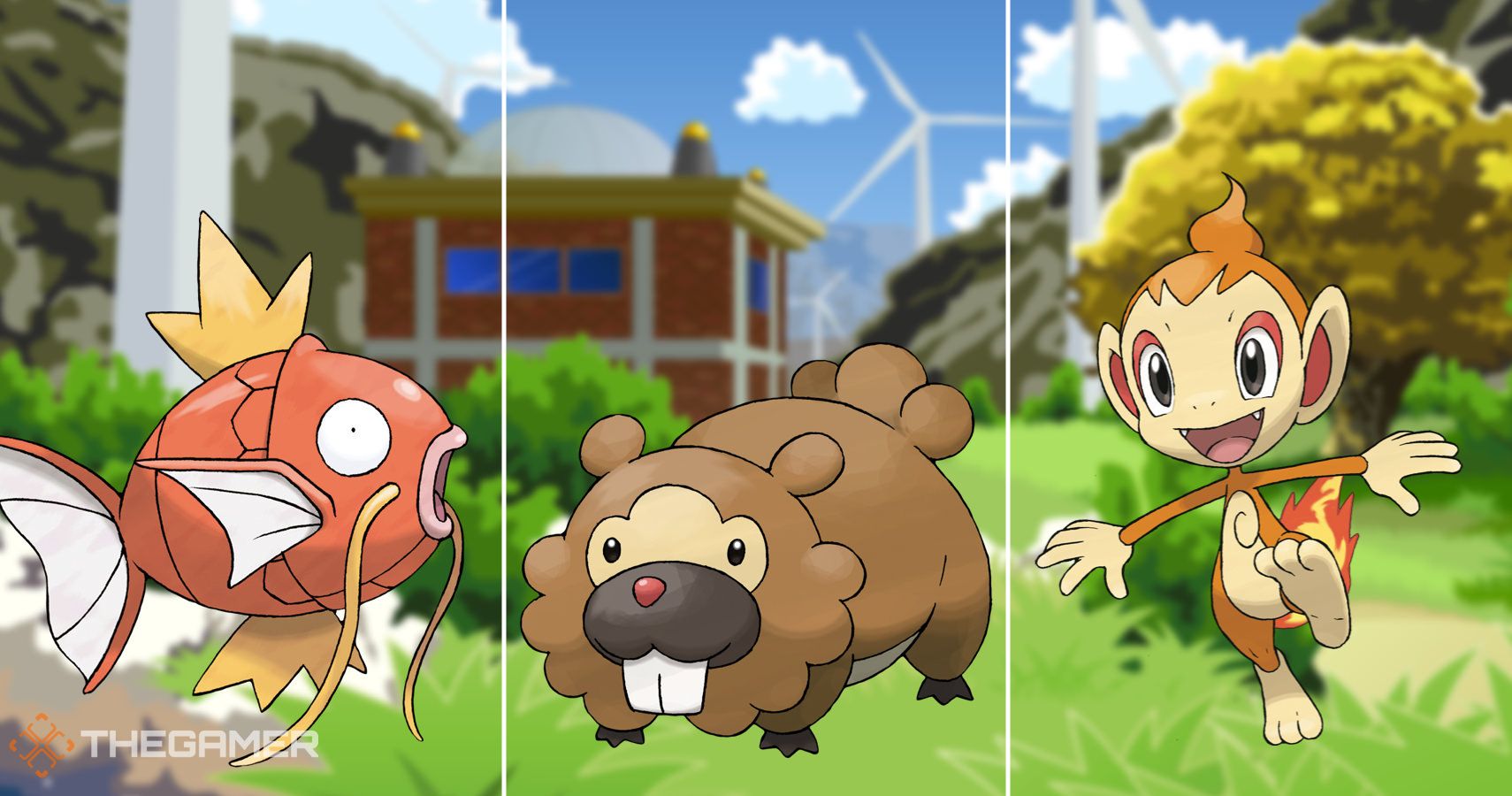 Game News
PC
Playstation 5
Ps5
Godfall
Source: Read Full Article