It might be hard to believe, but Windows 10 is nearly 6 years old and the UI has remained more-or-less the same since it released with a few touch-ups and little changes here and there. However, Microsoft has a visual overhaul in the works dubbed 'Sun Valley.'
Leading Sun Valley is Chief Product Officer Panos Panay who spearheaded the project back in February 2020 with a following announcement in May that Microsoft would be "reinvesting" in Windows 10 in 2021. So, if you've only just gotten used to Windows 10's UI, get ready for a shake-up, because Sun Valley is set to modernize the "Start menu, Action Center, and even File Explorer, with consistent modern designs, better animations, and new features."
Microsoft is currently hiring for Senior Software Engineers so Sun Valley is going strong and on-track for release. The project is a part of the wider 'Cobalt' series which will see Windows 10 receive a major face-lift, so it certainly fits right in.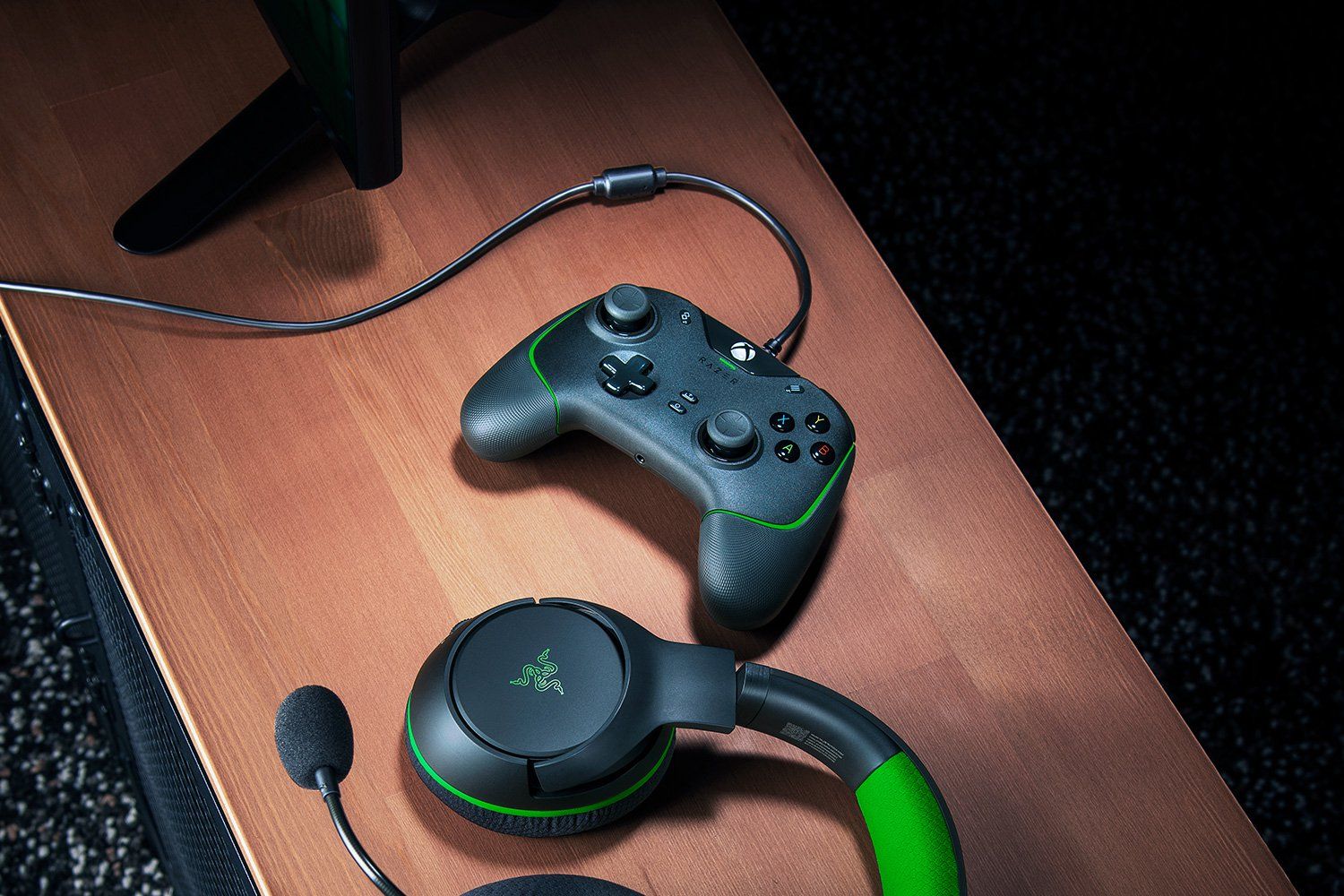 Perhaps the next stage of Windows 10 will have better integration with the store and Xbox, or perhaps it'll go down the route of visual niceties over functionality which would be a bummer. According to internal documents, the Cobalt project is all about "reinvigorating" the OS, so perhaps not.
It won't just be PC users getting the reinvigorated Windows 10 experience, as tablets can also expect to see an overhaul, with a more "fluid experience" toppled with the aforementioned better animations. On top of this, the touch keyboard and emoji picker are seeing a redesign which are changes that are currently live in the Windows Insider Dev Channel already, while corners of windows in the UI will start to receive rounded edges.
Hopefully, it's not just visual changes to Windows 10 but performance and quality-of-life updates too. The Xbox integration could be a huge win for the players if done well, and perhaps the Microsoft Store would be more palatable if it wasn't so clunky. We'll find out in 2021, all the same.
Next: Hitman 2016 And Hitman 2 Are Currently 80% Off In Anticipation Of Hitman 3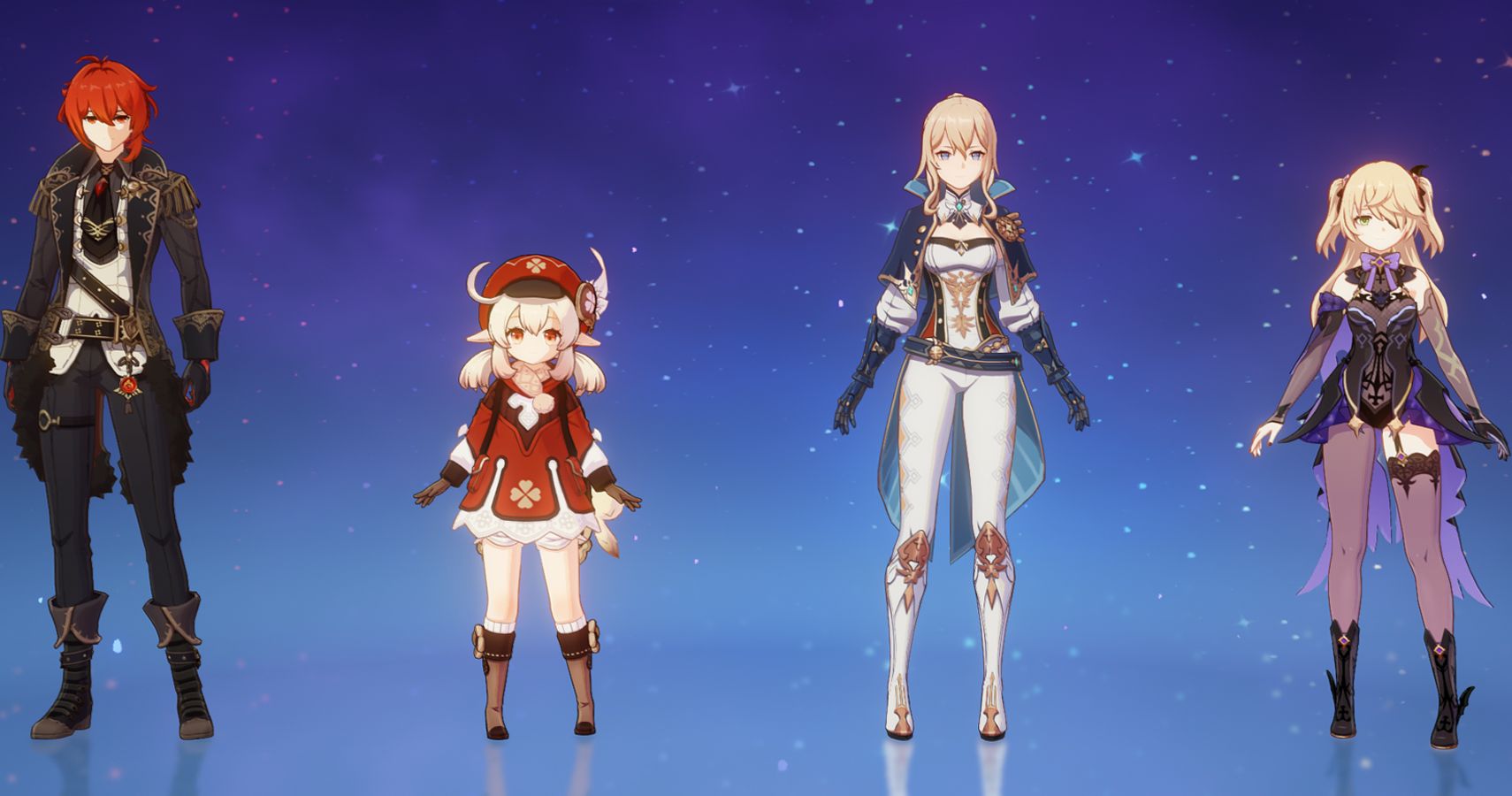 Game News
Microsoft
Windows 10
Source: Read Full Article