Microsoft has a new streaming dongle in development codenamed 'Project Keystone' that aims to make affordable Xbox gaming through XCloud readily accessible.
"Our vision for Xbox Cloud Gaming is unwavering, our goal is to enable people to play the games they want, on the devices they want, anywhere they want," Microsoft told Windows Central. "As announced last year, we've been working on a game-streaming device, codenamed Keystone, that could be connected to any TV or monitor without the need for a console."
The aim of this new dongle is to lower the entry cost of Xbox gaming, making it more affordable to anyone who wants to dip their toes into its growing catalogue. You won't need a pricey current-gen console to try out Halo Infinite, but you'll still need a steady and fast internet connection to take full advantage. It's still streaming, after all.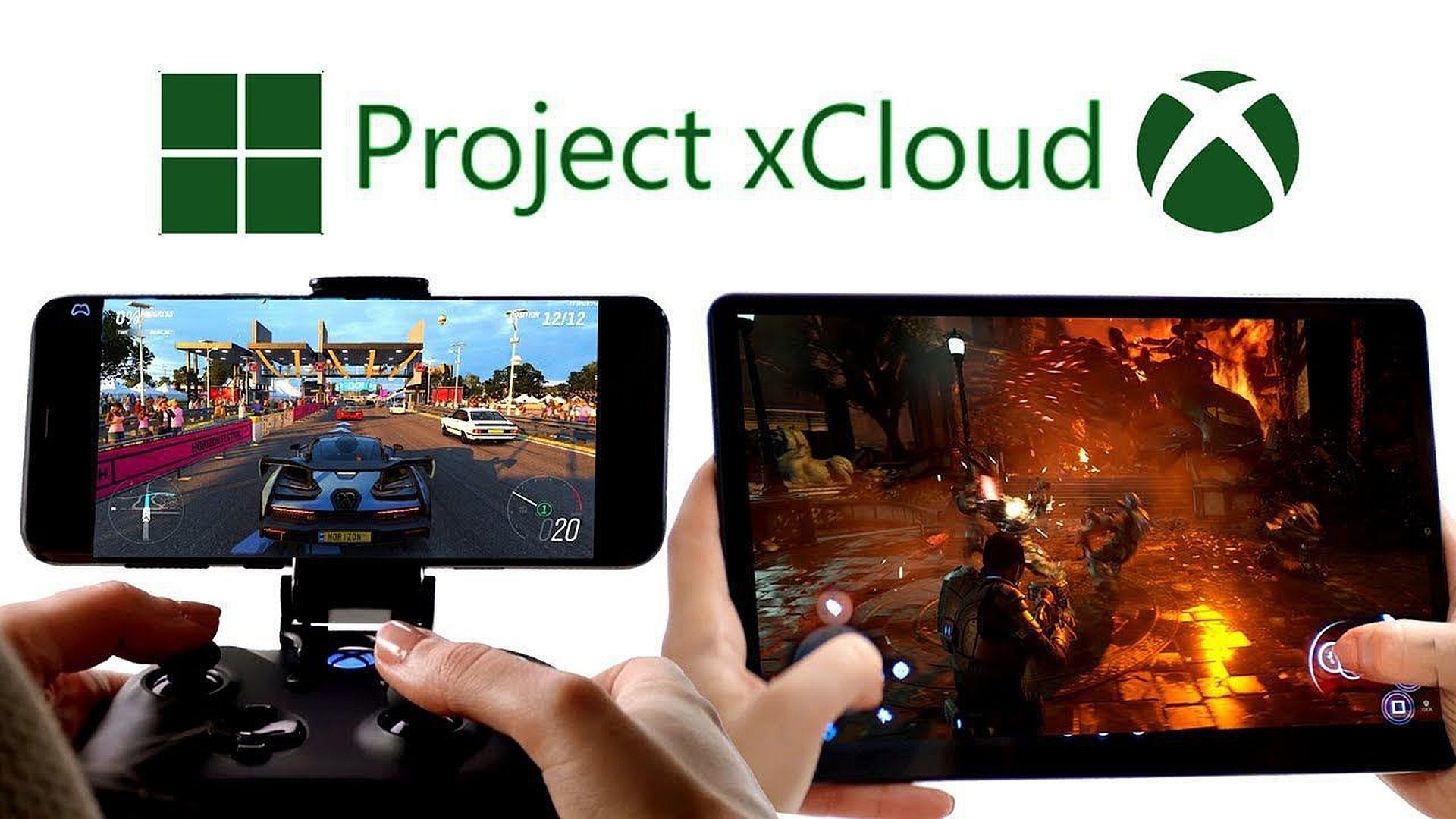 "As part of any technical journey, we are constantly evaluating our efforts, reviewing our learnings, and ensuring we are bringing value to our customers," Microsoft continued. "We have made the decision to pivot away from the current iteration of the Keystone device. We will take our learnings and refocus our efforts on a new approach that will allow us to deliver Xbox Cloud Gaming to more players around the world in future."
Development has been underway for two years, with plenty of leaks and rumours circulating during that time, but Microsoft has gone back to the drawing board to reevaluate its approach, building Keystone back up with learned lessons. This likely means that we won't see it any time soon.
As for more concrete details, we can speculate that Keystone may run a version of Windows or Xbox's OS to expand beyond gaming and allow Microsoft to utilise its Movies & TV media apps, but this would cut off other third-party apps like Netflix. As such, it's hard to pinpoint what the Keystone will look like, whether it'll be a strict gaming platform or a media hub such as the Amazon Firestick, albeit with more Xbox meat on its bones.
Source: Read Full Article