Xbox is reportedly ramping up its search for its own Genshin Impact competitor amidst its growing success on PlayStation, mobile, and PC. To do so, Microsoft is said to be scouting for Chinese developers and "wooing independent studios with big-money offers".
Sony, and by extension PlayStation, don't own Genshin Impact or miHoYo, but it did make a deal with miHoYo in 2019 which is why you see exclusive PlayStation bundles and characters like Horizon Zero Dawn's Aloy. There are no plans to launch on Xbox, either, but it's still coming to Nintendo Switch.
According to Reuters' report, Microsoft regrets missing out on Genshin Impact, with insiders claiming that it even spoke to miHoYo early in development much as Sony did. However, the two did not reach a deal. This is said to be what has motivated Microsoft's growing interest in Chinese developers.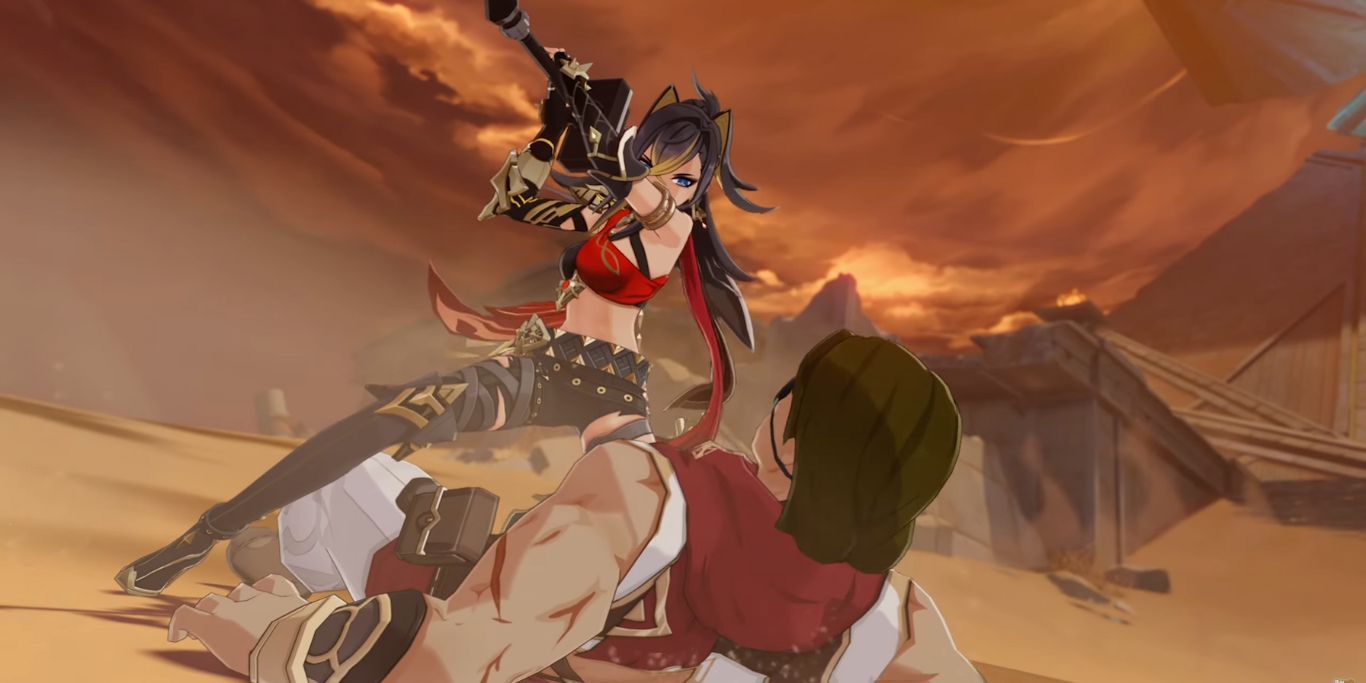 "Chinese game developers are trying to standardise their development tools, create advanced production processes, invest in really large-scale teams," Niko Partners senior analyst Daniel Ahmad said. "Ultimately, that helps provide them with the competitive edge to reach a broad audience both in terms of geography and platforms."
Microsoft has been trying to grow its mobile and cloud presence, so it's no wonder that it feels regret over not investing in the cross-platform mobile and console game Genshin Impact. Already, it's announced plans to launch an Xbox mobile gaming store to compete with Google and Apple, pushing its presence in the mobile market even further. Having a Genshin Impact competitor would only strengthen this growth – even a key part of the Activision Blizzard acquisition was to grow its mobile presence, gaining access to the mobile Call of Duty games.
As for work with Chinese developers, Xbox has already made deals with Studio Wildcard, owned by China's Snail Games, paying $2.5 million to get ARK: Survival Evolved on Game Pass. It has since paid $2.3 million for ARK 2, continuing that relationship.
Source: Read Full Article