To celebrate the recent holidays, Mihoyo just wrapped up hosting a winter-themed art contest for Genshin Impact players to show off their creative side. For the most part, it looks like things went off without a hitch, but after one winner's plagiarism surfaced Mihoyo is revoking their prize and promising a thorough screening process for future events.
For a little context, Mihoyo began the contest back in the middle of December, promising a reward of one Blessing of the Welkin Moon for 50 artists. Even folks just retweeting had the chance to win for supporting the community, and the team picked three additional pieces to retweet and support. Mihoyo's fanart community blew the #GenshinWinter tag up before the December 27 deadline with plenty of entries. Mihoyo selected its 50 winners, and all seemed to be normal.
Then we get to January, folks in the Genshin Impact community began to suspect something was up with one participant who drew Albedo. The winner even drew attention to themselves, going so far as to make a bizarre thread in the Genshin Impact subreddit asking for help on how to stop people from plagiarizing their plagiarized art. There's a long thread chronicling the events thanks to Redditor Kibouo, but it looks like the saga is mostly over now.
Mihoyo has since tweeted about the issue, acknowledging it has taken action against the offender. After verifying those original allegations were true, Mihoyo revoked everything obtained by the player and has officially barred them from participating in future events. It sounds like they stopped short of banning the offending account altogether. It also sounds like Mihoyo will be taking additional steps to its review process in the future, but the company appreciates additional player help here on anything folks suspect should be flagged.
Plagiarism is no joke, and using someone else's art to win rewards from a contest should be an obvious no-no. Regardless of the ugly side of Mihoyo's competition, there were still plenty of other entries that should be celebrated. You can check out other talented winners in Mihoyo's post announcing the results.
Next: Is Genshin Impact Getting a Monthly Resin Pass?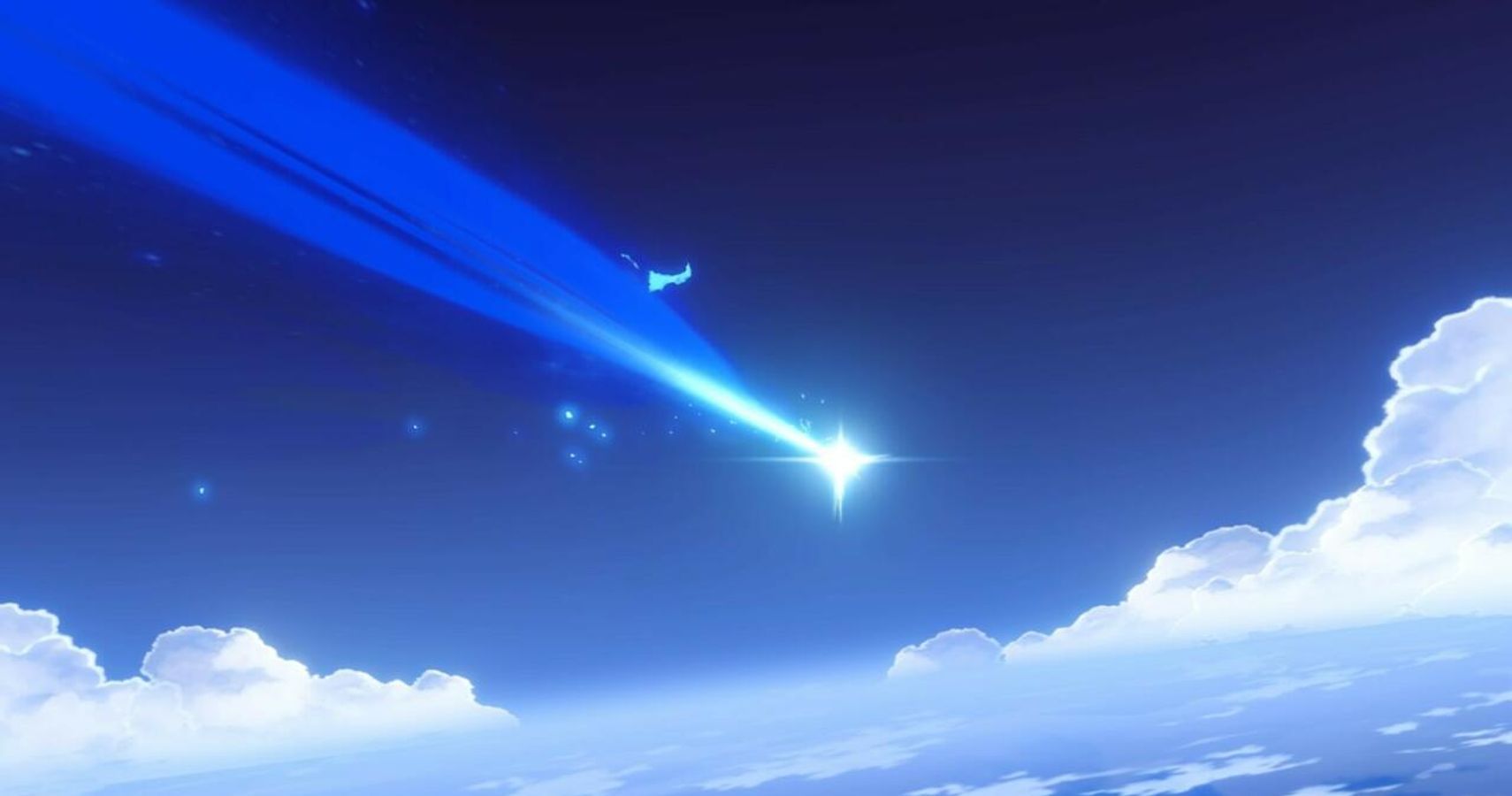 Game News
PC
Mobile
ps4
Genshin Impact
Andrea Shearon is a news editor at TheGamer who loves RPGs and anything horror related. Find her on Twitter via @Maajora.
Source: Read Full Article