The slowdown issues in the Monster Hunter Rise demo could be caused by having too many people on your friend list.
Capcom announced that a Monster Hunter Rise demo would be released on the Nintendo eShop on January 8. The demo offers two single-player tutorials, and two hunts that can be enjoyed locally with friends, or online with anyone in the world. It seems that Capcom and Nintendo didn't anticipate the incredible interest in the game, as the hordes of thirsty hunters caused the eShop to slow down, to the point where it could take ten minutes for the demo to start downloading.
Related: 10 Things To Expect From Monster Hunter Rise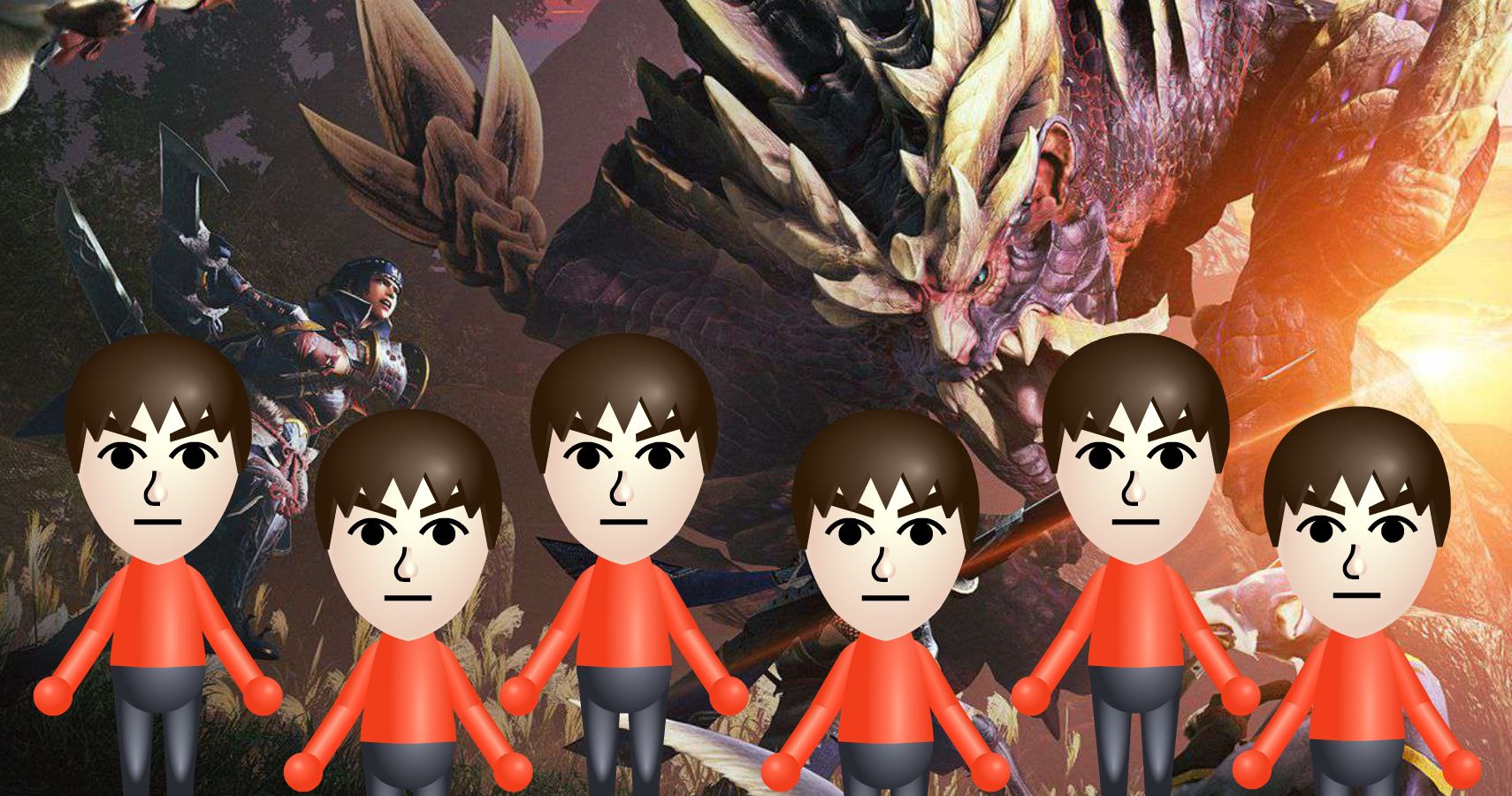 The technical quality of the demo itself has been inconsistent, with some people reporting silky-smooth performance, and others complaining that the lag makes the game unplayable. Most assumed that the inconsistent issues were due to different Internet speeds, but it turns out that there could be another culprit. Laura Kate Dale and other Twitter users are reporting that the issue could be caused by your friend list.
It seems that the slowdown is caused by having too many people on your friend list. Monster Hunter Rise is a game that's all about playing with friends, so it makes sense that the issues could be sparked by having a full (or nearly full) friend list. If you create a brand new account, then you will be able to bypass this issue and enjoy Monster Hunter Rise as it's meant to be experienced.
The only issue with using this method is that you need a Nintendo Switch Online subscription in order to play games online. Fortunately, Nintendo is offering a seven-day free trial of Nintendo Switch Online on MyNintendo, but only in certain regions. Monster Hunter Rise is due to be released in a couple of months, so hopefully Capcom will have a chance to fix this issue before launch, or can at least resolve it with a day one patch.
Next: Monster Hunter Rise Needs A Free To Play Version
Monster Hunter Rise will be released for Nintendo Switch on March 26, 2021.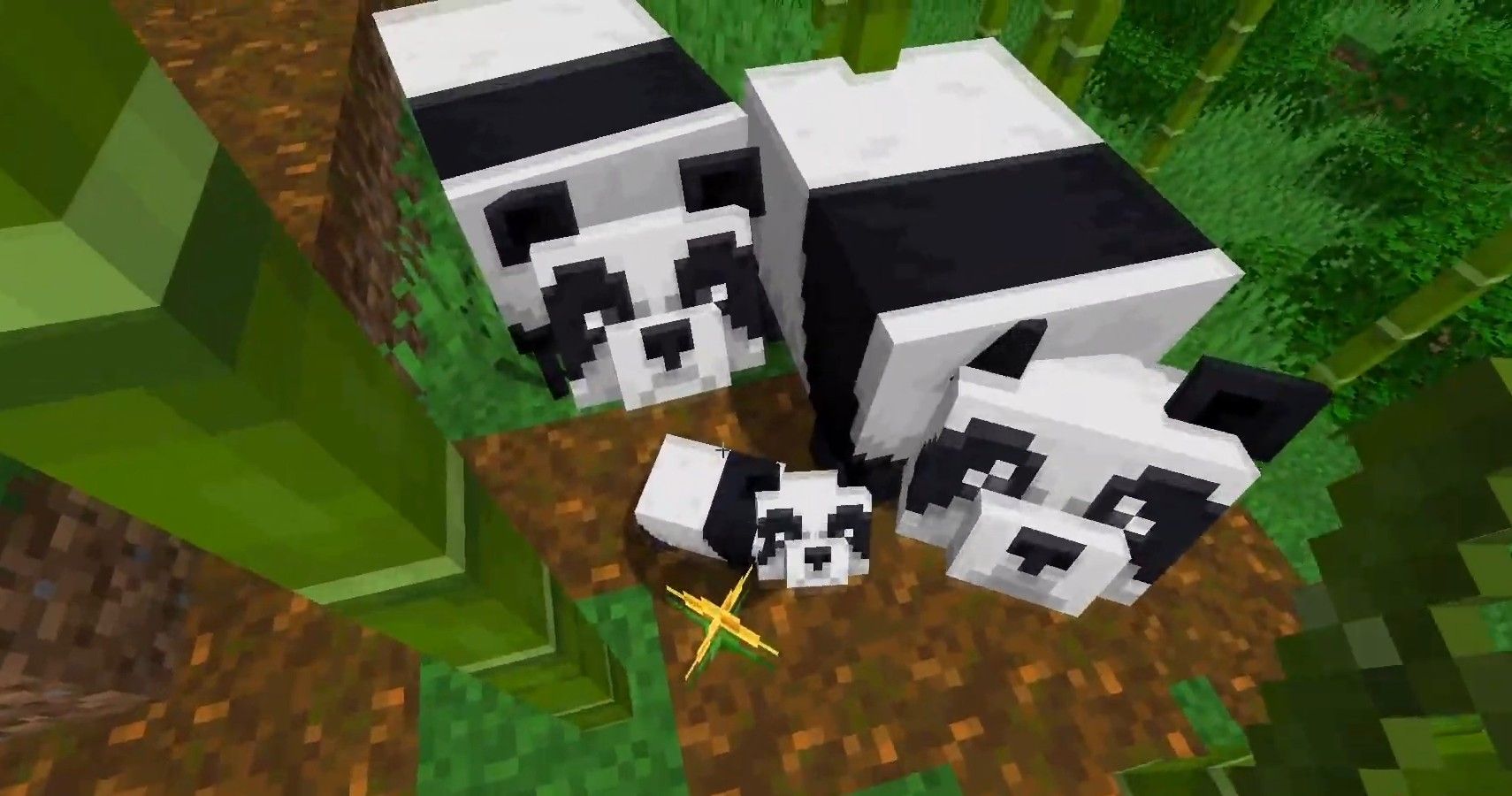 Game News
Monster Hunter Rise
Scott has been writing for The Gamer since it launched in 2017 and also regularly contributes to Screen Rant. He has previously written gaming articles for websites like Cracked, Dorkly, Topless Robot, and TopTenz. He has been gaming since the days of the ZX Spectrum, when it used to take 40 minutes to load a game from a tape cassette player to a black and white TV set.
Scott thinks Chrono Trigger is the best video game of all time, followed closely by Final Fantasy Tactics and Baldur's Gate 2. He pretends that sorcerer is his favorite Dungeons & Dragons class in public but he secretly loves bards.
Source: Read Full Article