Well, it's Boxing Day, and after Epic Games rolled out Darkest Dungeon for free on its store for Christmas, it's following that up with My Time At Portia, a more wholesome game than the former all about restoring your father's workshop to its prime.
Many consider it comparable to the likes of Stardew Valley, so if that's up your street, or you've wanted to try something in that vein, then nabbing this for free seems like a no-brainer, and doing so puts it into your Epic Games Store library permanently, but you only have 24 hours to grab it, so be quick. Alternatively, it's 66% off in the Steam Winter Sale – your call.
Getting into My Time At Portia right now is also the perfect time to do so, as the sequel made its appearance on Kickstarter in October with the aim of entering early access in March 2021, dubbed My Time At Sandrock. It'll be launching on consoles the following year, in 2022.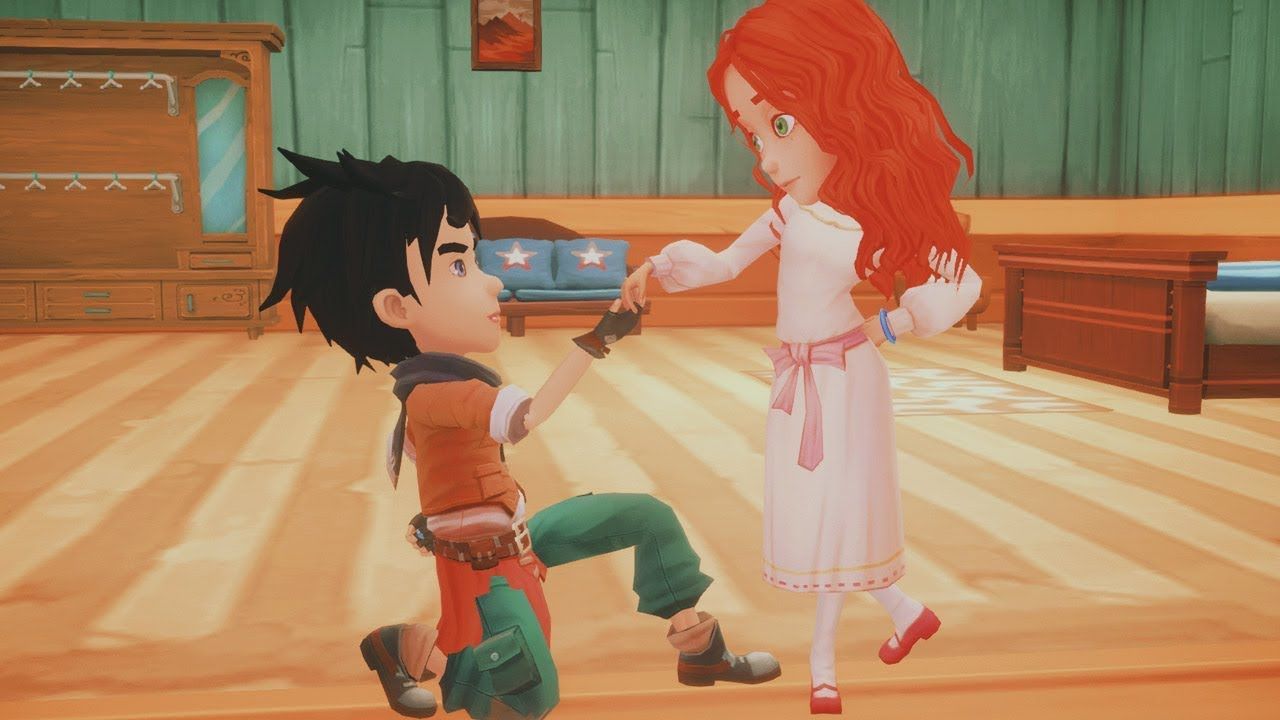 Whilst it's a fairly relaxing, peaceful game, with the aim being to gather resources, craft and build items for the townsfolk, improve your workshop, growing in status as well as stance, there are, like Stardew Valley and its cohorts, dungeons to be ventured into.
These are less peaceful, as they do feature foes that you'd expect to find crawling around in the depths. You can fight 'em, but it's not quite the main goal like in yesterday's Darkest Dungeon, so you can stay topside for the most part and enjoy the more family-friendly, happy-go-lucky nature of My Time At Portia.
Tomorrow's title should be Night in the Woods, meanwhile, plenty of other sales and offers are ongoing over on other platforms. Plenty is up for grabs, with even Stardew Valley joining in on the festivities, sporting a price slash of 33% on Steam right now – that's more than worth it considering the gigantic, DLC-sized free update that just rolled out.
Next: The Best Nintendo Switch Game Of Every Month Of 2020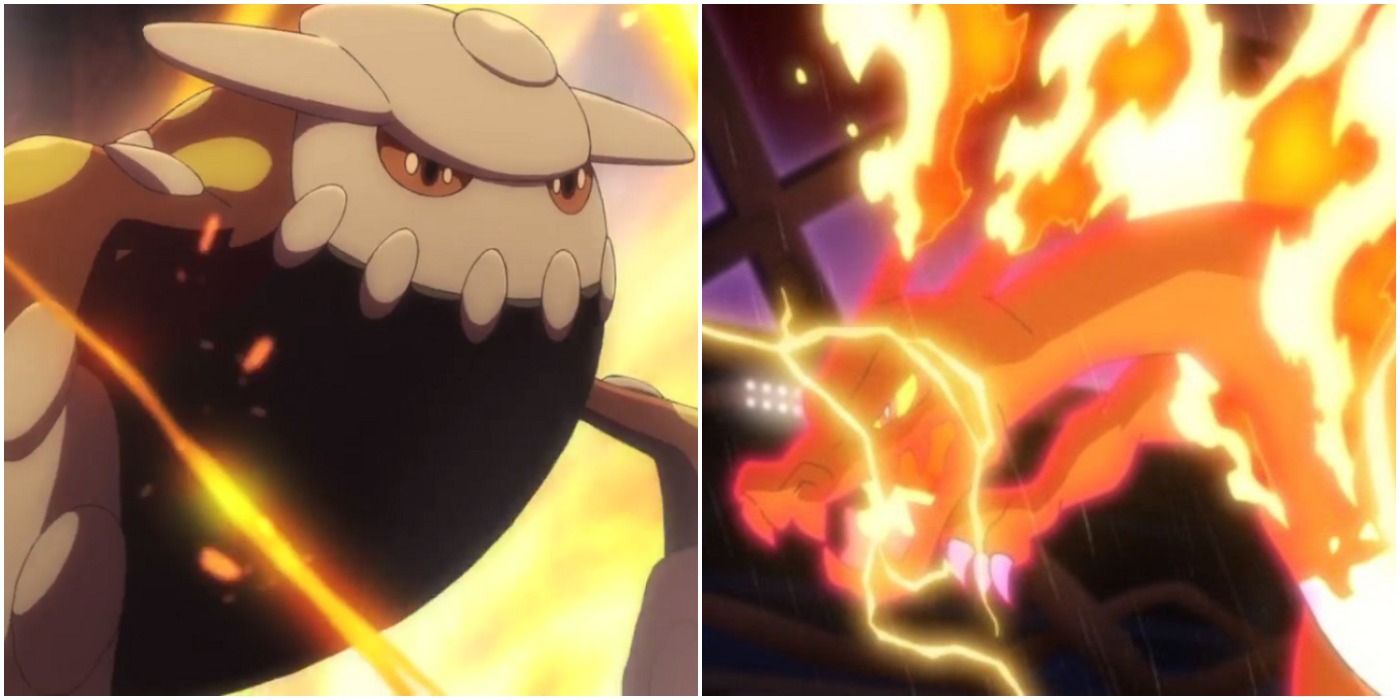 Game News
Epic Games Store
My Time At Portia
Source: Read Full Article