The season for sports sims has officially begun. F1 2022 launched last week, Madden is coming soon, and EA may reveal details about its final FIFA this month. That also means a new NBA 2K is coming soon, and the studio has now revealed who will be adorning the cover of this year's special editions. The immortal Michael Jordan will return to the cover of the NBA 2K series for a fourth time, and the first time since NBA 2K16.
Jordan won't be gracing the cover of the standard edition of NBA 2K23. You will need to pick up the Championship or Michael Jordan editions of the next game in the series if you want the six-time NBA World Champion on the cover of your game. That's right, NBA 2K23 will include a Michael Jordan edition. The perfect year for the Hall of Famer to front the series since Jordan wore number 23 throughout his career with the Chicago Bulls.
While Jordan on the cover of the game's special editions is exciting, the best news of all might well be the reveal that The Jordan Challenge will also be returning. For the first time in over a decade, NBA 2K23 will include the popular mode that tasked players with recreating some of the most iconic moments from Jordan's career. All ten of the challenges included in NBA 2K11 have been rebuilt for the new game, and five more have been added.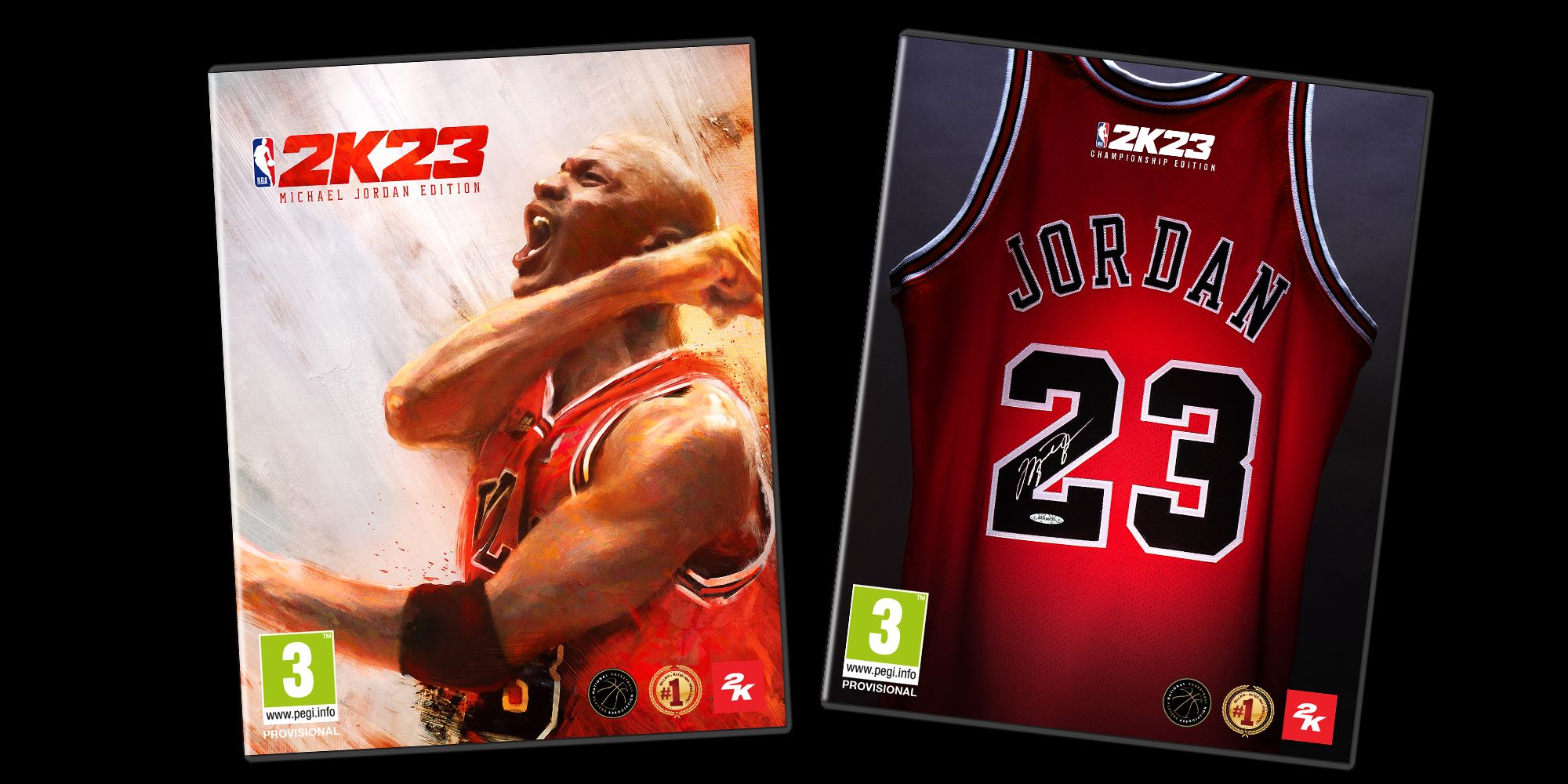 "After making 23 the most recognizable number in sports, it was only fitting that for NBA 2K23 we
introduce the Michael Jordan Edition," NBA 2K's vice president of global marketing strategy Alfie Brody said. Brody also revealed the new Championship edition of NBA 2K23 comes with a pretty special added bonus. A 12-month subscription to NBA League Pass, meaning you can watch real basketball whenever you're not on the virtual court.
Jordan doesn't appear to be the cover star for the standard edition of NBA 2K23. That reveal will likely be made in the coming days. The prices of the Michael Jordan and Championship editions also haven't been revealed just yet, but hopefully the added extras, all of which are yet to be revealed, make it worth the higher price points. As for when you'll be able to get your hands on the game, regardless of which edition you want, NBA 2K23 launches on September 9, 2023.
Source: Read Full Article