We are now on day 11 of the Russian invasion of Ukraine. Shelling continues in many Ukrainian cities, resulting in hundreds of confirmed civilian casualties, although the UN reports that number is likely a gross undercount. The world has roundly condemned Russia's actions in Ukraine, and the combination of global sanctions and new laws have made doing business in Russia next to impossible.
The latest company to cease operations in Russia is Netflix. "Given the circumstances on the ground, we have decided to suspend our service in Russia," a Netflix spokesperson told Variety yesterday. The move comes after crushing international sanctions have caused the Russian ruble to lose almost half of its value and after new Russian laws required all media outlets to start broadcasting propaganda from state-sponsored channels.
Last week, Russia passed a law that required Netflix to start broadcasting 20 Russian channels, including the state-funded Channel One which is largely seen as a mouthpiece for Russian president Putin. "Given the current situation, we have no plans to add these channels to our service," Netflix said in defiance of the new law. As reported by The Verge, Netflix has also halted production on four original Russian programs.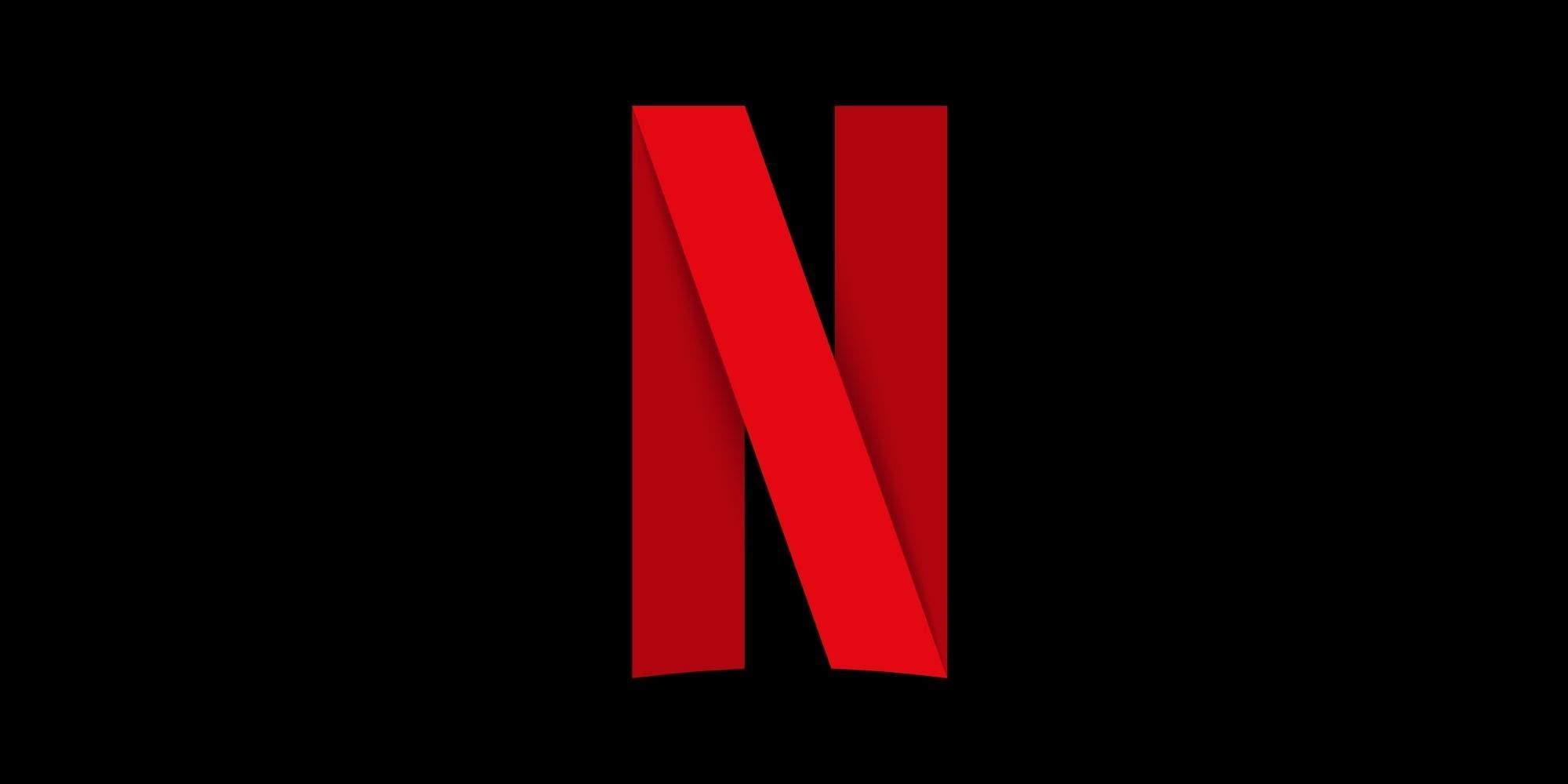 Besides showing support for Ukraine, Netflix's exit from Russia just makes good business sense. Sweeping international sanctions have made it impossible to do business in Russia without running afoul of world governments, forcing companies to choose between Russia and the rest of the world. And since the Russian ruble has lost almost half its value, there's a far greater financial incentive to choose the rest of the world.
It's a choice many other companies are making. Amazon has ceased Russian localization for New World, Disney has stopped releasing movies in Russia, Intel has stopped shipping chips to Russia, and Epic, EA, and CD Projekt have all stopped selling games in Russia. The ESL has banned Russian teams from competing in tournaments, and Steam has stopped paying out Russian developers.
Meanwhile, developers are helping Ukraine in any way they can. Including legendary Doom creator John Romero, who raised over €25,000 for Ukrainian charities by selling a brand new Doom 2 level.
Source: Read Full Article