Apex Legends is in the midst of the War Games event right now, which includes a variety of game mode takeovers to play over the course of the next couple of weeks, but once all that is over we'll be awaiting Season 9, which will come with map changes and a brand new character. The only question is, who will we see?
While we're not sure about who we'll see next in the near future of Apex Legends, we can rest assured that at some point we will see Pariah, a brand new legend that has been datamined from the game by known code interrogator Biast12.
In this guide we're going to put together all of the information we know about Pariah from Biast12, and then hypothesise on which character will be next to debut in the Apex Games in Season 9.
How We Know About Pariah In Apex Legends
All of the information we have on this mysterious legend right now comes from Biast12, who previously confirmed Season 8's Fuse, far before Respawn was ready to.
After Biast12's latest dive into the War Games event code, it seems we know a lot more about Pariah's potential moveset than Respawn are ready to reveal right now.
Pariah's Abilities In Apex Legends
As we can see from Biast12's tweet, we've got a breakdown of Pariah's entire ability moveset, which can give us a clear idea of how she will play in the main game.
Passive Ability – Aplomb Training: Pariah can see enemy heath bars.
Tactical Ability – Sonar Grenade: Throw a sonar grenade revealing enemies in its area of effect.
Ultimate Ability – Sacrificial Romantic: Pariah activates a SDM device releasing a flurry of steam in all directions but becomes unable to move.
As we can see from that breakdown of Pariah's abilities, it seems clear that Pariah will be a Recon type Legend, working hard to highlight enemies on the map for the team. Interestingly the Sonar Grenade ability is similar to Bloodhound's scan, but it seems the limited area of effect compared to the scan is offset by a longer effective time of 15 seconds.
The Sacrificial Romantic ability seems odd though, particularly the inability to move. The steam given off burns enemy health bars directly, like Caustic's gas, but if it's as useful remains to be seen.
Is Pariah The Next Apex Legends Character?
Now this is the big question we all want to know the answer to, but according to Biast12 we should be seeing Valk in Season 9, and the season will overall have a Titanfall theme. Time will tell how long we have to wait to see Pariah, Blisk, and perhaps even Mad Maggie, but we're excited to see what's next in Apex Legends.
Next: Leaks Suggest That Apex Legends Could Be Getting A Dragon Light LMG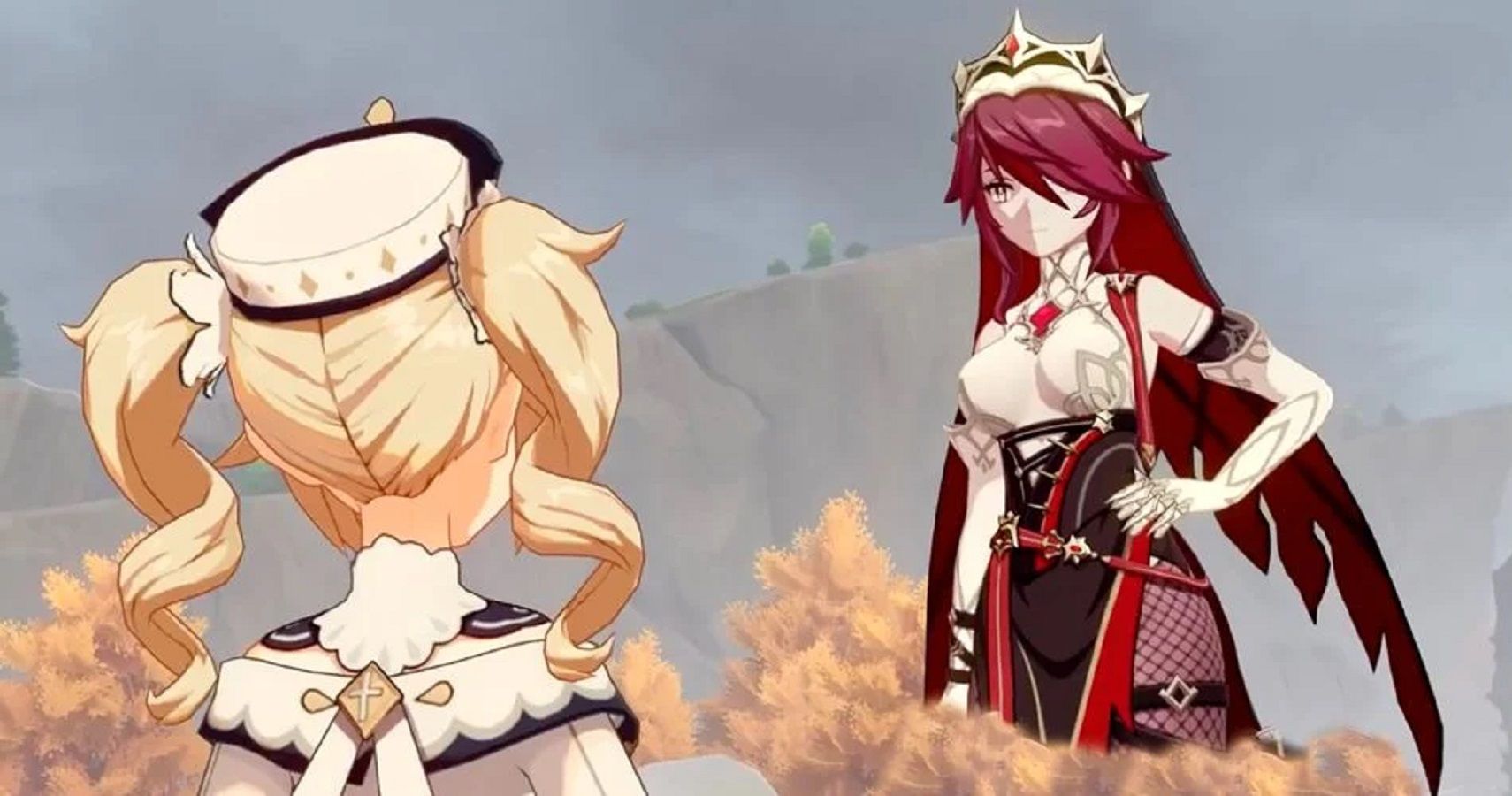 TheGamer Guides Editor.
Am I supposed to write this in the third-person? Do you know how awkward it is talking about yourself like you're someone else? No one would ever believe someone else has this many nice things to say about me.
Source: Read Full Article