HBO Max's new trailer flaunting what's to come in 2021 features some brand new footage from Mortal Kombat.
As is the case with so many other industries right now, the movie business continues to take a series of body blows thanks to the pandemic. Movie theaters closed around the world last March and many of them have remained that way ever since. That has resulted in release dates being pushed back again and again. Warner Bros. has said no to those continued delays and released Wonder Woman 1984 on HBO Max.
Clearly that went well as the studio has now decided to release everything it had slated for cinemas in 2021 both in theaters and on HBO Max. That includes its reboot of Mortal Kombat. HBO Max dropped a new trailer featuring footage from a number of movies it will release in this way over the course of the next 11 months, and it includes some never-before-seen footage of Mortal Kombat.
The first look at the return of the video game movie is a close-up of franchise stalwart Sub-Zero crafting a dagger out of very cold thin air. There's also a brief clip of a fight, the movie's name declared aloud, but no sign of any fatalities, not yet. Other than some stills that were released earlier this year, this is the first look fans have had of the upcoming movie.
In terms of the movies showcased during the trailer, Mortal Kombat is just the tip of the iceberg. Warner Bros. has a busy slate in 2021, and an array of movies it clearly didn't want to push back into 2022. The Suicide Squad, Space Jam: A New Legacy, Dune, and Godzilla vs. Kong are just some of the movies shown off in the trailer above. Speaking of which, a Godzilla game based on the Monster Hunter series is a great idea someone really needs to capitalize on.
Not much has been revealed about what Mortal Kombat fans can expect on this latest cinematic take on the video game franchise. Mortal Kombat's games have remained popular for almost three decades, but the movie spin on those games didn't really take. The little that has been flaunted so far looks good, and Sub-Zero taking center stage can only be a good thing.
NEXT: Multiple Leakers Claim GTA 6 South America And Female Protagonist Rumors Are True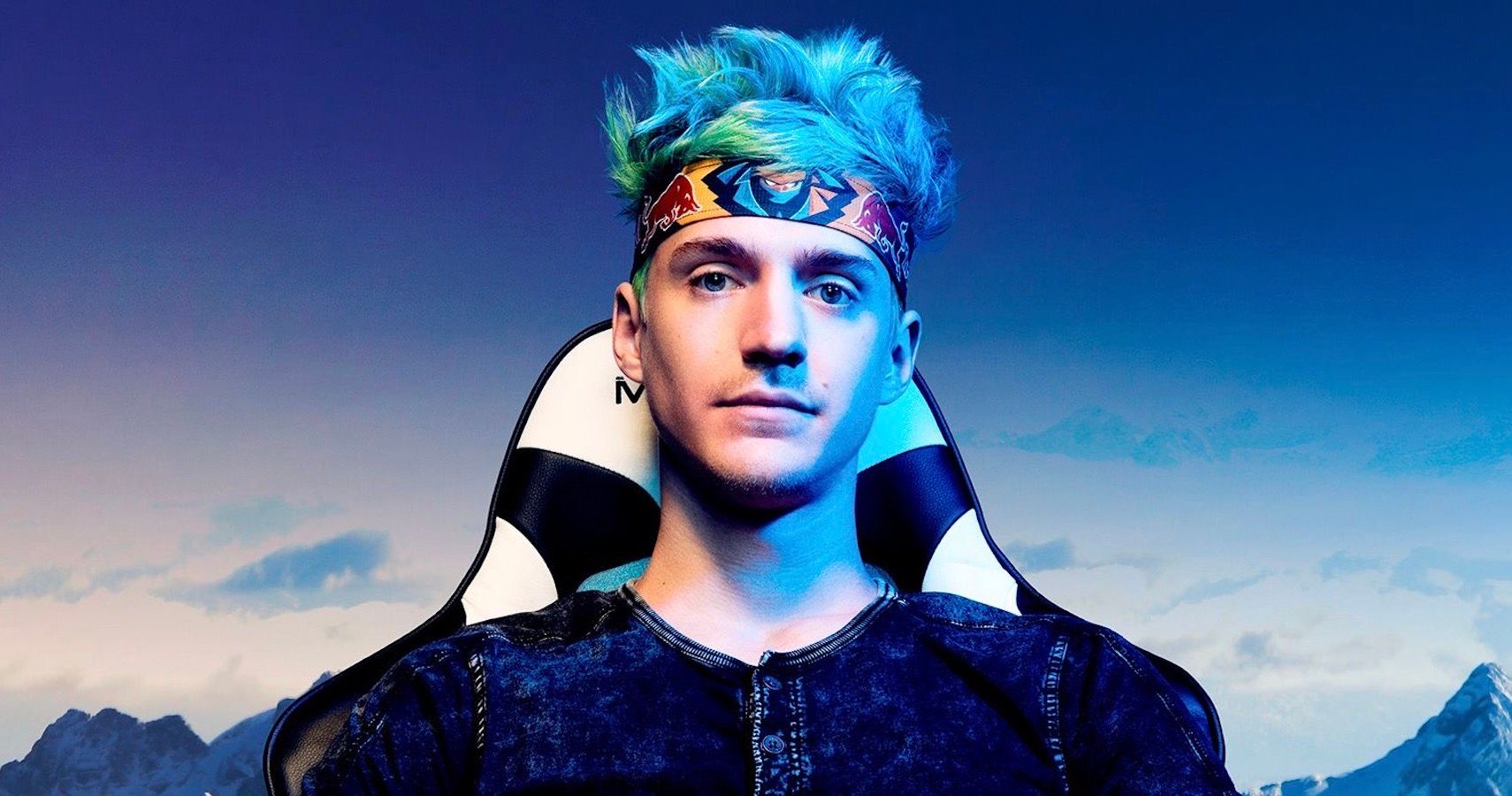 Game News
Mortal Kombat
HBO Max
Warner Bros.
Josh has been gaming for as long as he can remember. That love began with a mild childhood addiction to the Sega Genesis, or Mega Drive since he lives in the UK. Back then, Sonic 2 quickly became his favorite game and as you might have guessed from his picture, the franchise has remained close to his heart ever since. Nowadays, he splits his time between his PS4 and his Switch and spends far too much time playing Fortnite. If you're a fan of gaming, wrestling, and soccer, give him a follow on Twitter @BristolBeadz.
Source: Read Full Article