The Mortal Kombat movie is right around the corner, and today we were given a sample of the theme song. And yes, it has some dubstep.
After being delayed a few times, the Mortal Kombat movie officially comes out on April 23. The movie was originally set to be released on March 5, however, it was moved up to January 21. Due to the COVID-19 pandemic, it was once again moved to release on April 16, only to be rescheduled again for April 23. Hopefully, this is the last time the film gets delayed.
IGN posted a sample of the song on Twitter earlier today, and it's a lot to take in. The track will be titled Techno Syndrome 2021, and includes a 'revised version' of the classic theme, as well as some dubstep elements. The track is composed by Benjamin Wallfisch, who helped compose songs from Blade Runner 2049, Shazam, and It. The short clip posted by IGN is only 30 seconds long, so be sure to listen to the full song on YouTube as well.
Many have expressed their disappointment towards the song on Twitter, explaining that a remastered version of the classic Mortal Kombat theme should have been used instead. Adding dubstep to the song was a bold choice, but it's hard to fully appreciate the it without seeing it in the movie first. The song has also been posted on YouTube, where viewers are much more open to the idea of a dubstep theme.
As we know, this isn't the first Mortal Kombat film to be made. Back in 1995, the first Mortal Kombat movie dropped, although it received mixed reviews. In 1997, another film, titled Mortal Kombat: Annihilation was released. The film has an incredible score of 2% on Rotten Tomatoes, and almost every review is negative. With this new film, we hope to see a better portrayal of the video game.
Since we are still in the midst of a pandemic, the Mortal Kombat movie will be released simultaneously in theaters and on HBO Max. As with other HBO Max releases, Mortal Kombat will be available for one month. Be sure to check it out, starting April 23!
Next: Stadia Announces 10 New Games Coming To Its Catalog Later This Year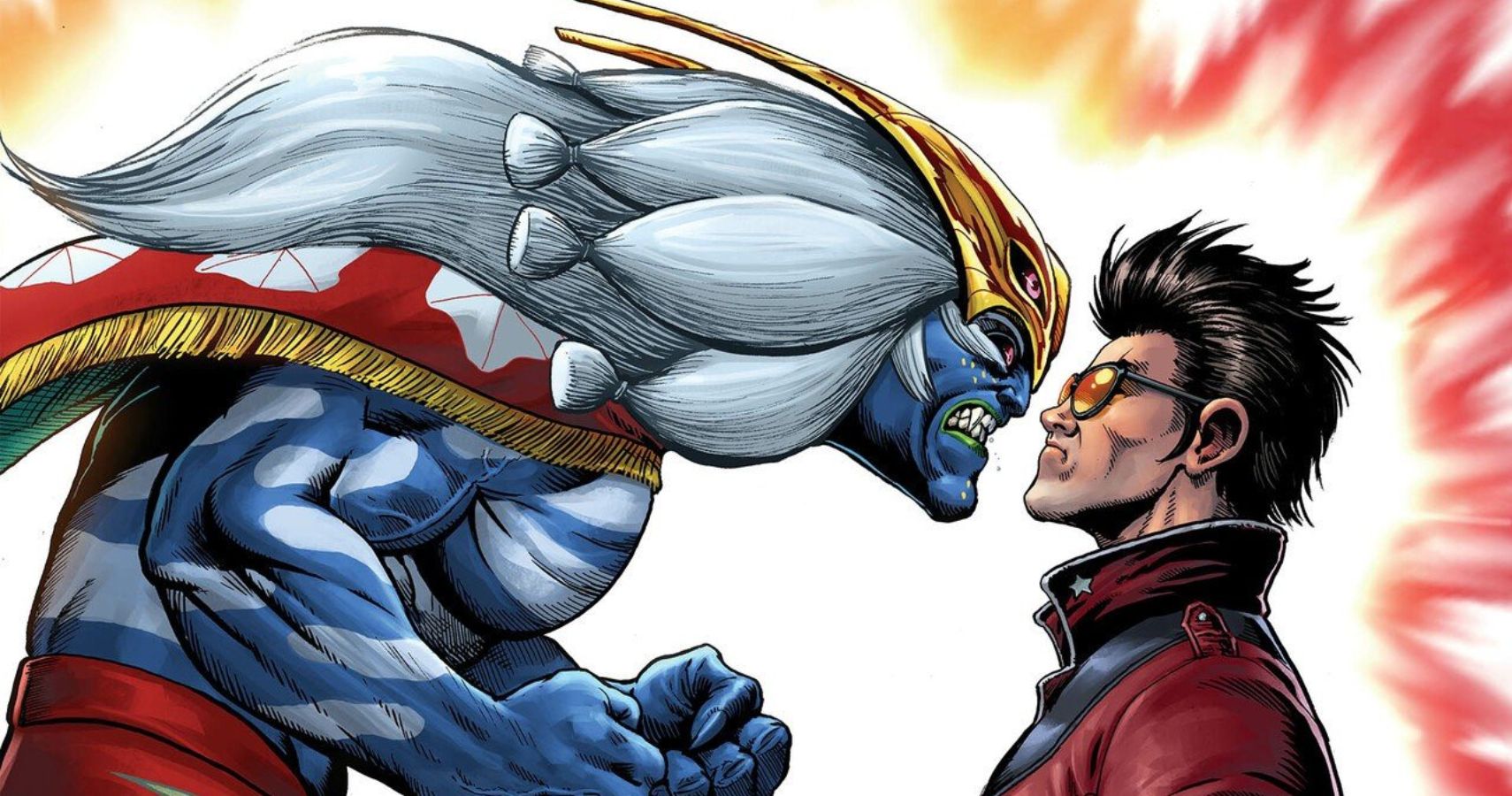 Jacqueline Zalace is a writer for TheGamer, based in Austin, Texas. When she's not writing or playing video games, you can catch her doing yoga and painting. Follow her on Instagram @juneb.ug
Source: Read Full Article